As a Danish fashion brand established in 2015 by Signe Rødbro, By Signe is dedicated to creating honest and feminine easywear for the independent and creative woman. This is achieved through an honest design process that uses high quality materials while reducing the environmental impact during production.
For most of her life, Rødbro didn't see herself going down this current career path. That was until she went to university and realised "reading books forever" was not her thing. The would-be fashion brand owner then dropped out of college and enrolled instead in an old-fashioned tailoring school. It was during this time that she decided she needed to be a fashion designer. After graduating, she further pursued fashion design at a university in Spain.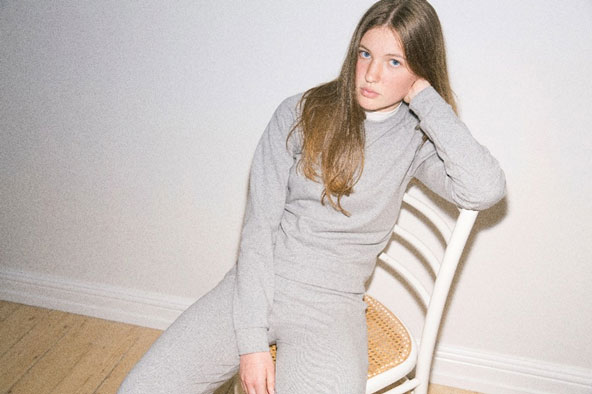 Image credit: By Signe
Rødbro started the brand in order to prove that apparel can be made exclusively in Denmark. In fact, all of By Signe's clothes are made under one roof, from designing, to producing, all the way to finishing. This way, the team has full control over the quality of the brand's clothes and requires no complicated transportation costs. In contrast, other popular fashion brands often outsource their production, designing clothes in their headquarters, manufacturing them in one country, and then adding finishing touches in another.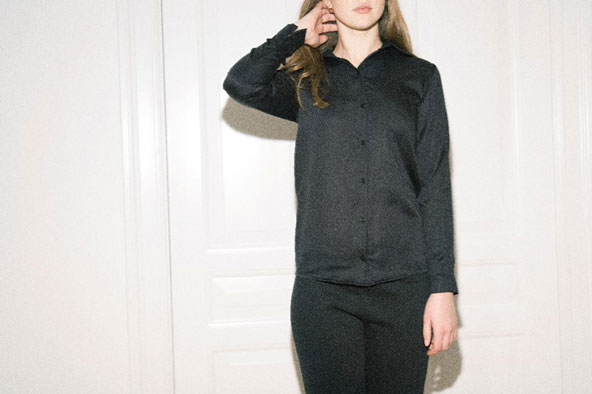 Image credit: By Signe
As for its sustainability aspects, Rødbro felt it important to create something she could vouch for. By Signe's founder has a huge conscience, and is well aware that the fashion industry is the one the top polluters in the world. Rødbro explains that contrary to popular belief, working with an environmental agenda doesn't make the creative process any more difficult. It actually makes it more grounded. Thus, her brand joins the minority of fashion labels that ensure eco-friendly and ethical practices from start to finish.
With its honest process and minimalist approach to design, By Signe has seemingly mastered the Danish concept of hygge. It is an idea that has no direct English translation. However, Lottoland state that some words associated with hygge include "pleasant atmosphere" or "cosy feeling." Over time, it has evolved into other concepts like "security," "peace," and "home welfare." By Signe most vividly incorporates hygge in how the brand focuses on its clothes' warmth and cosiness by using natural materials like organic cotton, bamboo, and natural dyes.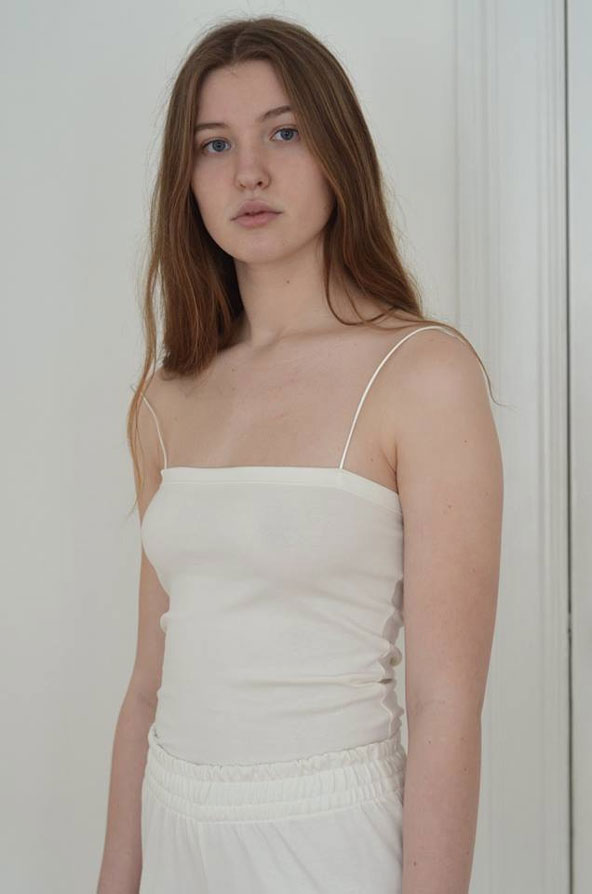 Image credit: By Signe
In Rødbro's interview with Savant Magazine, she explains that while By Signe strives to appeal to everyone, Rødbro herself takes inspiration from "women who are more art than beauty." With this, she hopes to create healthy and comfortable garments for the natural woman in modern society.
With her creations, Rødbro wants audiences to know how the team makes an effort in visualising other people in their clothes. In the design process, she imagines how a particular garment will move or feel on a woman's body. The Danish fashion designer thinks about details like where the stretches and tightness will be, because it's actually these little things that can have a great impact on a clothing item's cosiness.
Overall, By Signe is a brand that wants its wearers to be happy and comfortable in their skin with pieces that are ethically made and not harmful to the environment. Another eco-friendly fashion brand worth taking note of is Zampa, which you can check out here on The Future Positive.