Colapso Studio was founded by Susana Piquer in 2014 with the idea of creating a multi-platform studio focused on the design of spaces, whether permanent or ephemeral, and products. Susana graduated from the University of Barcelona in Technical Architecture, followed by a post graduate course in Design and Interior Architecture and a masters in Art Direction in Madrid. Depending on the project, Susana leads a team that changes based on the needs of the brief, making each project special and meaningful.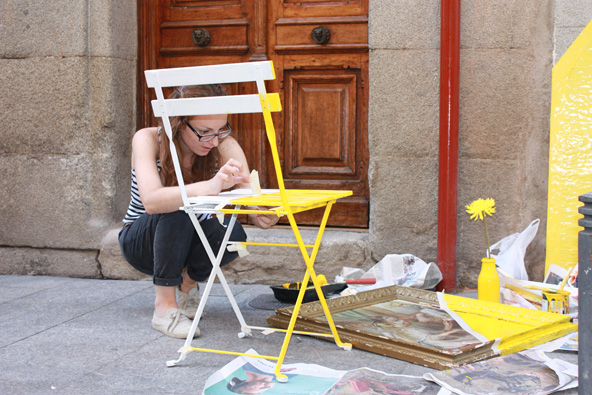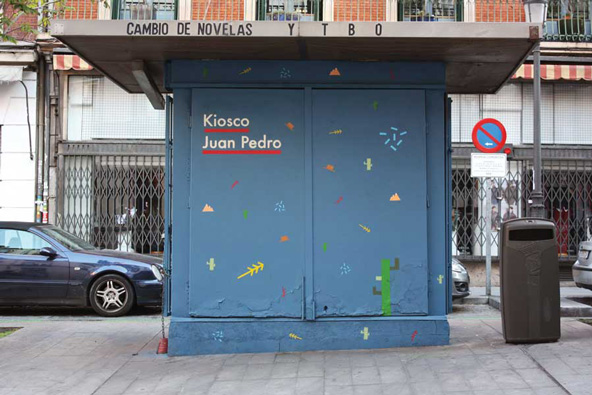 Colapso Studio's latest project is Pirineus, a home goods collection taking its name from the mountain range separating the Iberian Peninsula from the rest of Europe. Inspired by the shapes of mountains, the first two pieces of the collection are a jeweller and a tray made of pine wood and mirror, created to fit intuitively. The products are designed around keywords such as "subtle", "simplicity" and "reflection", and are made by small and traditional workshops in Madrid.
You can find more information about Colapsto Studio and Pirineus on their website.
Pirineus photos by Olga de la Iglesia.