Husband and wife Cristóbal Rioseco and Valentina Cerda are the founders of Chilean design studio CERIO, specialising in furniture and homeware using unexpected material combinations. We chatted with Cristóbal and Valentina to discover more about what made them start their own business, their design process and their choice of materials.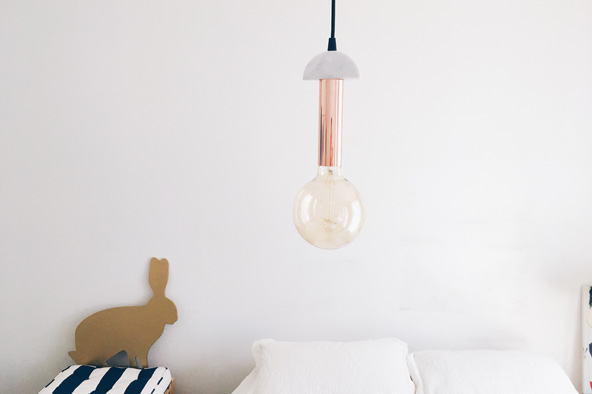 Could you please introduce yourselves and tell us a little bit about your backgrounds and how you met?
I studied advertising and Valentina, my wife, is an interior designer. I used to work in retail design and also building different pieces of furniture. Valentina worked at several architecture studios and was in charge of the visual merchandising of different brands. We met through the girlfriend of my brother, who introduced me to Valentina – we both are from small cities in the south of Chile.
It was normal for me to often switch jobs trying to find the right one, the one that would fulfil me but also having a regular job made it impossible to start our own business.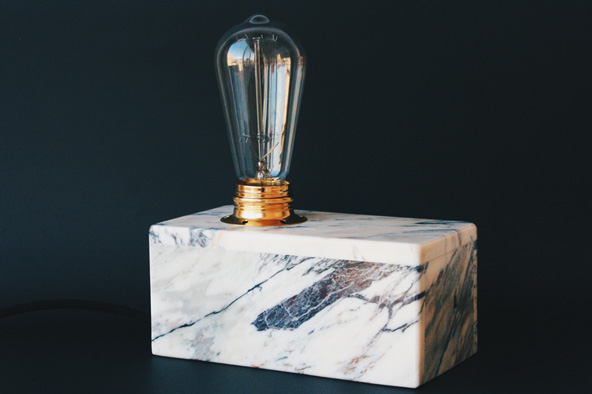 What made you start CERIO?
We used to talk a lot about quitting our jobs and do what we really wanted to do – having a better quality of life. A life where we could have more time for us and, most importantly, doing what we were really passionate about.
We knew we wanted to do something together and it had to be design-related because it is something we love. Apart from this, we knew there were lots of people like us who prefer buying from independent business.
We used to design our own furniture and gave it as presents to our friends and family. Moreover, because of our backgrounds, experience and knowledge, we saw an opportunity to create our own brand called CERIO. (The name comes from our last names: CERda + RIOseco.)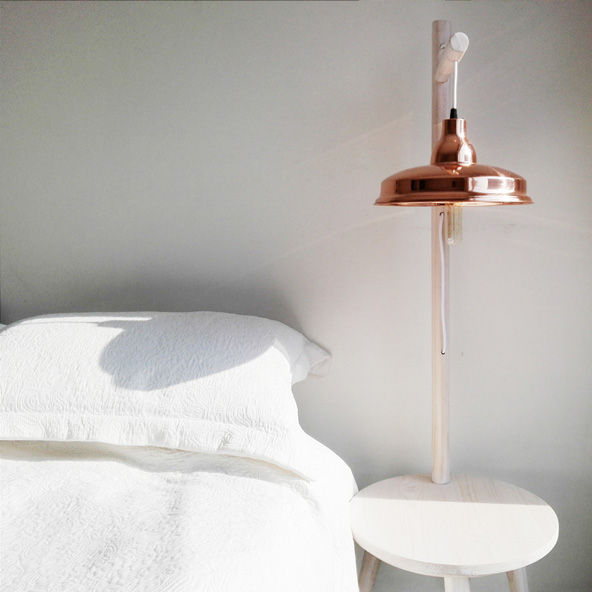 The material combinations you use for your products are really interesting, could you tell us about how you choose the materials you work with?
In our work we prioritize copper as the main material – it has an infinite array of properties and ways to use it. Our country has one of the biggest copper reserves and it's our main export, so when we use copper in our designs we feel we are including part of our country.
We have a very eclectic taste so we are always searching for new materials to incorporate in our designs, making prototypes to see how they're going to look together. We try to combine materials that aren't normally used together. Our goal is to always look for new materials and in the future we would like to experiment with ceramics and textiles.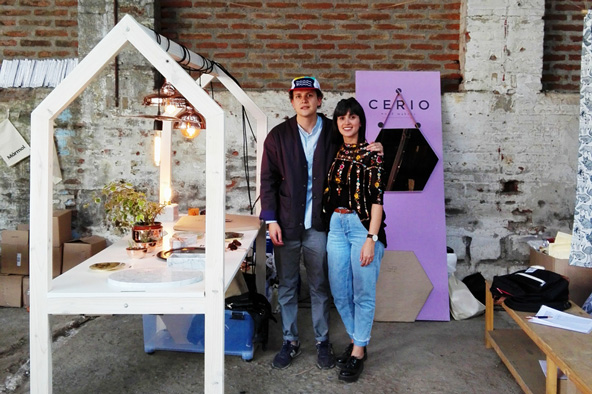 Could you tell us about the different products you currently manufacture?
We currently sell different types of products including mirrors, planters, lamps and tables. We are working a lot with marble and copper and we are introducing bronze and wood to our designs, combining all these materials in one product.
With our products we try to give more personality to our clients' houses, offering products that are handmade and fair trade.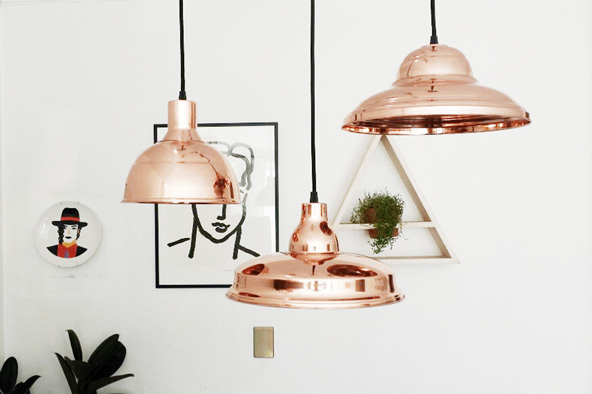 Could you take us briefly through your design process? How does an idea in your heads transform into a physical product?
We are inspired by nature, people and everything surrounding us. We start drawing and it usually takes us lots of time to agree on one design. After that – it is the best part of the process – we start playing with the different materials and get excited seeing the first results through the prototypes.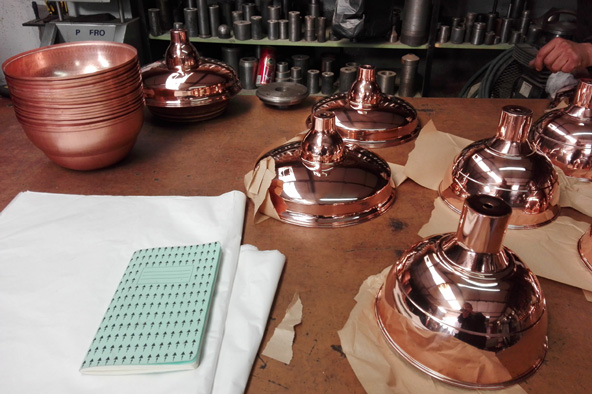 What are your plans for 2017?
Our plan is to focus on designing more furniture pieces (desks, shelves, etc.) and export our products to others countries. We also want to start exploring other design areas.
This year we are interested in getting more involved with products made with recycled materials. In the past we have made a few products using this type of materials and it is something we would like to do again.
In a few years we would like to have a little coffee shop where we can have a showroom with our products and other similar brands.