Métier, Small Businesses in London, is a book by Laura Braun about small-scale independent and specialist businesses in the capital and the people who run them. In a time when the high streets of London are taking on a more and more corporate character, this book offers an unusual and interesting perspective on the city and an insight into the working lives of people who strongly identify with their occupation.
The book was published by Paper Tigers Books – an independent publisher of limited edition artists' books also founded by Laura in 2011.
Read on for our short interview with Laura where she tell us about the process of creating Métier and what interested her in small businesses in the first place.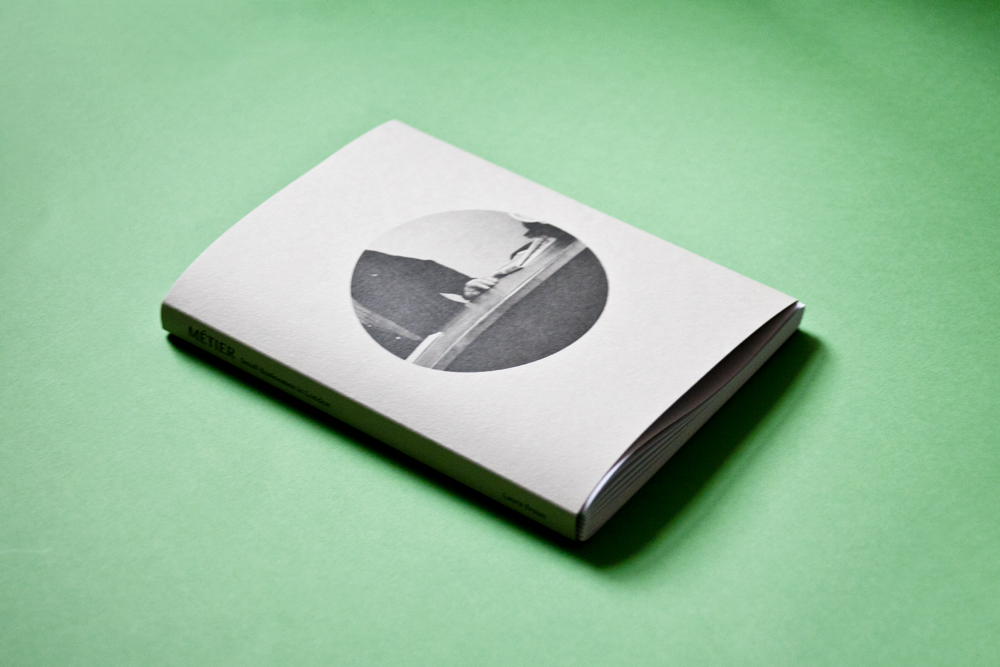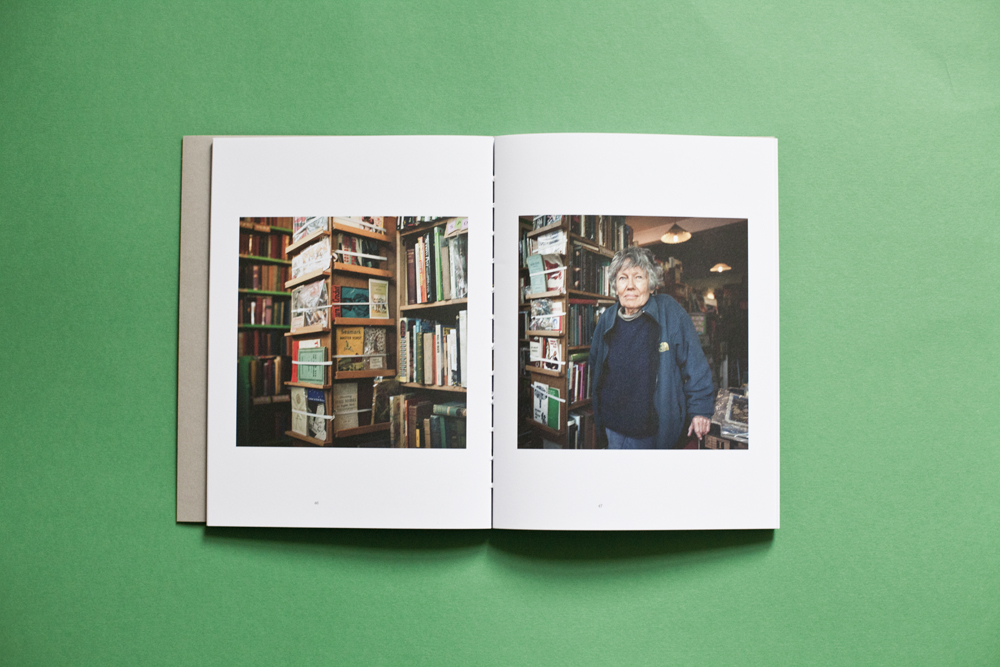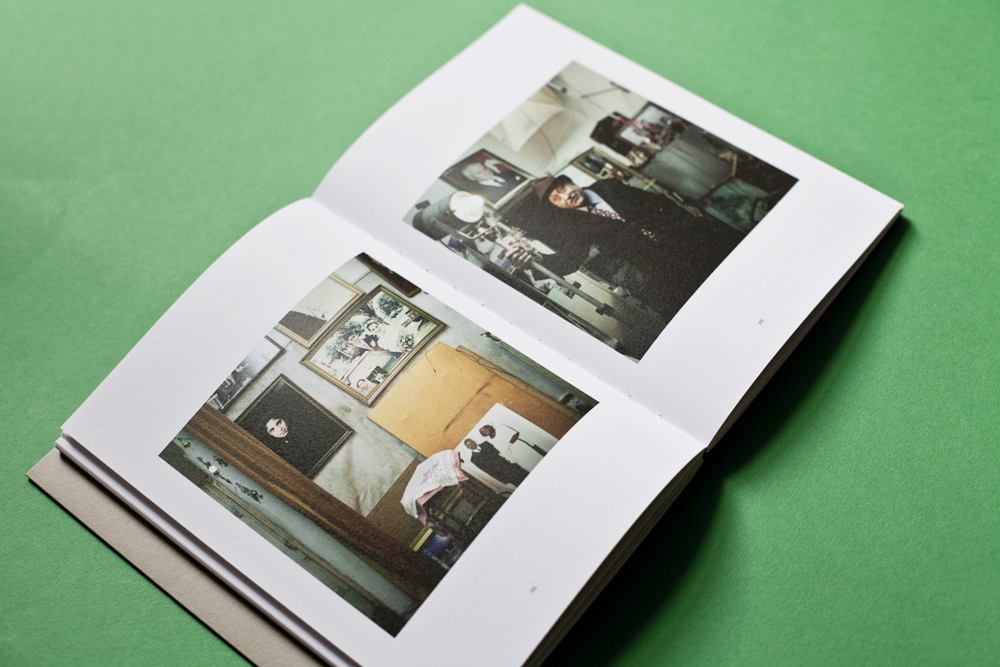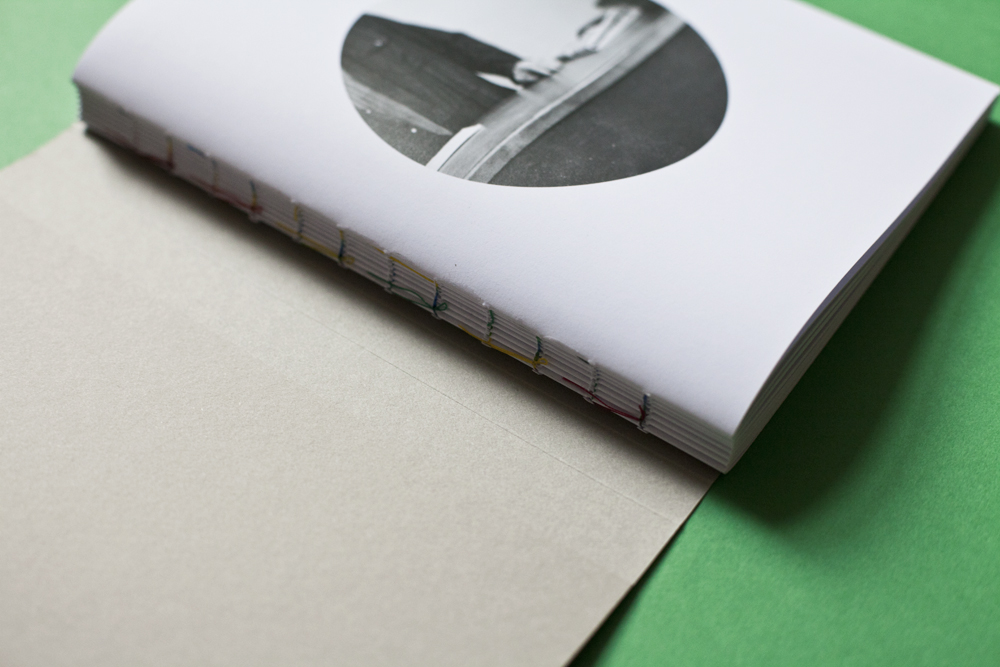 The book was 6 years in the making – could you please tell us about the process of creating Métier? 
LB: I started the project in 2007 really not thinking that I'd be working on it for 6 years. I wanted to add some more portraits to my portfolio and on the look-out for interesting sitters I stumbled upon this project about small businesses and the often very passionate and a little eccentric people who run them. Early on in the project The Photographers' Gallery in London commissioned me to photograph a few businesses in Soho as part of their Soho projects when they were moving the gallery from Covent Garden to Soho. Those photographs became part of Métier as well and over the years I just kept adding to the project slowly whenever I came across another interesting business. I never set out to create any kind of index of London businesses. I found them all by chance, by walking around, through recommendations from friends and people who knew about my project and quite a few just because I needed their products or services. So the selection in the book is very personal. It's to do with my interests and the parts of the city that I move around in my daily life.
What interested you in independent businesses and their owners?
LB: I spent a bit of time with each of the people in the book. I got to know them a little and heard how they ended up doing what they do. I don't want to romanticise them. Their day to day lives are often difficult and of course also very mundane. Nonetheless for the most part they have a strong personal connection to the work they do. Their biographies are very closely intertwined with their profession or their business. The people are shaped by their work and the work and workplaces are shaped by the people in a way that is more and more the exception in our current corporate consumer landscape. The people running such small businesses have knowledge and often manual skills which you don't find in employees of many large companies who are just much less personally invested in their work.
Again, without disregarding the down sides of running a small business on one's own, over all, how the people in this book engage with their work, seems to me in many ways preferable to the kind of career focus that is common in a more corporate environment.
Also I think this small commerce, where a real exchange takes place, is really important for the life of this city, London, – and by extension any other place where people live. It's what distinguishes one street from another, one area from another… I wanted to show and celebrate this.
Métier – Small businesses in London is available directly from the publisher as a numbered edition of 500 for £18.