Oamul Lu is a Chinese illustrator whose colourful, adorable drawings and animations have been shared all over the internet in the past few months.
We were lucky to meet Oamul during his recent trip to the UK a couple of weeks ago. He had just arrived in Edinburgh after spending a few days in London and was ready to explore the Highlands and find some new ideas for his work.
During our meeting, Oamul told us about his main inspirations, took us through the Chinese tradition behind his project "The 24 Solar Terms"
and showed us his first book, "I Found a Star", which he's planning to publish in English really soon. We also asked him a few questions to find out more about his work.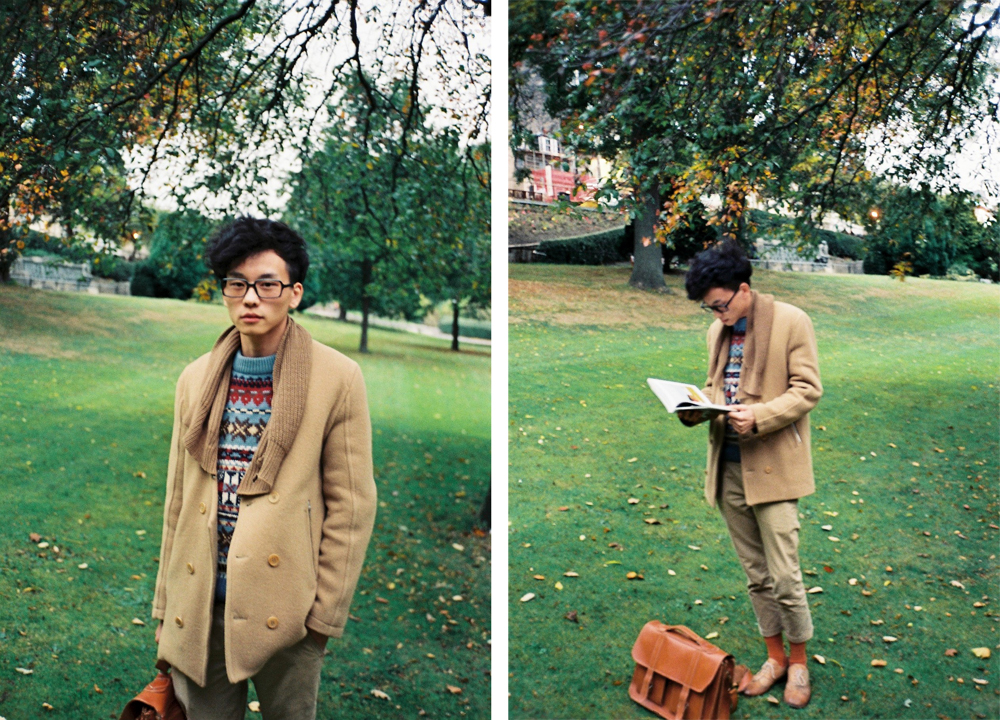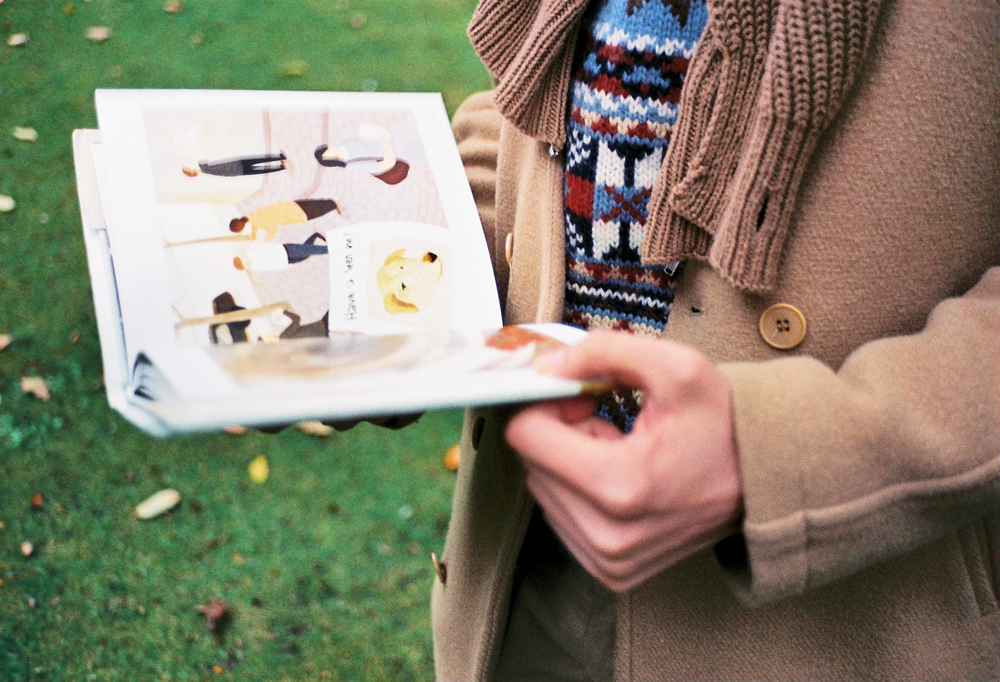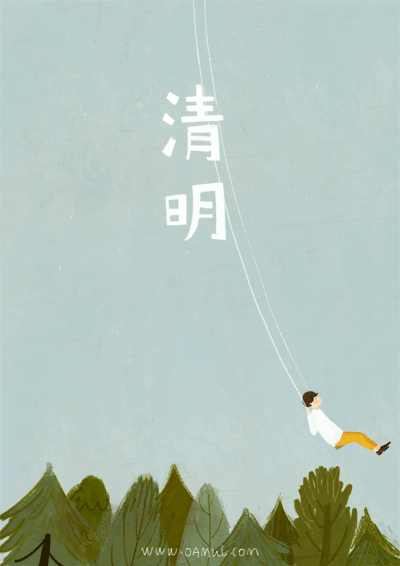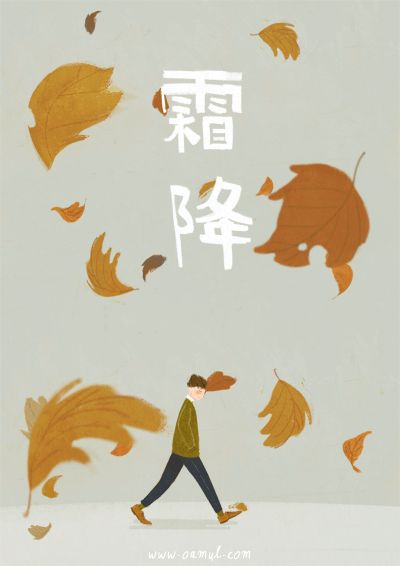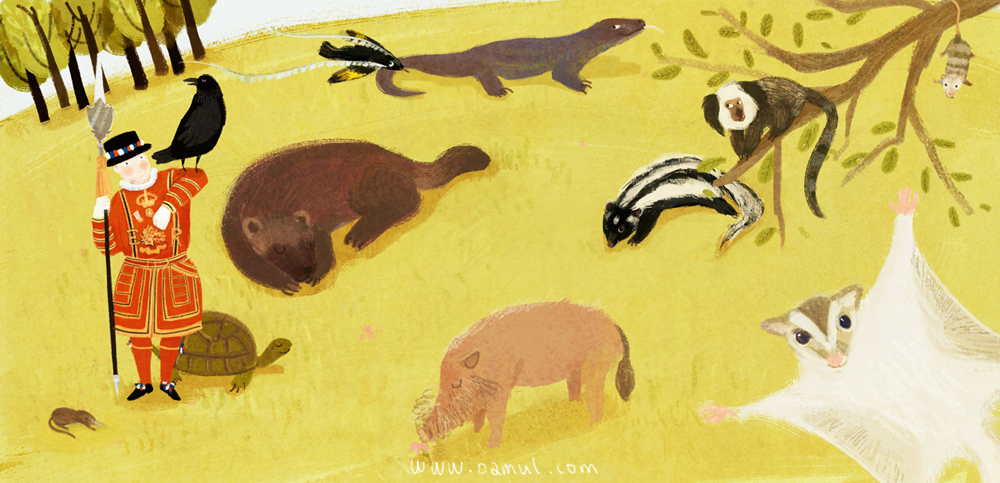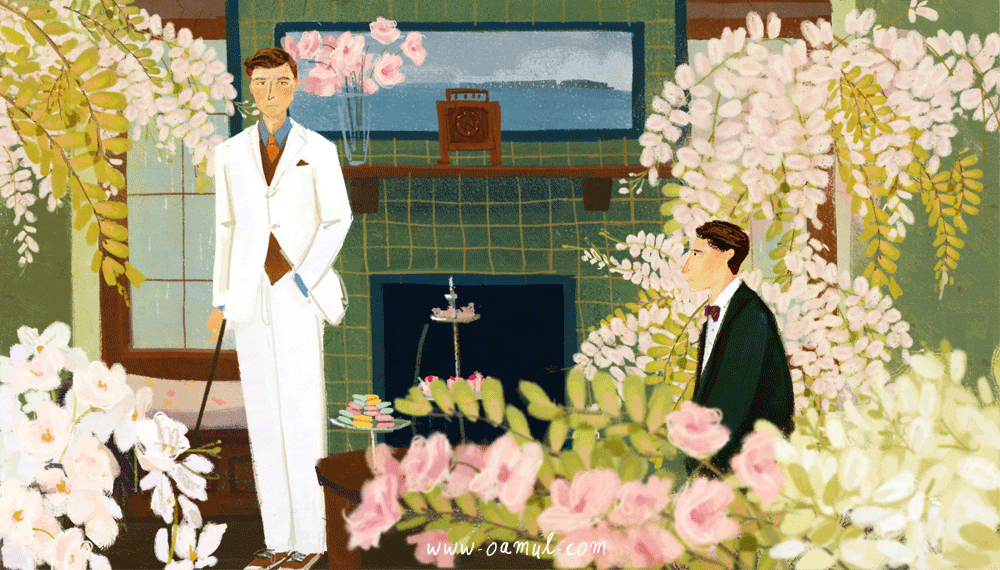 What are the main inspirations in your work?
I think everything I see in my life is an inspiration, including this recent journey.
You do a little bit of everything: GIFs, animations, paintings… what do you enjoy doing the most and why?

I like all these formats to present my ideas, I think they are all connected somehow. When I draw a painting I want to make it more lively and that's why sometimes I turn my illustrations into GIFs. After that, I also hope they can become longer animations with a whole story behind them.
Could you name a few artists you like?
Two of my favourites artists are Van Gogh and Oliver Jeffers.
What has been your favourite thing from your trip around the UK? Do you think this trip will influence some of your future work?
I really liked all the galleries and exhibitions. I also went to see the musical "The Lion King" and it was really interesting and moving. Of course, I was also impressed by the delicious desserts and the beautiful scenery. This trip has had a great influence on me and I'm really eager to create some illustrations inspired by this lovely country.