On our last trip to Wroclaw we discovered SHOPIQ – a new addition to Wroclaw's creative scene. The shop selling works of Polish photographers, books and vinyls is run by Natalia and Ernest Dec.
They tell us a little bit more about the concept behind SHOPIQ, Wroclaw, and work of which Polish photographers they like and follow.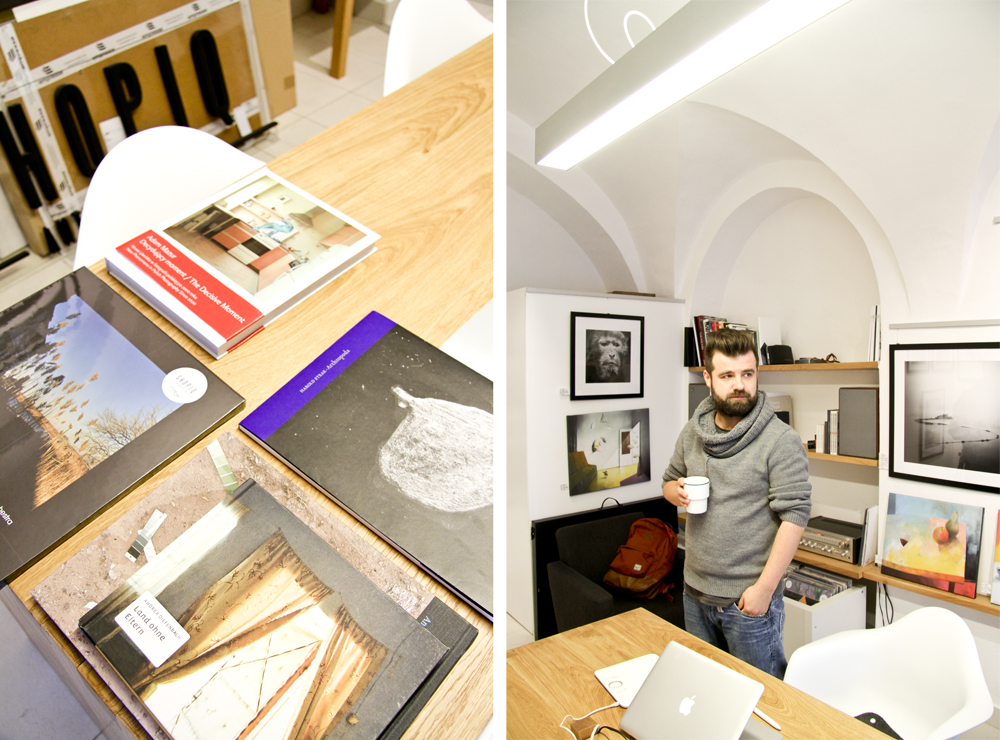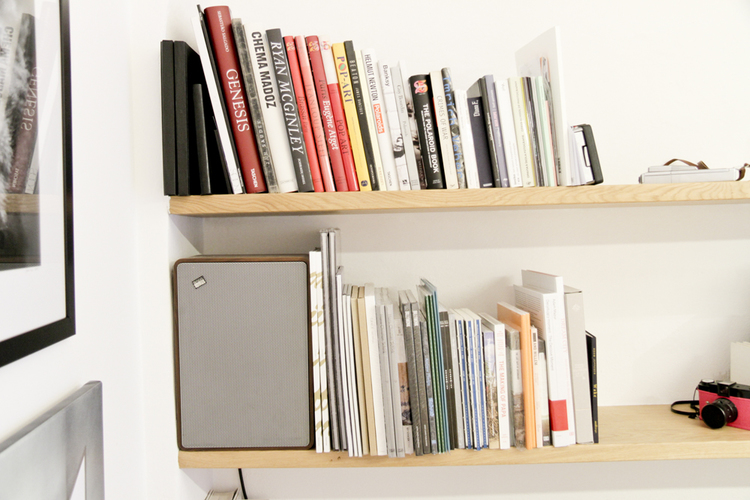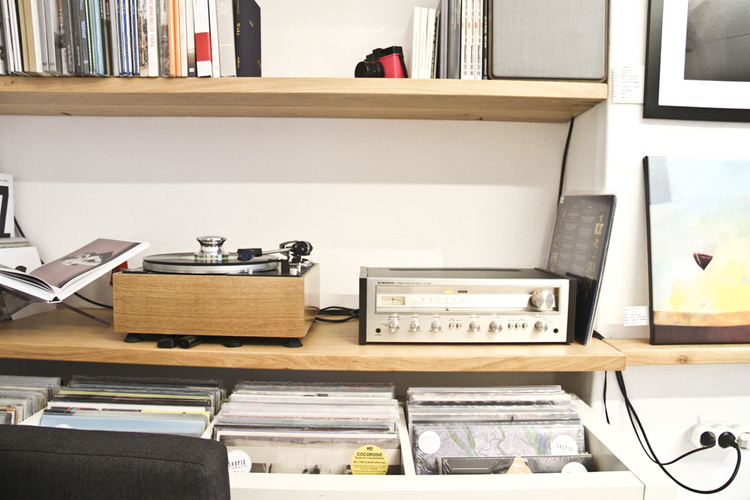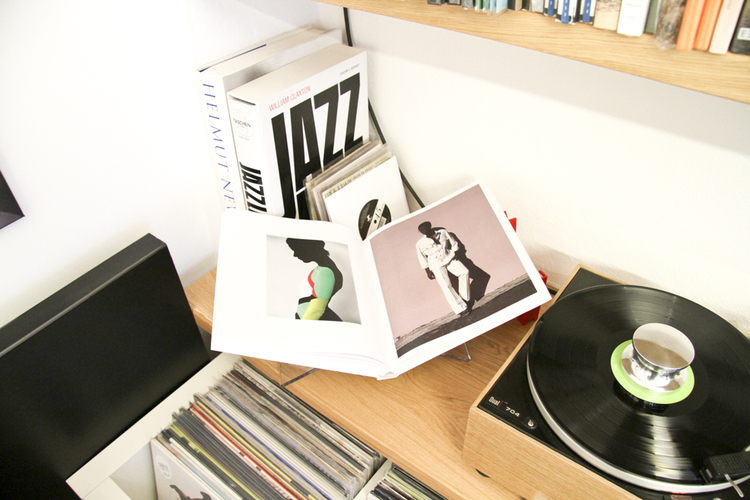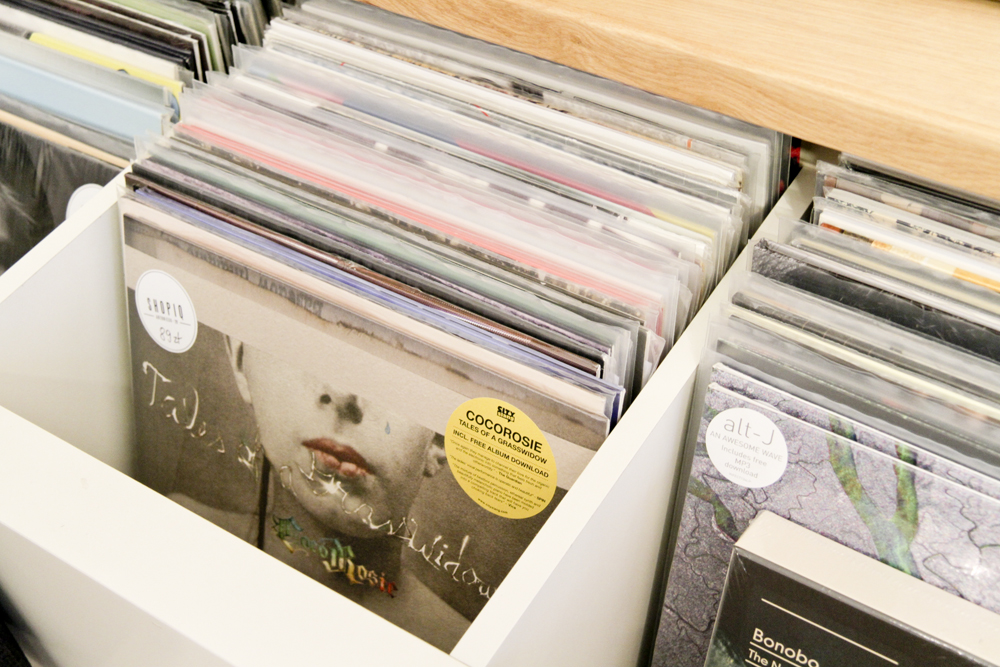 Tell us how the idea for SHOPIQ was born?
Ernest: We're both photographers and taking photos is what we do in life. Apart from photography we love travel, discovering new places, meeting new people and staying at home for a longer period of time just to slow down a little. We started to think about the concept of SHOPIQ many years ago.We dreamed about creating a place that we always look for when discovering new city space. Then, the name was created, which from its definition supposed to mean a place where works of art can be bought. Then, we found the space where we're based; not too big and just perfect to start a new business. And that's how SHOPIQ was born – a creative space which opens itself everyday to meet with photography, graphic design, painting and music.
What do you like about Wroclaw? Is it a creative city?
Ernest: Wroclaw is one of the most 'westernised' cities in Poland due to its location and influences.
Everyday we meet open, friendly people who creatively approach their everyday life and business. It's the people that create places, if they give away some positive energy, the city gives it back in return. Wroclaw is a very harmonious city when it comes to this and the city gives you the opportunity to spread your wings.
Work of which Polish photographer do you follow and like?
Ernest: We have quite a few interesting photographers here in Poland and you can now hear about Polish photography more often. Many interesting publications and create projects are developed. We always like the work of Sputnik Photos, Bartek Pogoda, Filip Ćwika and other artists featured at SHOPIQ.
Congratulations to Winston Struye for winning the Creative Portsmouth book giveaway!