Fer Pérez is the editor of arts, fashion and music website The Youthquake. From their brand new office in Santiago de Chile, Fer tells us what has been the best moment for The Youtquake so far.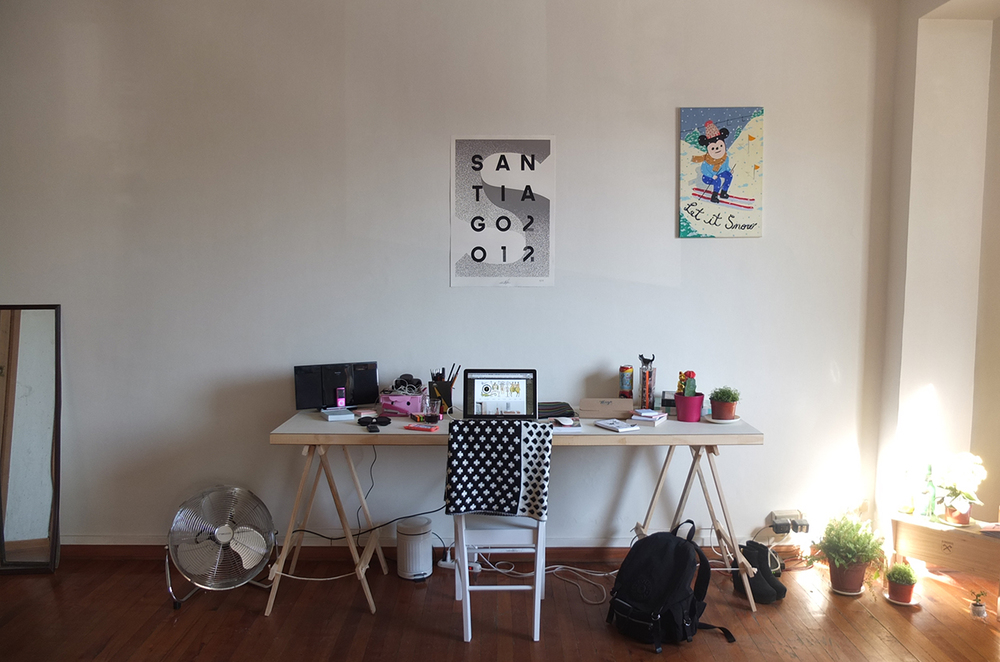 The Youthquake's best moment isn't actually a punctual moment but a series of circumstances that have made the website grown so much more than what I would have ever thought. It is every single project we develop, every brand we support and all the little things we do.
Actually, another really good moment has been renting our new office – we're so happy in here!