Founded in 2007 by Chilean design studio The Andes House, MADE IN MIMBRE is a brand offering lighting products, furniture and other objects made with wicker. MADE IN MIMBRE's handcrafted products are characterised by their minimal and simple shapes, designed to maximize the material's qualities.
Our Chilean contributing photographer Natalia Hurtado visited MADE IN MIMBRE's store in Santiago and we interviewed its founders to find out more about this design label.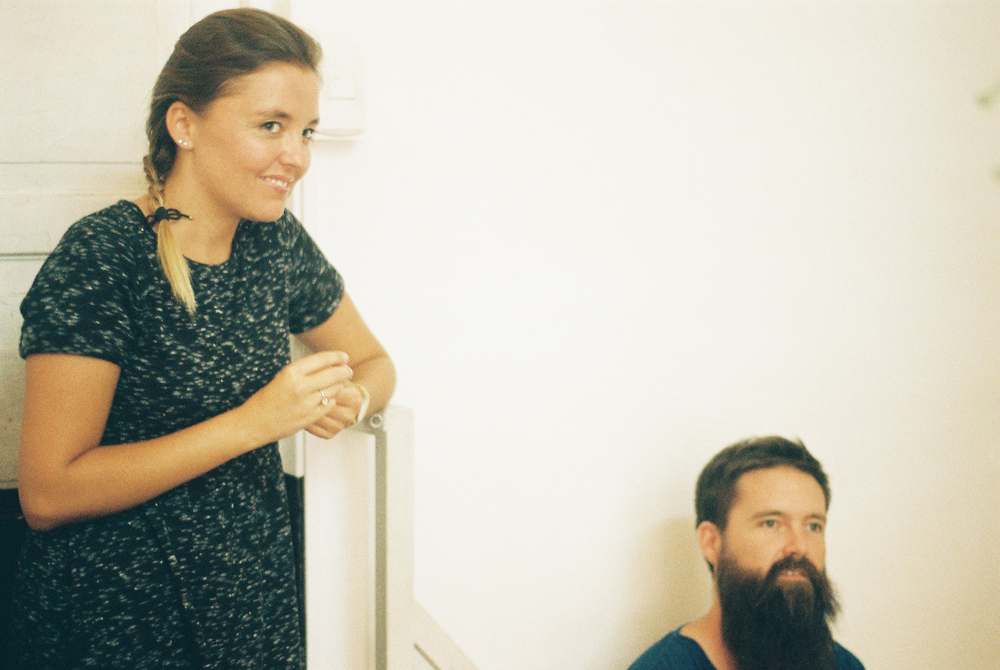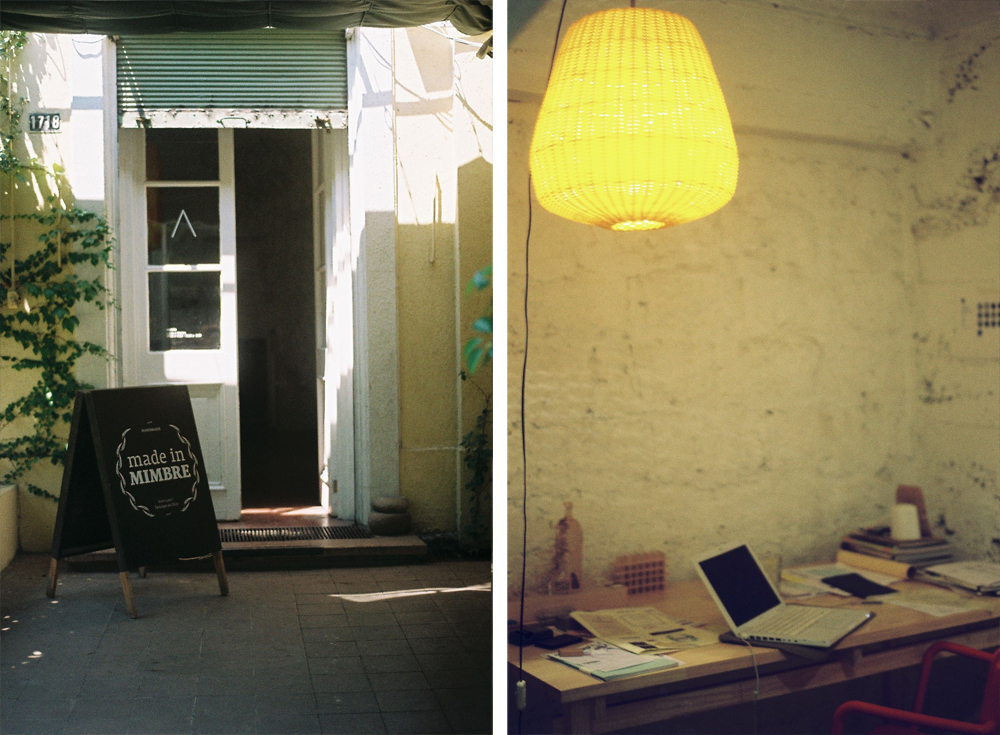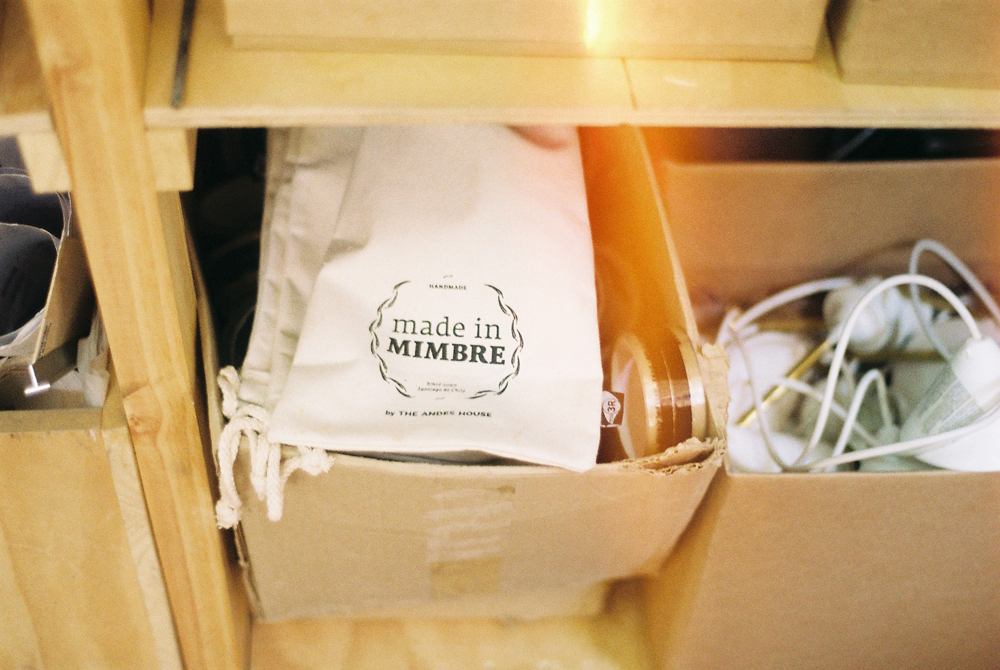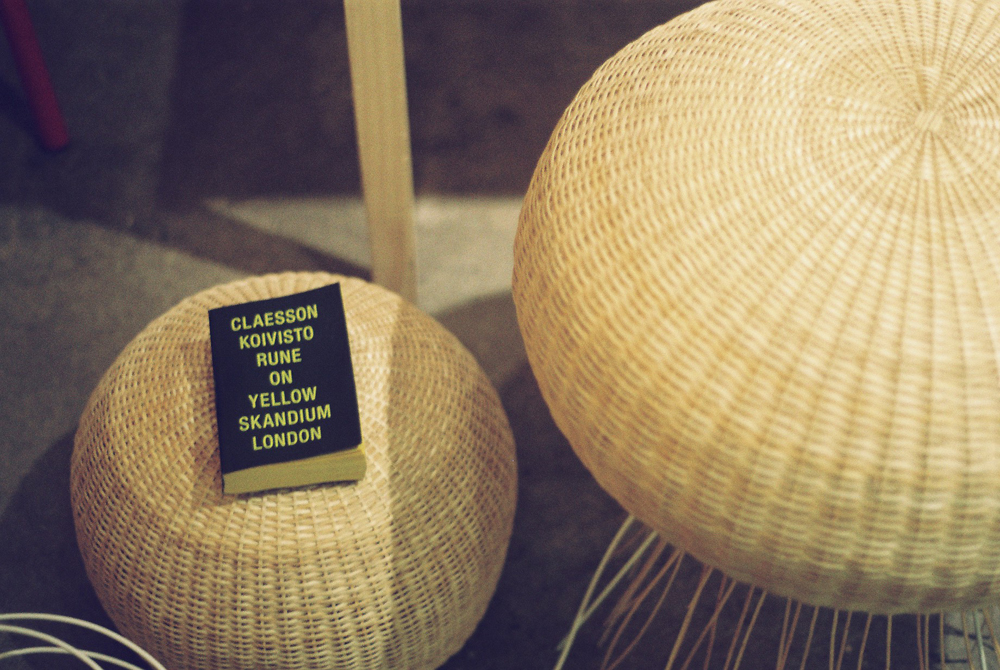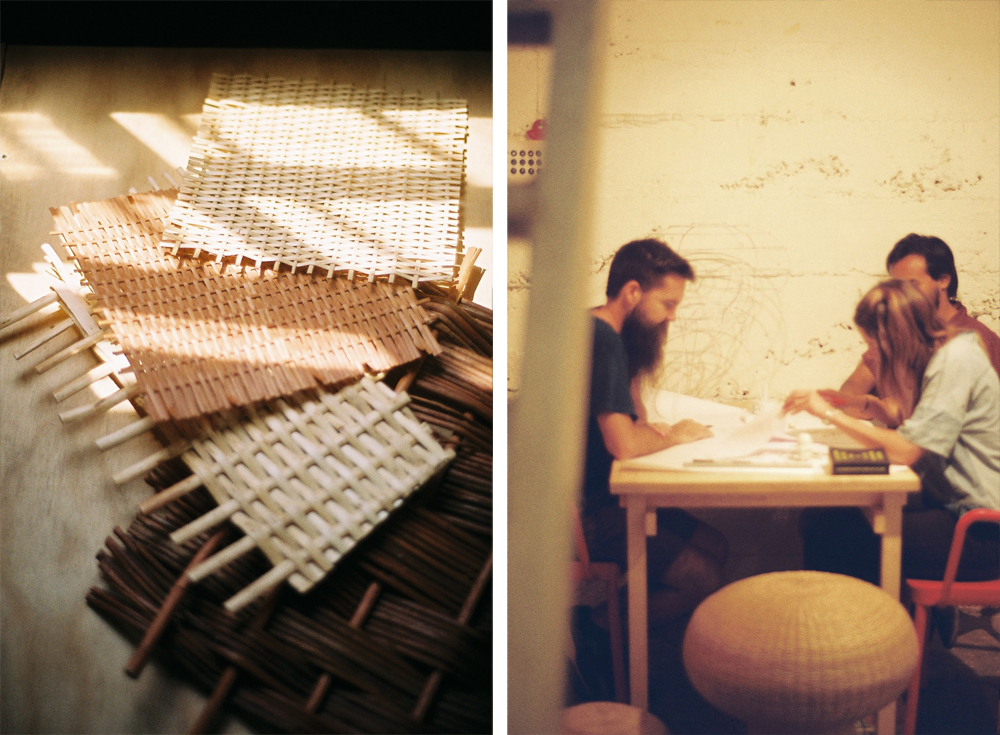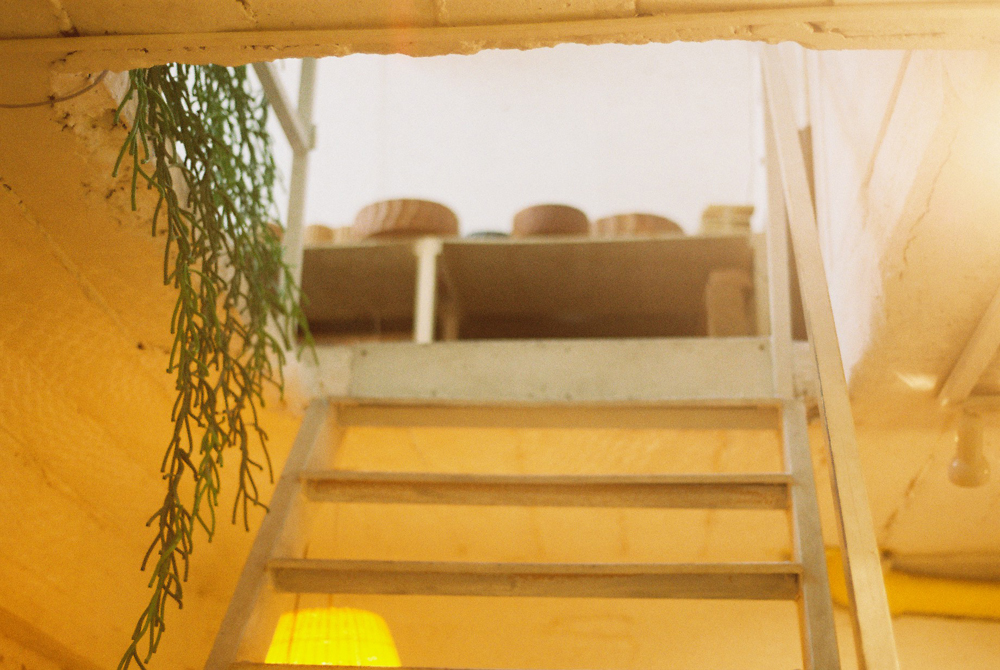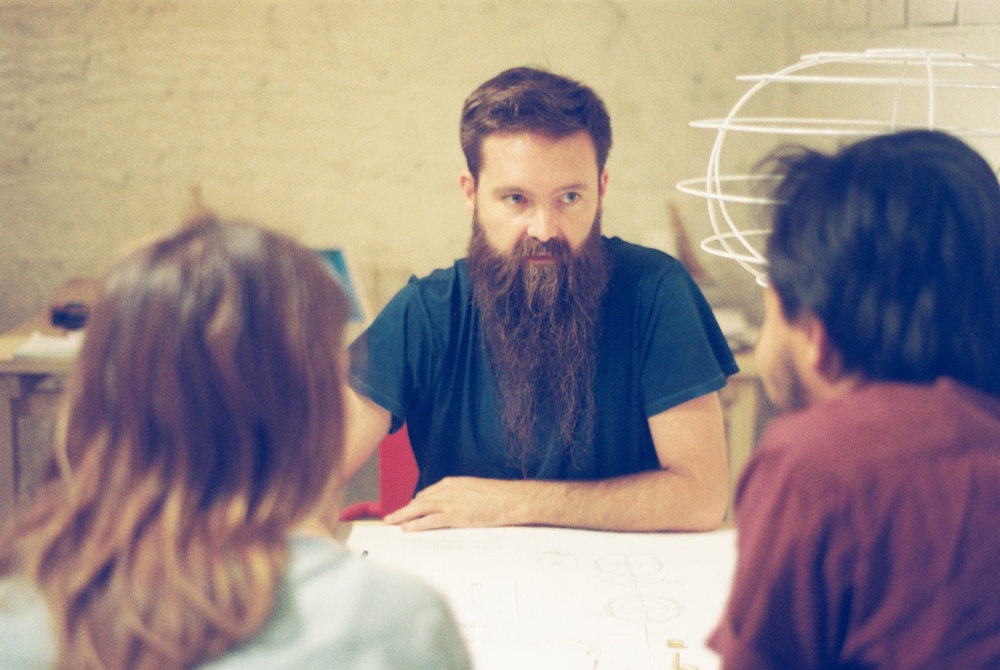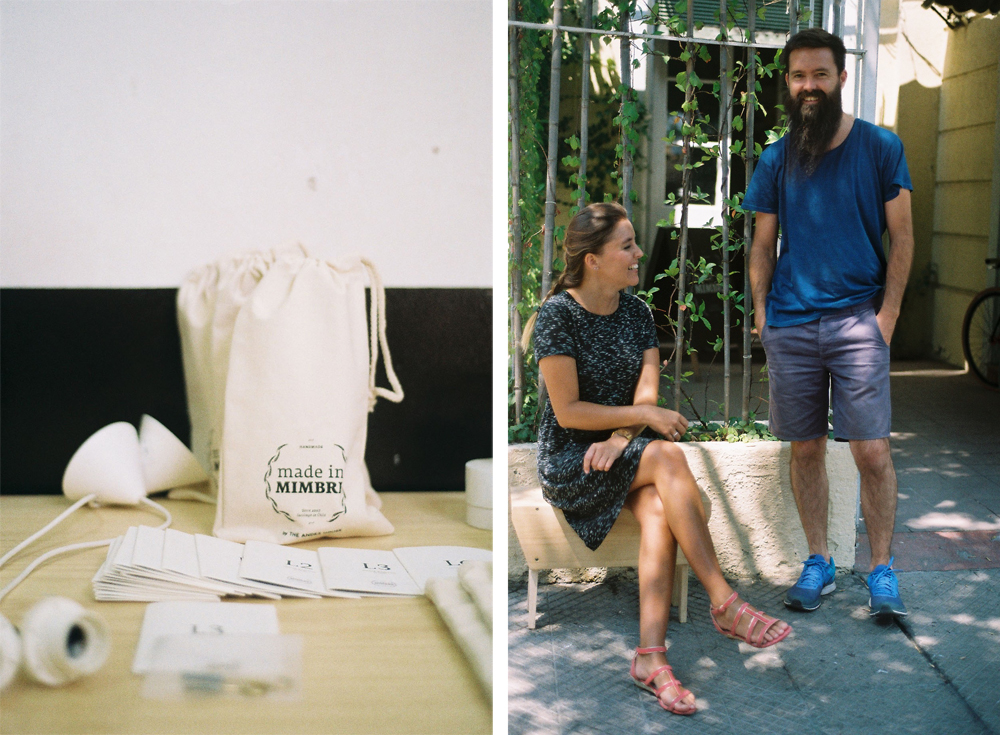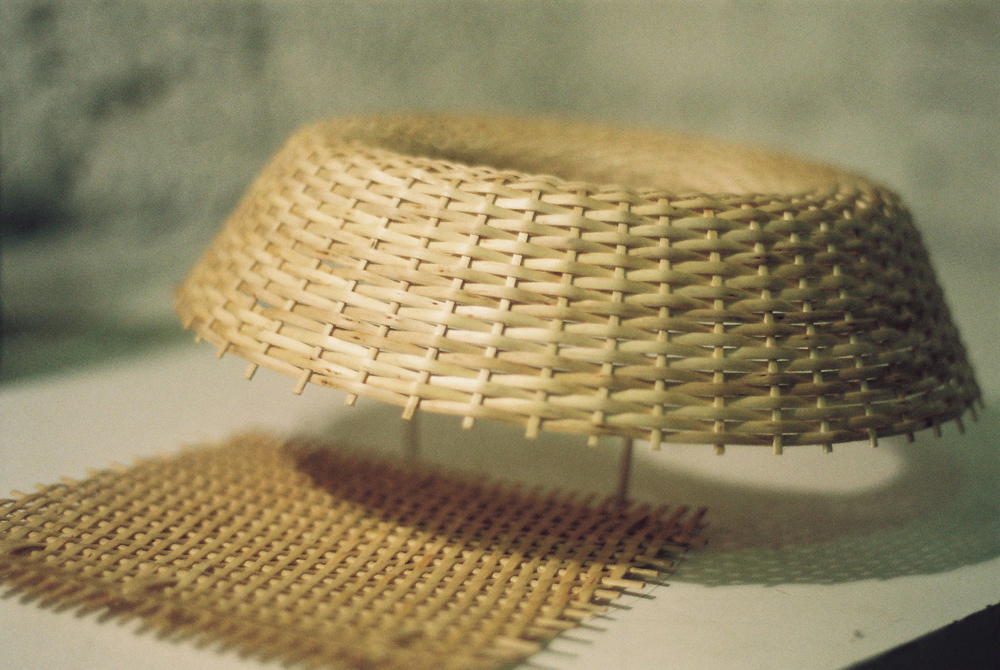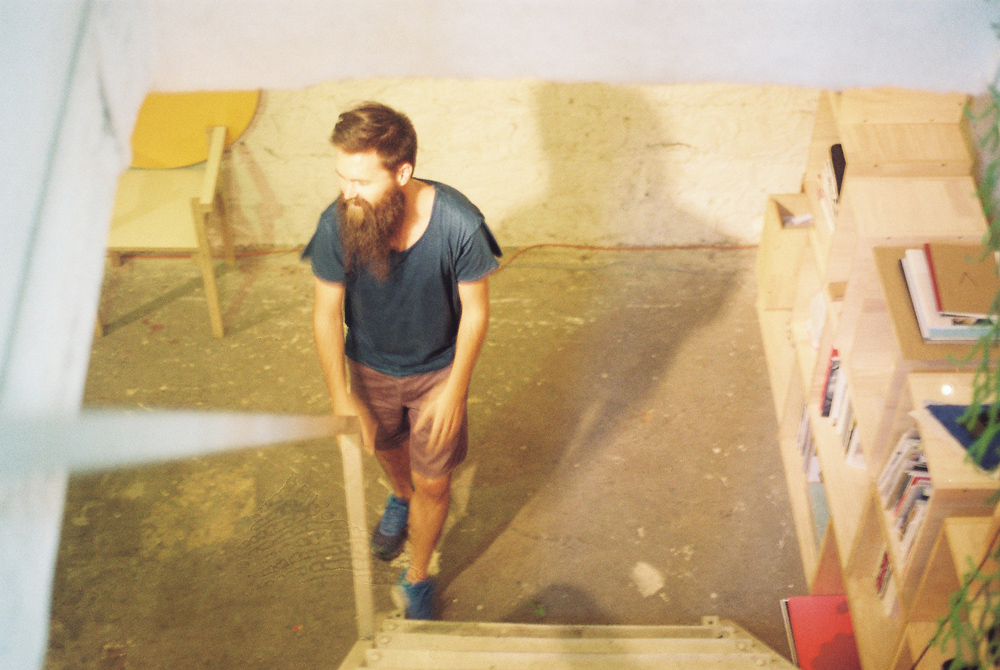 How did you come up with the idea of MADE IN MIMBRE?
MADE IN MIMBRE was born in 2007 with the idea of producing high quality objects and furniture with good design and manufactured with local materials. It then developed into products only manufactured using wicker as an extension of our design studio The Andes House. 
Why wicker and not any other material? Did you know from the beginning that you wanted to use this material or did you consider other options?
When we first considered working with local materials – always keeping in mind our design and quality requirements- we realized that we could use materials such as clay, wood, copper, wool and marble. We decided to choose wicker mainly due to three factors: the way it was produced, its proximity to Santiago and the technique behind the material. 
What properties can you find in wicker that you can't find in other design materials?
You can work with wicker in numerous ways and consider it for projects of different scale.
We've manufactured lighting products, furniture, wall structures with 3Form-Hunter Douglas and architectural objects for the Violeta Parra Museum. The possibilities of wicker are endless and that makes us want to explore it in many different ways.
You work closely with artisans from Chimbarongo in Chile. Tell us a little more about this process and how your designs come to life.
Our design process is generated from the information crossover between artisans and designers. The artisan provides the knowledge about the material and the weaving process, and the designer proposes new shapes and concepts.
The 'fabric' that you obtain from weaving wicker is a good light filter and you can vary its intensity depending on the thickness and gaps between the sticks.
With MADE IN MIMBRE, we've developed lighting products through the 'Molde' and 'Principal' lines designed by The Andes House, and also through our recent collaborations with other studios.
We currently sell our products at our store in Santiago and we also develop projects through The Andes House, collaborating with architecture studios that propose new techniques and uses for wicker. We're starting to export our products as well, thanks to having attended a few design fairs over the past 3 years.
You've recently collaborated with Swedish architecture and design studio Claesson Koivisto Rune and you have another collaboration lined-up for 2014. Why is collaboration important for any design studio?
We're always collaborating with other designers and studios based all around the world. We're looking for a crossover between design and cultures that results in a product or collection based on MADE IN MIMBRE's values. When we collaborate with other people we expand MADE IN MIMBRE to other countries. 
We launched our first collaborative project at London Design Festival in 2013. Inspired by insects, nature and landscape, Swedish architecture and design studio Claesson Koivisto Rune designed the lighting objects Meduza, Chinita and Bellota. This happened after several meetings and chats at international design fairs between The Andes House and Claesson Koivisto Rune and we started working on the products earlier last year.
The Andes House is currently manufacturing 7 designs propused by the Swedish design studio, with the help of artisans based in the Chilean region of Chimbarongo, and that will be soon available to be sold in Chile and abroad.
Thanks to this first collaboration, we've managed to get another collaborative project with Italian designer Luca Nichetto. We've already started to work on it and we're planning to launch the collection in 2014 and possibly in Tokio.