On our recent trip to Wroclaw, Poland, we spoke to Michał Świgulski and Damian Osowski, the founders of two of our favourite bars and clubs in the city, Krvn and Das Lokal.
We asked Michał and Damian about the night life in the city and how they came up with the idea of opening both places.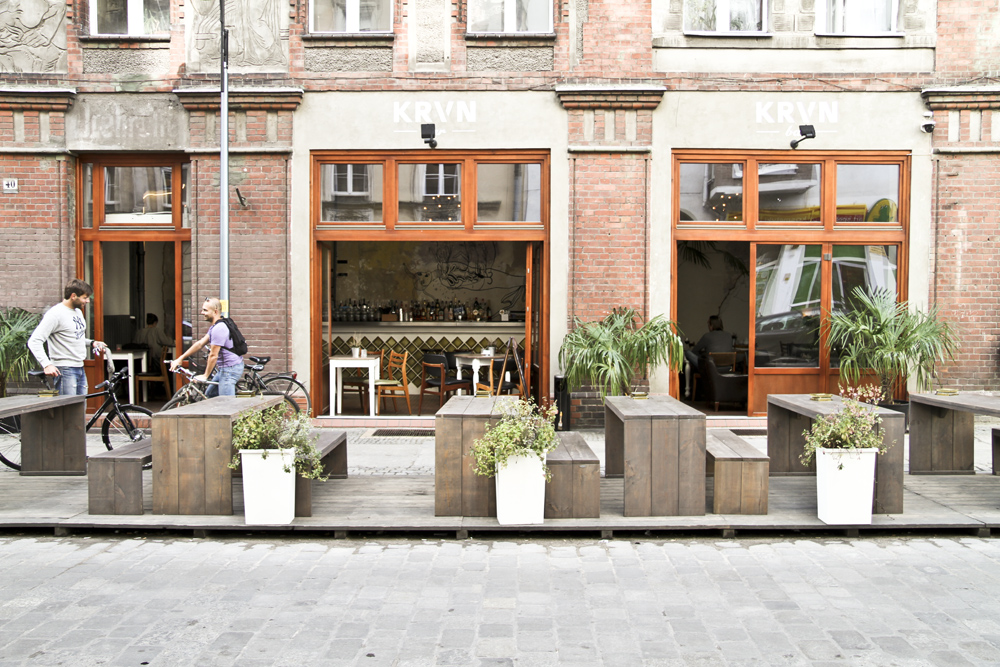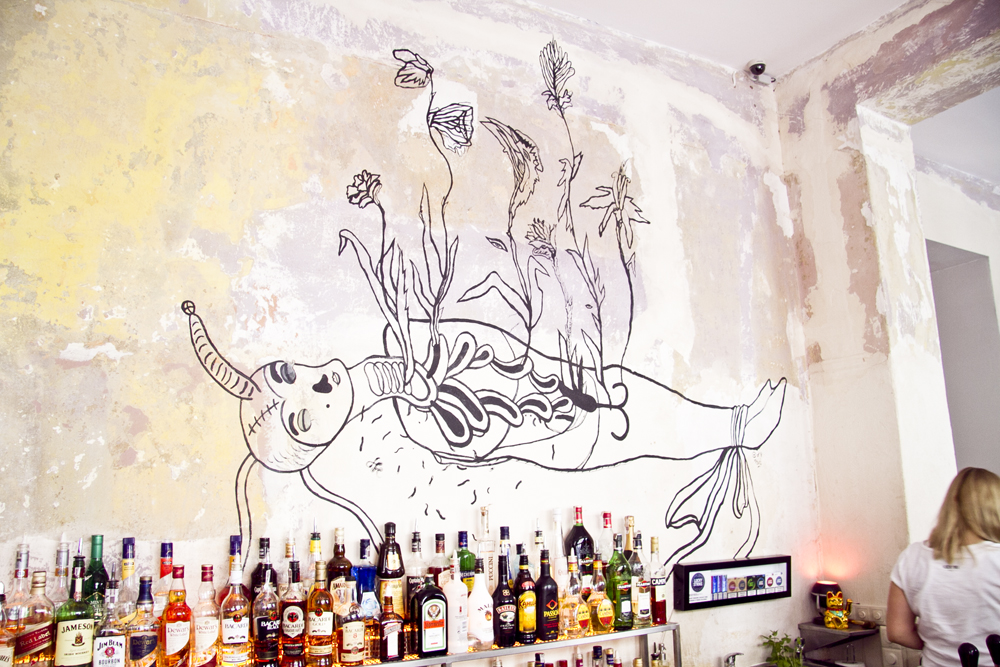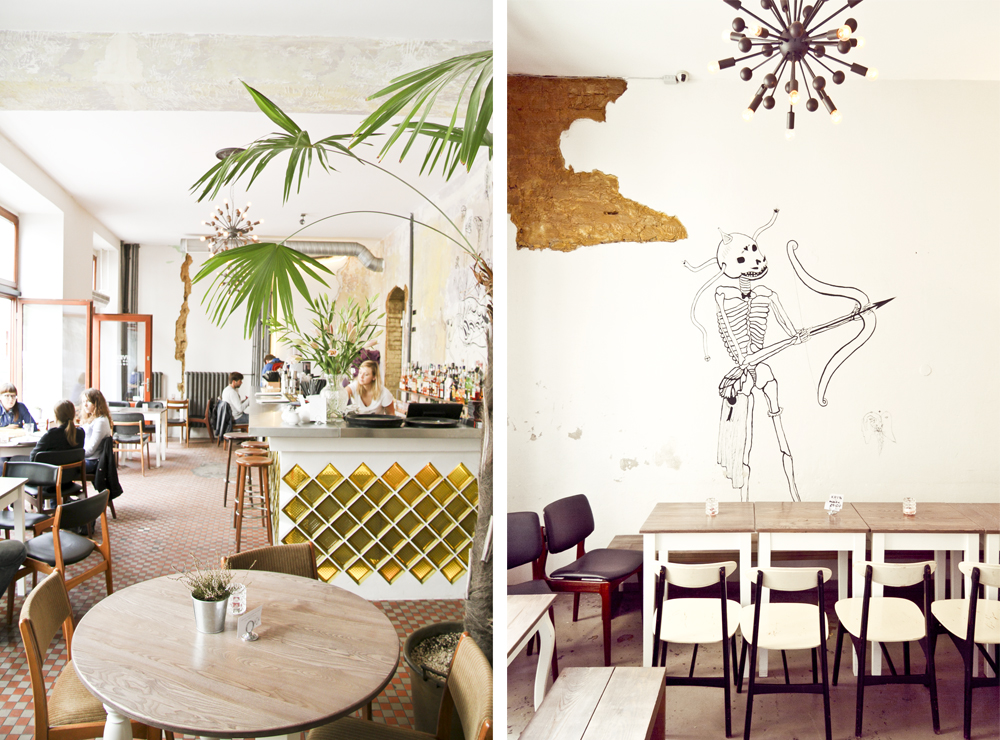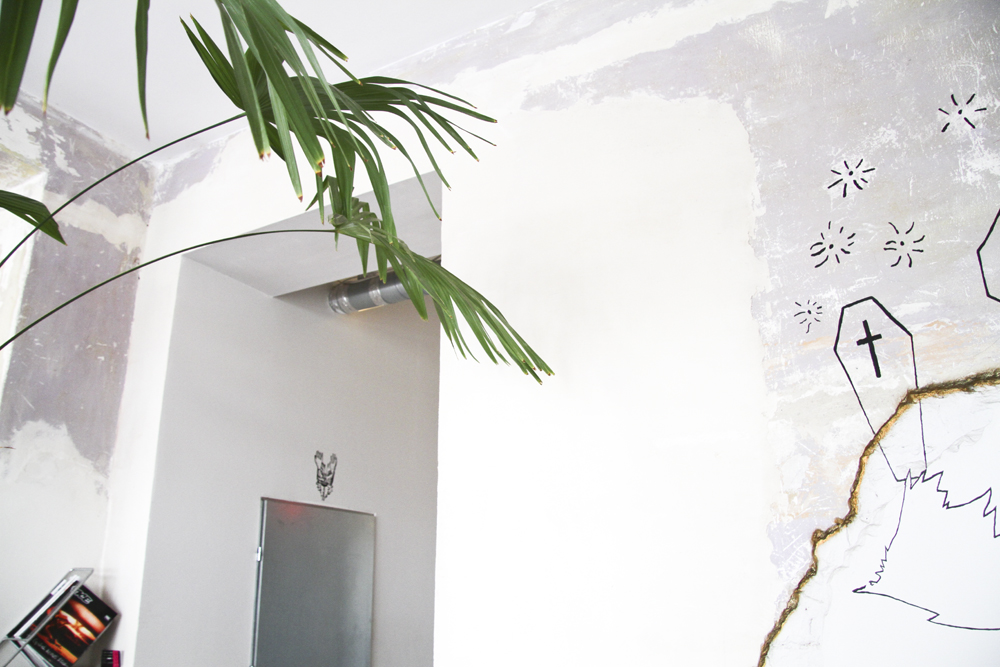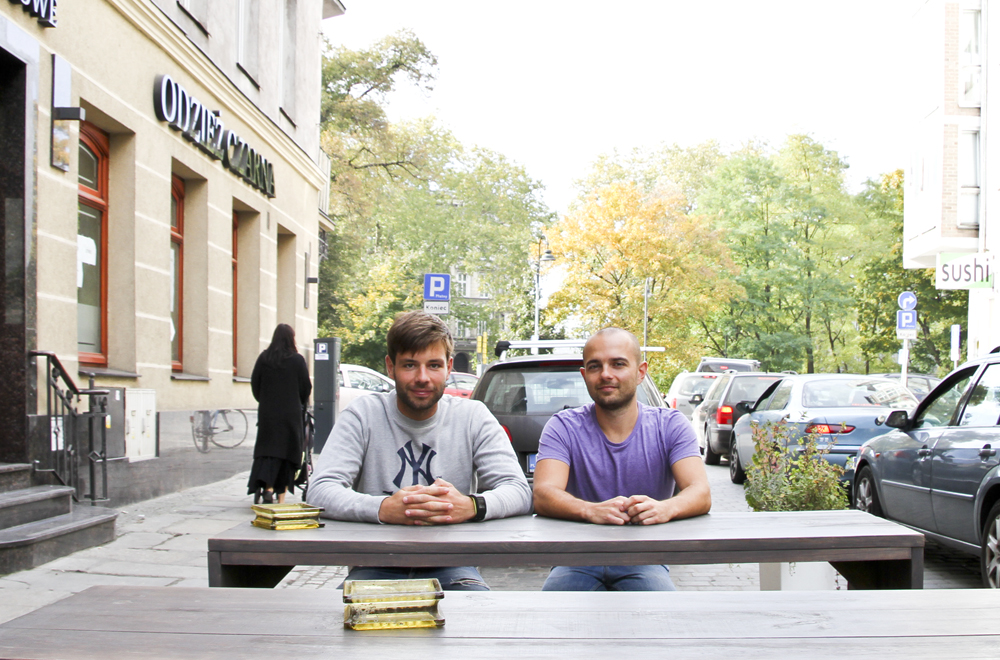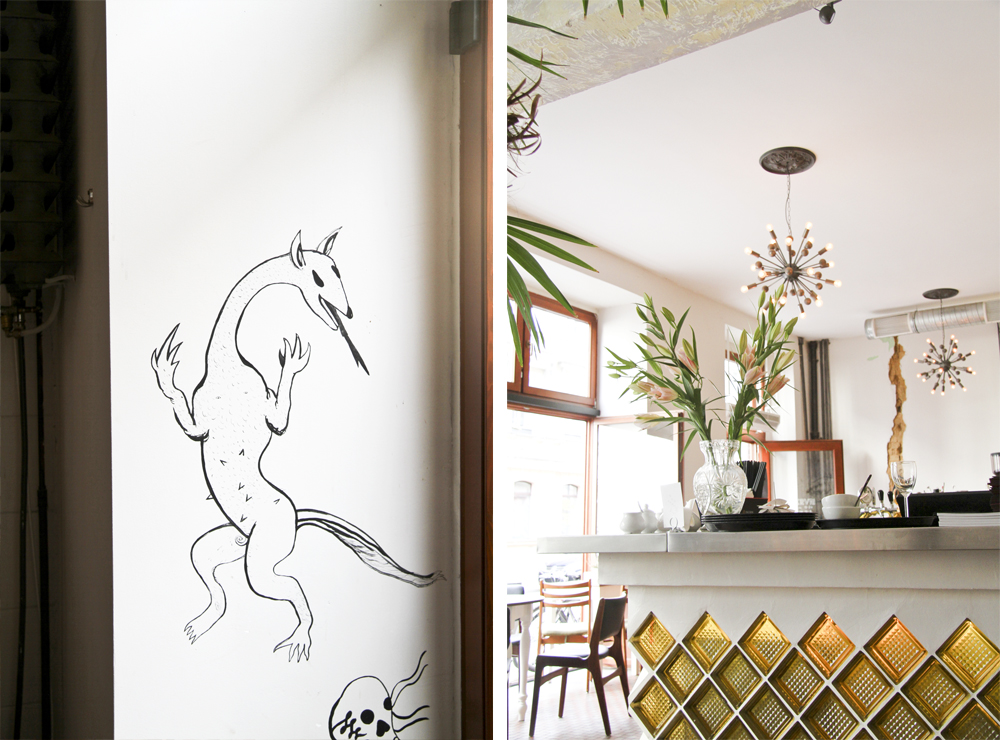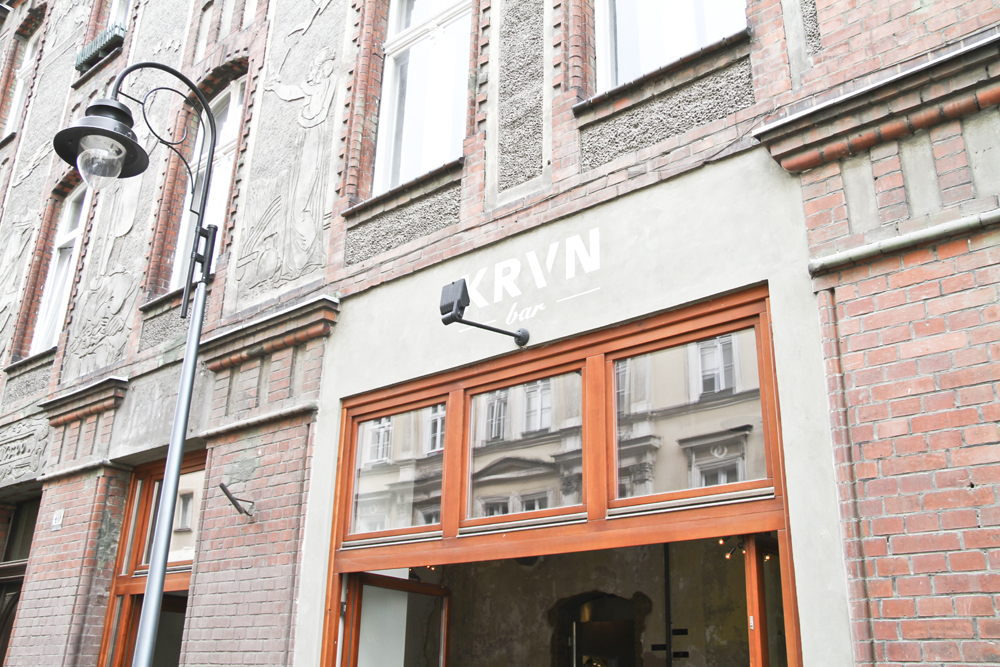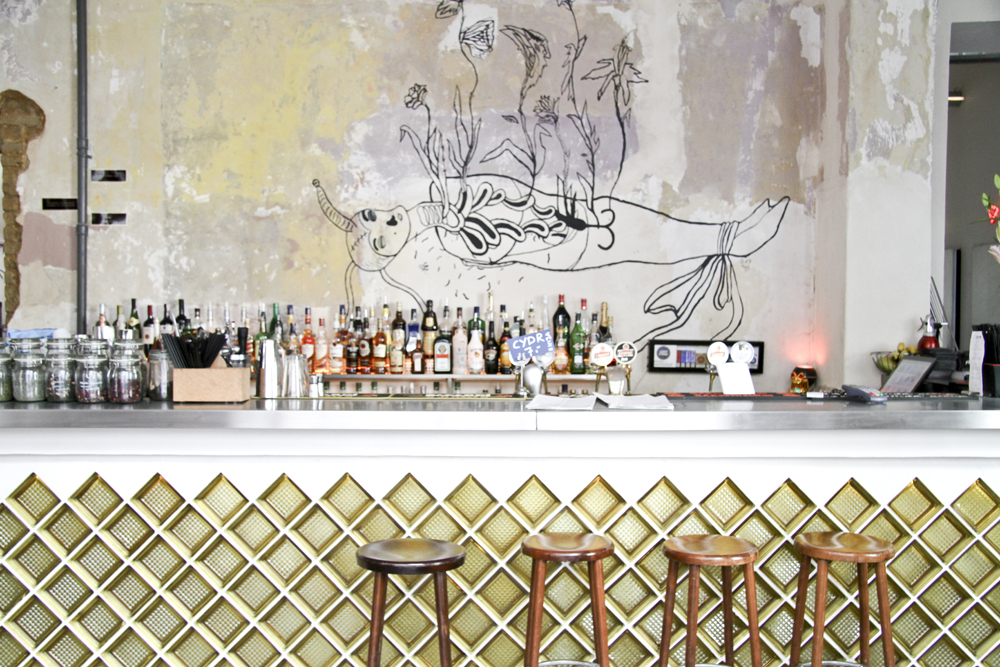 What inspired you to open Das Lokal and KRVN. What's the concept behind these places?
Michał: Right now the history of opening Das Local might seem very typical. Looking back, we realise that everything went differently to what we had originally  planned. After graduating from university together with my partner Damian, we started working for big corporations where we would sit behind our desks day after day without any other purpose – we both knew this lifestyle wasn't for us. We liked good music and our friends really enjoyed the house parties we used to organise from time to time so we though we could turn that into something else and make it a part of our lifestyle.  
That's how everything started; our close friend Maciek who also had problems with picking the right career joined the team as well. Das Lokal started from nothing, it was supposed to be a pub or a coffee shop with some good music in the background, and at the weekends we would turn the volume up and organise casual parties for our friends. We weren't part of Wroclaw's night life and we didn't know any djs or promoters who would organise parties back then. That was, perhaps, because we used to spent most of our weekends outside the city, mostly in Berlin.
Just after we opened the place, it started to attract more and more people who wanted to organise interesting events. After a while, inconspicuous Das Lokal became one of the most important places in the city for everyone who likes electronic music. Our events became more famous and it started to be difficult to get in to the club during the weekend. We were very surprised with the scale and the speed of the changes we were faced with.   
After two years, the time had come to think about an expansion and that's how we came up with an idea of a cafe/bar that would operate during the day – we were slightly tired of living in the dark. We found a cool space, we decorated it as we wanted, we gathered some amazing people who believed in our idea, and that's how we managed to open Karavan. It was also supposed to be a modest place where you could get something quick to eat during the day and grab a drink in the evening. However, the ambition and skills of our young kitchen team really surprised us and that's how we started to think about cooking more seriously.  Another year has passed and both places still bring a lot of great people in, and the business is doing quite well.
How would you compare Wroclaw's nightlife to other Polish cities?
Michał: We don't have the full image of what is happening in other Polish cities, mostly because we spend most of our weekends in Wroclaw looking after our businesses. Our city is in some aspects very unique. The fact that it's actually quite hard to travel to Warsaw gives the cultural life in the city a contrary character – I'm talking about this relatively small part of the city which concentrates more ambitious and alternative initiatives. Most of the people still prefer to go to one of many clubs in the city centre and I'm sure, in this case, Wroclaw is no different to other cities. 
Th clubbing scene is very close-minded. However, every year more and more people start to realise the difference between trashy disco music and electronic music. The crowded dance floor in Das Lokal and other similar places is the best proof of that. In my opinion, which is also supported by some artists from other cities who performed at Das Lokal, our local audience is more laid back.
There are many fashionable clubs in Warsaw or Poznan, where people go without paying much attention to who is playing. It's completely different in Krakow, where most clubs don't have many problems with filling their dance floors and most of the clubbers are random tourists, and therefore it is hard to talk about the real clubbing scene. In most places an entry fee is unthinkable and the biggest part of the revenue comes from bar sales, which means most clubs try to secure really good artists.
On the other hand, in all these cities we have places like 1500m2 in Warsaw, SQ in Poznan or Prozak 2.0 in Krakow – places with programmes each season that can make us feel embarrassed. We still need some practice before we can think about competing with any of these places. Our expectations are promising though!