We recently partnered up with Boss Orange and are very excited to present you one of the watches from their latest collection. Our selected watch is from Boss Orange Watches' New York line and its oversized case and unique looking dial make it one of our favourites. To test the watch, we decided to wear it on a normal day at our studio and also take it to a brainstorm session at our favourite local café.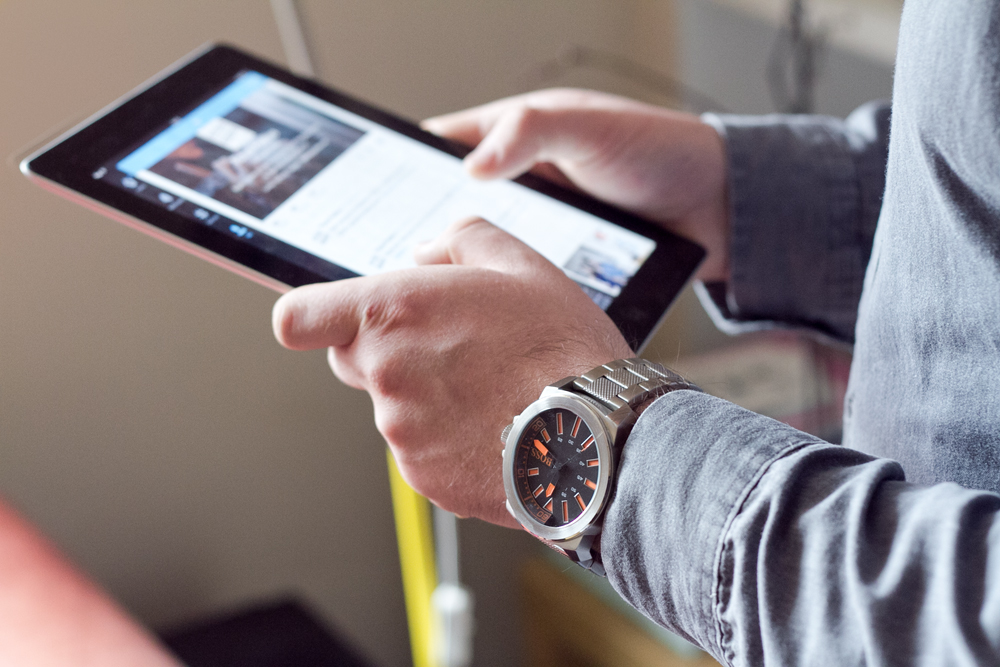 What we liked the most about the watch is that it is very versatile and can be adapted to many different situations and outfits. We all know that first impressions matter and the way you present yourself in business and every day life is extremely important. When we dress, we always think about making a statement from head to toe and we found that the New York watch is the perfect accessory to complete the smart-casual look we tend to go for when we're meeting new clients and colleagues from other creative businesses.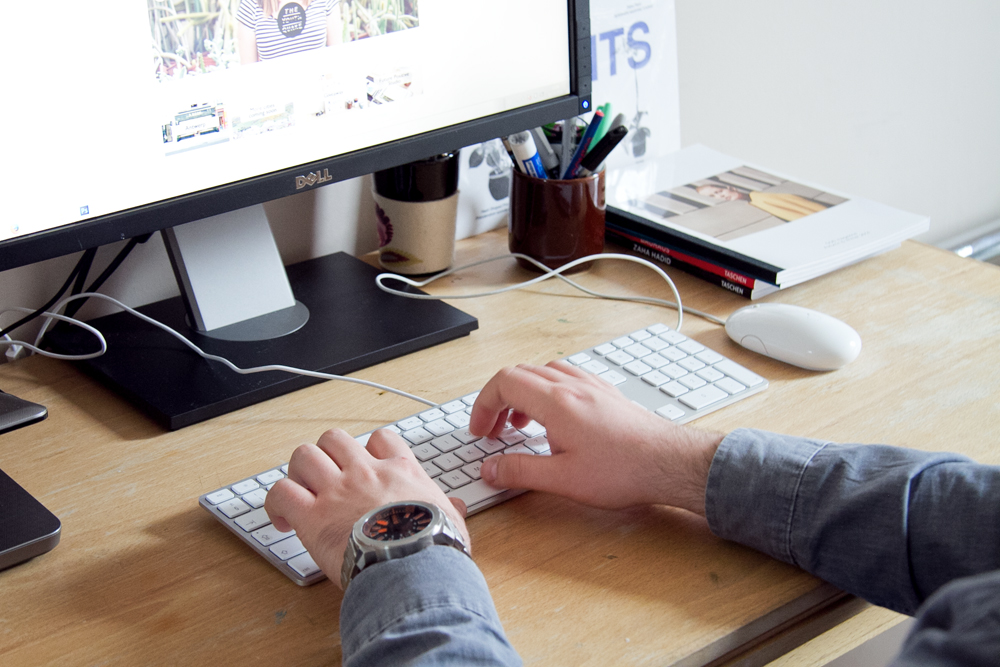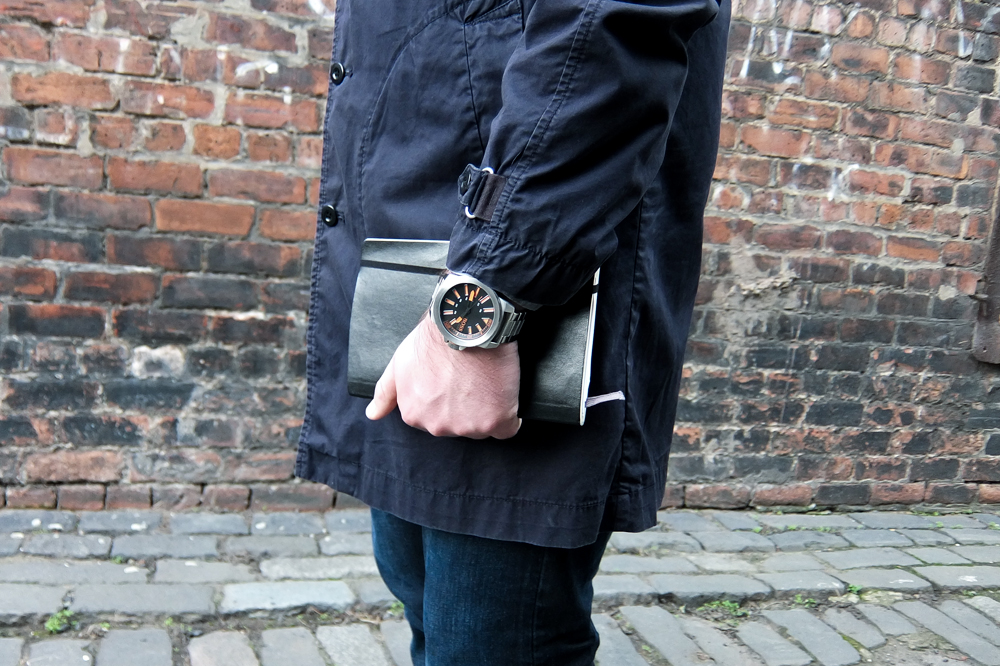 The watch features a silver stainless steel casing measuring approximately 50mm in width and 12mm in depth. It also has a polished stainless steel bracelet strap with fold over claps – its black and orange details and three hand movement dial make it eye-catching and easy to read at the same time. Plus, if you enjoy water sports, the watch is water resistant to 30 metres.
Soon, we'll be giving away one of the new Boss Orange watches so keep an eye on our blog!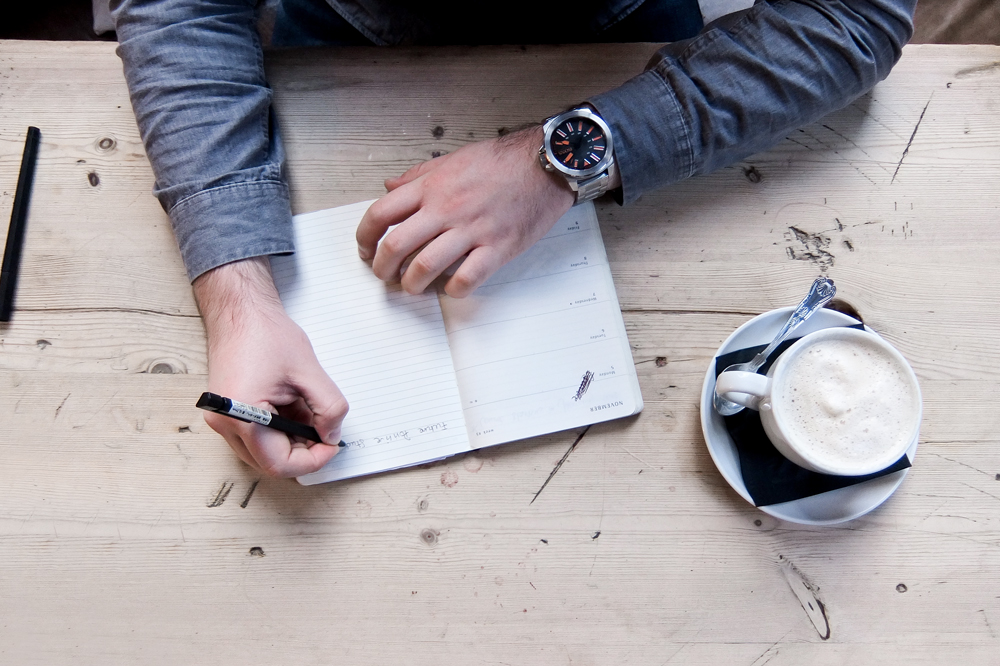 This is a sponsored post, written for BuzzParadise campaigns in partnership with BOSS Orange Watches.