Print is still on the rise and the best example is Glasgow Print Fair, a new festival and the first of its kind taking place in Glasgow. Organised by local creatives Jane McDevitt, partner at Maraid Design, and Kaye Symington, co-founder at Paved with Gold, this festival celebrates established and new printmakers, and brings people together for a day of print-based fun.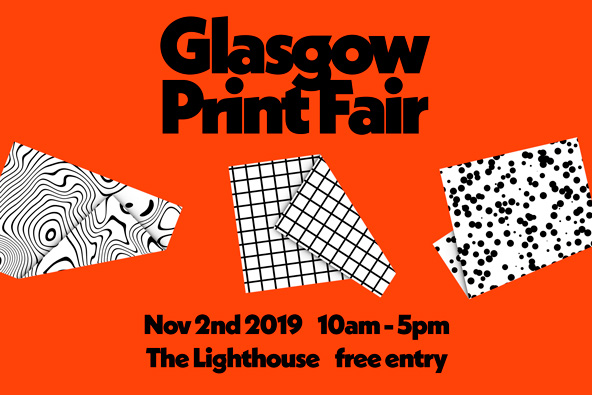 Glasgow Print Fair will take place on Saturday 2nd November (10am – 5pm) with free entry at The Lighthouse.  The festival will showcase prints and other products by over 50 makers from the UK and Europe. With work by established studios and artists like Lesley Barnes and Risotto Studio (read our interview with its founder!), collectives and design shops like Yuk Fun Now and Welcome Home, and also some emerging talent from Glasgow School of Art.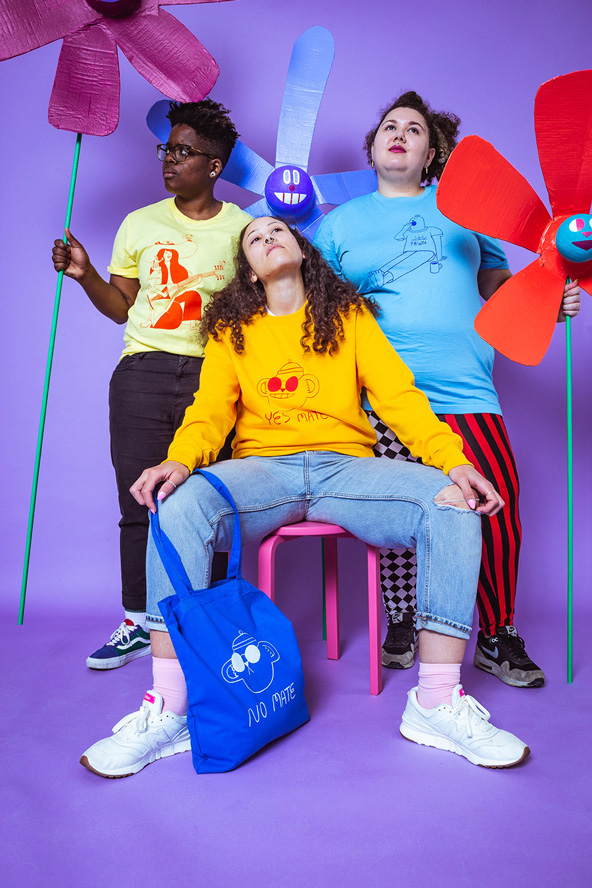 Do not miss this opportunity to support print and take home with you textiles, zines, posters and much more!