Photography is undoubtedly one of the most common outdoor hobbies worldwide. However, it isn't uncommon for many skilled photographers to turn their hobby into a source of income. According to IBISWorld, America's photography industry's market size by revenue alone is $11.5 billion as of 2022. Many photography genres may appeal to you, whether you want to pursue a full-time career or simply take up a worthwhile pastime. Here are some of the top photography genres you should know about.
Travel photography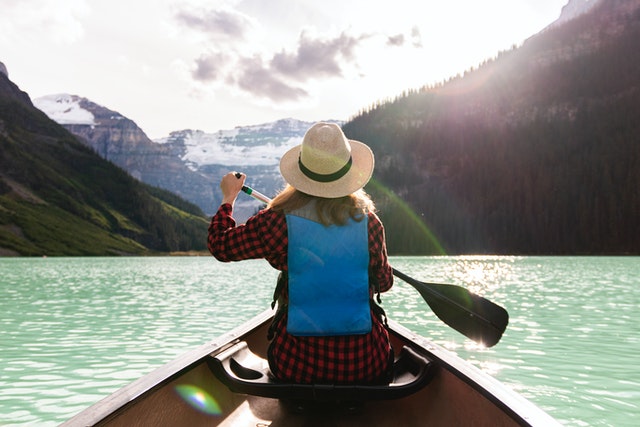 Image Credit
Travel photography is definitely worth considering if you have a lot of wanderlust and are skilled with a camera. It is one of the broadest subcategories of people photography, involving the capture of life in other areas of the world. Travel photography is well-known for drawing inspiration from several different types of photography. For instance, you may set out to capture people and their lifestyles when you visit one area. However, you may notice and capture several landscapes and other elements of the natural world, like wildlife in that location that is picture-worthy. A good travel photographer perfects the art of taking excellent photographs when visiting new cities. These photographs typically capture the striking differences and similarities between people worldwide, making viewers feel more connected to and aware of how others live. 
Aerial photography
The aerial photography genre is one of the fastest-growing photography fields facilitated by modern technology. Indeed, Allied Market Research estimates that the global aerial photography market was worth $2.26 billion in 2020 and will reach $8.52 billion by 2030. Admittedly, aerial photographs have been around as long as cameras and manned flights have been. However, aerial photography's increasing popularity in recent times is due to the advent of high-quality drones. Drones are unmanned aerial vehicles that capture views from above and give photographers different perspective shots. In the US, UK, and many other nations, you need a license before you can legally fly a drone. They are being used to capture everything, from real estate to wildlife. Top-notch drones such as the DJI Matrice 30 series are used by search and rescue personnel to locate missing persons in foliage. Therefore, the perspective drones offer in aerial photography comes in handy for aesthetic and life-saving purposes alike.
Wedding photography
Wedding photography is, without a doubt, one of the most popular genres out there. Many people pay for professional photography only once in their lives, and that time is likely to be their wedding day. As such, wedding photography is in very high demand worldwide. As a career, being a professional wedding photographer will entail taking a wide range of photos in various settings and groups. The role is pretty intense since there is a lot of pressure to take your best shot on the first attempt because you may not get a second chance in many scenarios. The emphasis is on taking candid photographs that the family will treasure for their lifetime. Besides being quick on your feet, you should also be a fairly good salesperson and must be able to handle customer service easily.
Furthermore, you must be adaptable, ready to shoot indoors during dimly lit dances and receptions and outdoors on sunny days. Finally, the couples you photograph will expect a lot of direction from you when posing. Therefore, you must be confident and capable of clear communication with the bride and groom. 2020 was perhaps the worst time to be a wedding photographer since the pandemic reportedly cut weddings by more than 50%. However, the wedding photography niche is picking up fast post-lockdown, so now is the perfect time to enter the industry.
Portrait photography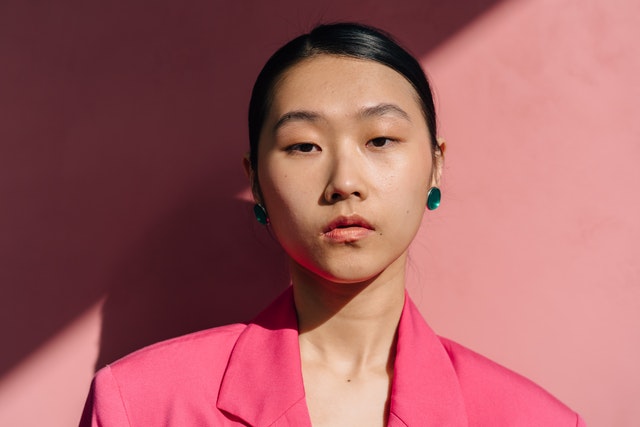 Portrait photography, also known as portraiture, intends to capture the moods and personalities of groups and individuals. Portrait images may be posed or candid, full-body, or close-ups. However, the common constant is that the subject's eyes and face are usually in focus. Portrait photographers rely heavily on lighting and backdrop to convey the right tone and emotions. In addition, you must make your clients feel as comfortable as possible to get natural expressions.
There is no shortage of people that need portrait photography services, so it is one of the most profitable genres worth considering as a career.Everyday patrons need portrait photos for every phase of life, so you can expect to take a lot of maternity and newborn, high school senior portraits, and general family photographs. You will also take several corporate portraits for employees that need to update their headshots for publicity materials and websites. Furthermore, professional and aspiring models need updated portfolios with current pictures to market themselves for jobs and agencies. Consequently, portrait photography is an excellent starting point for all professional photographers. A great portfolio of high-quality shots will generate more contracts, and you will also get several gigs from word-of-mouth marketing.
Product photography
There is no denying that great product photography is important for convincing potential clients to make purchases. Indeed, an estimated 90% of buyers say that photo quality is the most important factor they consider when purchasing online. As such, product photography is a mainstay of modern-day advertising, and you can position yourself for great success in this niche with the right strategies. One of the best things about product photography is that it covers a lot of ground. For instance, you can focus on the sub-niche of jewelry to make a lot of cash. Many jewelry dealers are eager to hire professional photographers because their products require the right amount of creativity to attract clients through images. Alternatively, you can specialize in food photography for restaurants that need to advertise meals and create menus.
Product photos are used for labels, packaging, and print and online catalogs, so there is a high need for quality. Consequently, the majority of product photography is done in studios that permit careful control of lighting, shadows, and backgrounds. As a product photographer, you may lose significant cash to studio rentals, so invest in creating a personal photography studio on a budget.
Fashion photography
Fashion photography is perhaps the most glamorous photography genre, but it is sadly among the most difficult to break into. Fashion photographers usually reside in the design districts of Paris, Milan, and New York, documenting the trendiest runway styles and taking cover shots for leading industry publications. However, they work in many other locations, including studios, open fields, and city streets. Fashion photographers use many skills portrait photographers are known for. For example, this job focuses on the models, so a lot of your time will be spent posing and directing them to get the desired shots. As such, you must have good teamwork and communication skills to effectively collaborate with models, creative directors, wardrobe specialists, makeup artists, and many other professionals.
Architectural photography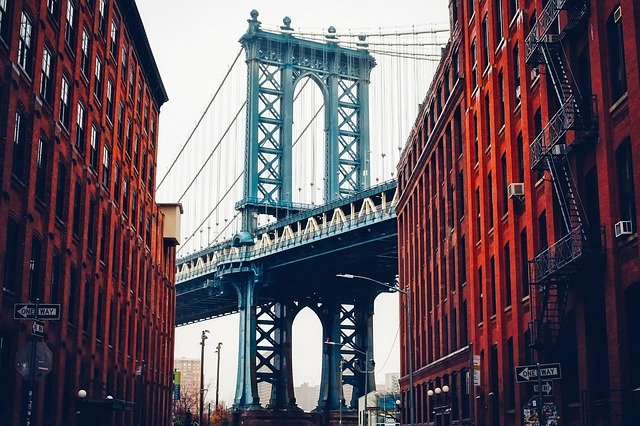 Many people take pictures of buildings as a fun hobby, but others have made entire careers out of it. Architectural photographers work as freelancers or are employed by agencies to capture the essence of structures and buildings from their commencement to completion. You will capture details like the building's interiors and exterior and any subtle elements that make the building's design outstanding. Also, architectural photography needs special equipment and techniques to reduce distortion and perspective issues that are easy to spot from a building's right angles.
Real estate photography is a great subdivision of architectural photography. Realtors always require top-notch photographs, especially in today's market, where 87% of home buyers rely on photographs to make their decisions. Therefore, realtors are willing to pay top dollar for quality professional photographs, particularly in the high-end market.