Aida Menéndez is the founder of forthcoming fashion label ALOHA TATÁ. After studying Fashion Design at IED Madrid, this 23-year-old Spaniard decided to move to London to gain some industry experience doing several internships for different fashion houses.
Aida is now back in her hometown, Gijón, working from her studio space on the launch of her new business. To find out more about ALOHA TATÁ we paid her a visit on our latest trip to Spain and asked her a couple of questions.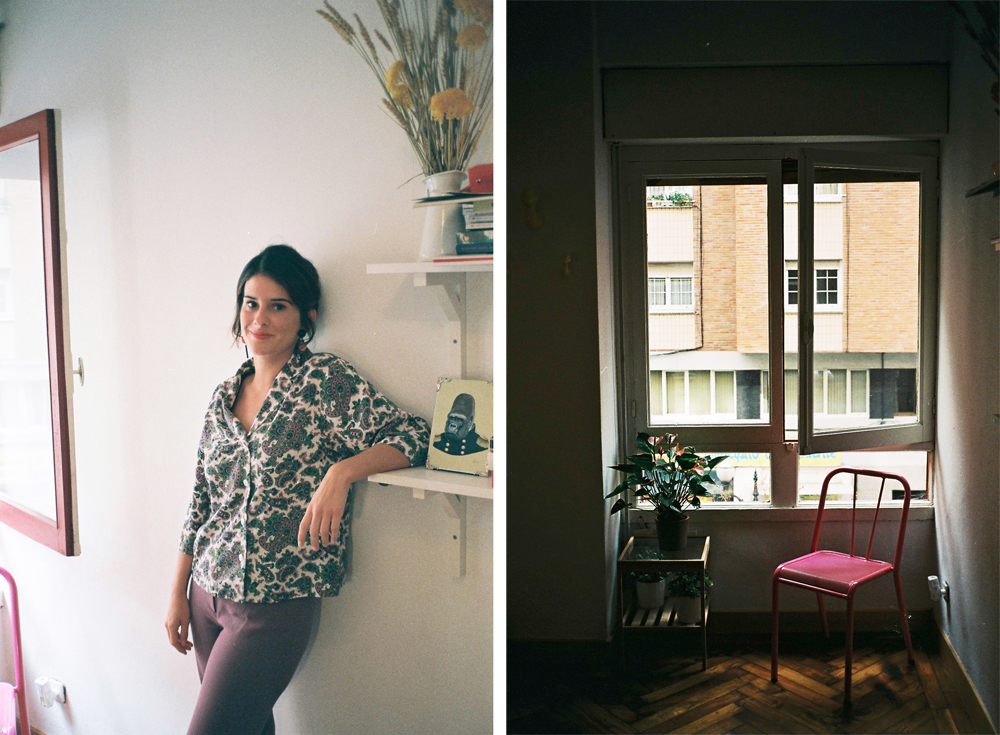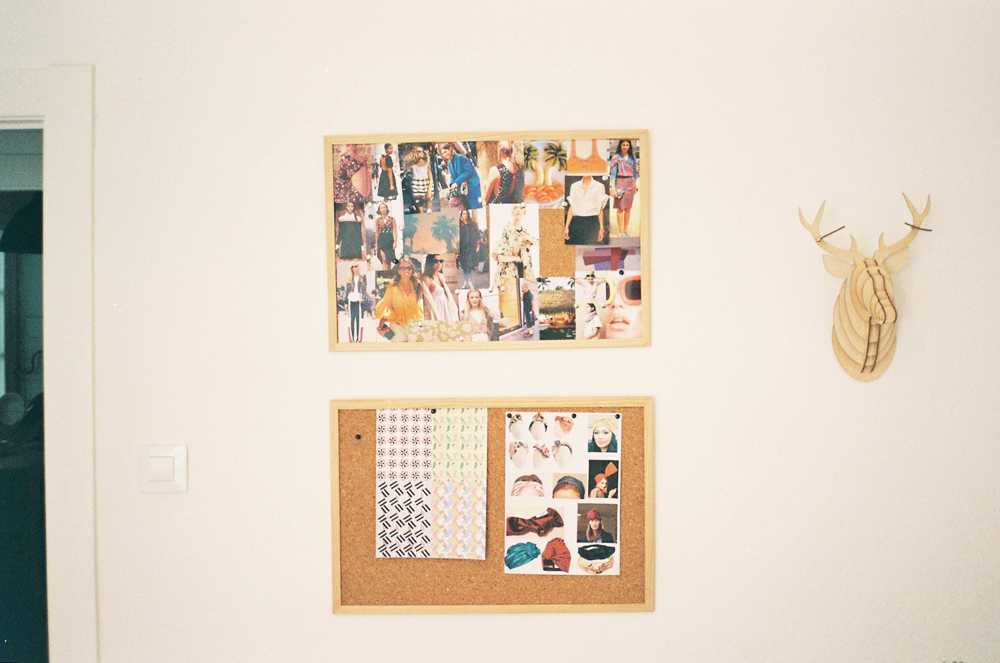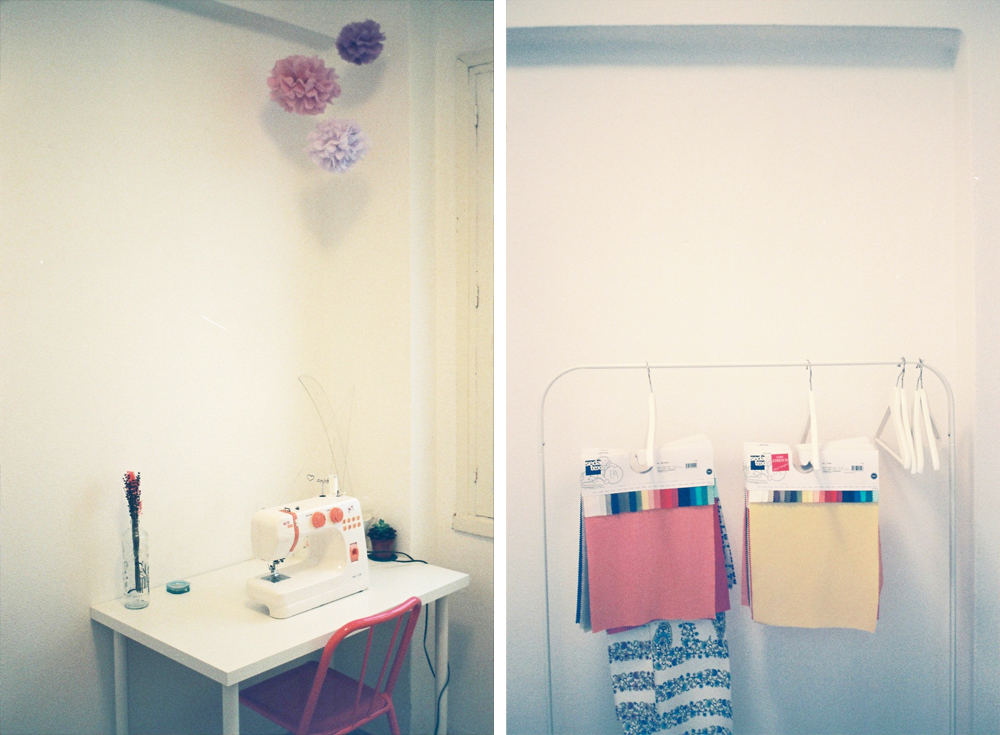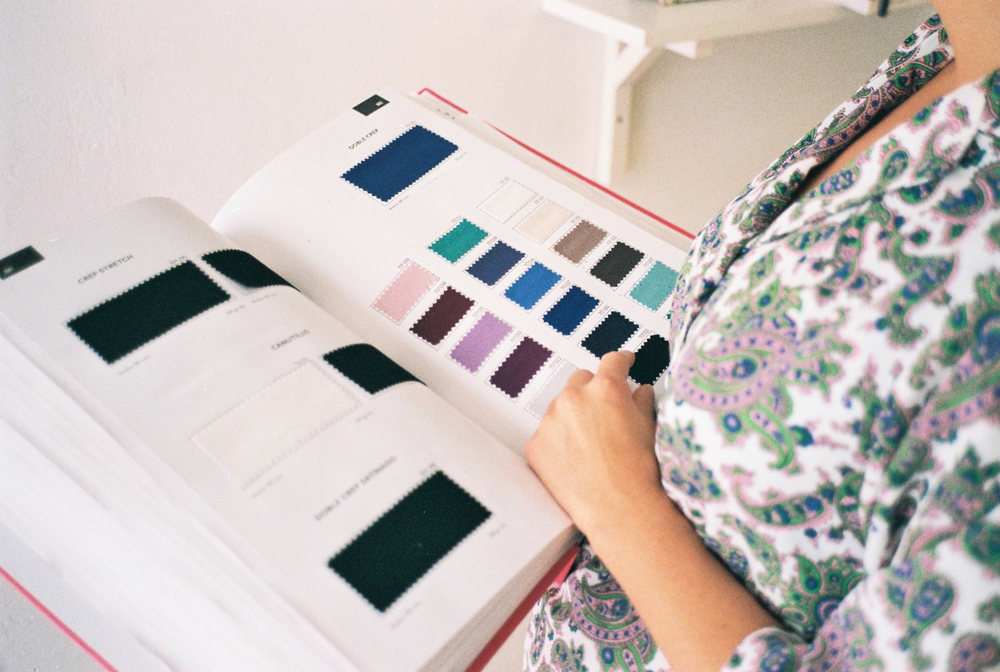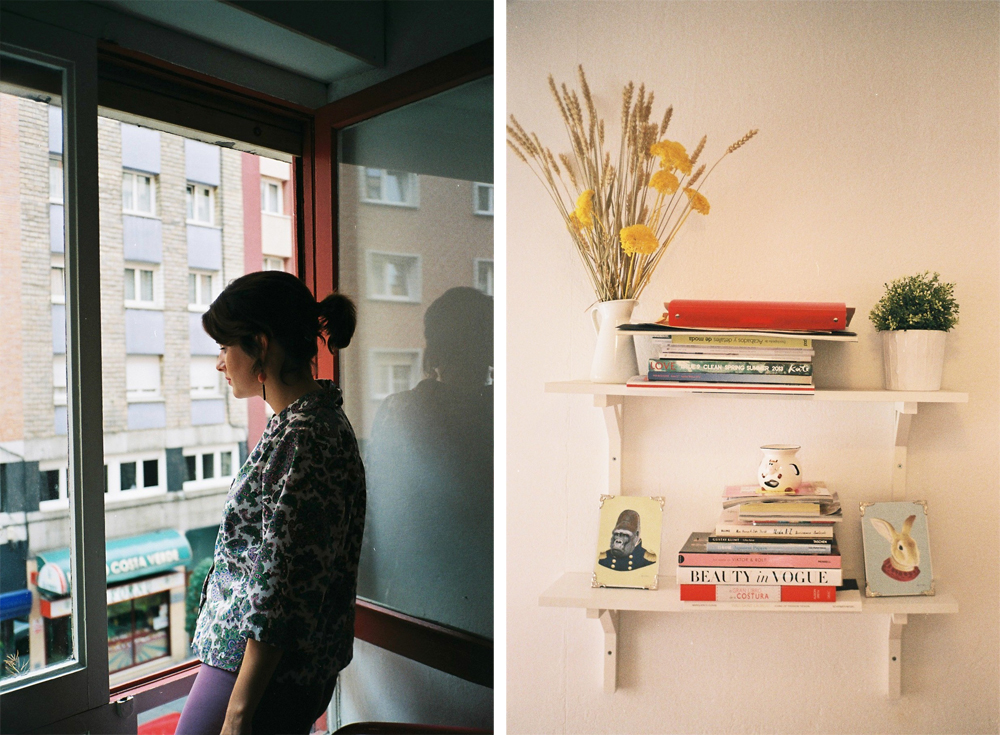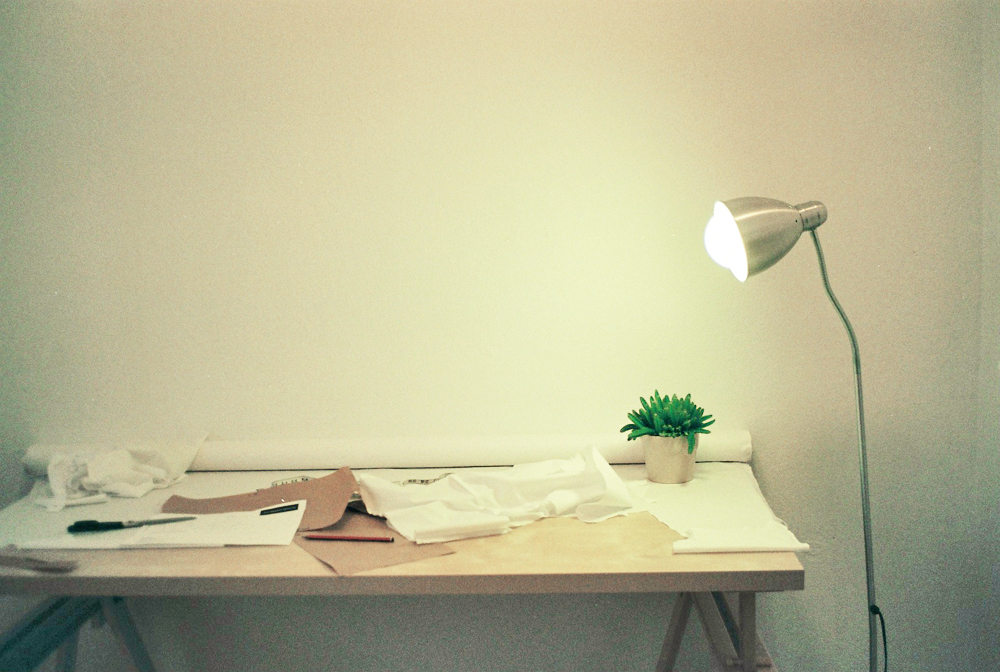 Why did you decide to start your own fashion label?
I founded ALOHA TATÁ because I wanted to start a project I truly believe in. After doing some internships at several fashion houses, I decided to start my own brand.
In terms of timing, I don't think there are good or bad moments for being self-employed if what you're offering your customers is really worth it. I think that the best thing about working for yourself is the creative freedom and being able to spend a big amount of time on your own project.
What are the challenges you have come across so far?
Every day is a challenge, but I really enjoy seeing how I move forward and learn new skills. Designing my own website, visiting factories, modifying sewing patterns, creating data sheets…these are just a few of the challenges I come across every day at my
studio.