With property prices dropping at the moment, now is probably the time to explore the possibility of finally getting yourself on the housing market. Interest rates may be rising, but if you can fix at a reasonable rate that is affordable for a few years, then this will give you the flexibility and security to finally get yourself on the property ladder.
It might not feel like it at the moment, but it is still possible to get a BMV Below Market Value property, even in property hotspots such as London. The trick is to know where to look, and to be prepared to move extremely quickly. Our simple checklist below will help to manoeuvre you into the right position so that you can jump in as soon as you are ready.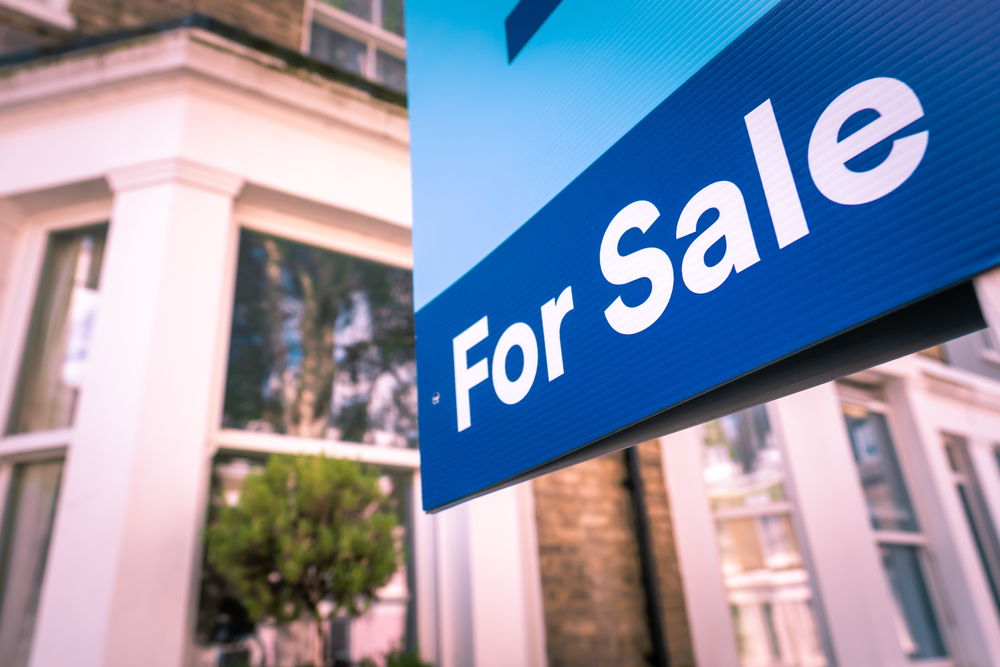 Get your finances and paperwork in order
First things first, in order to move quickly you need to make sure all your paperwork and your financial situation is in order. The competition for BMV properties is fierce, and there are always many cash buyers who can pounce quickly. As a first time buyer you need to have that flexibility to close the deal as quickly as possible.
If you are proceeding with a mortgage, make sure that the offer is in place in principle, that your deposit is lodged and you have full proof of funds, and that all the various moving parts such as solicitors and mortgage brokers are in place a ready to act swiftly when needed.
What to look for in a BMV property
There are several things that will affect the market price of a property.
Structural condition – chances are the property will need serious updating, particularly if it is an old family home that has been in the same family for a long period of time and is therefore seriously dated. Alternatively, there may be options to add value.

Basement tanking of London

properties is the latest trend for homeowners seeking ways to add to overall living space in a city which has limited room to expand. Bear in mind that if using a mortgage any serious work may cause the surveyor to undervalue the property even more, which could affect your borrowing. So make sure that you have a back up plan in place.

Current owner's circumstances – try to find out as much as possible about the current owner's personal circumstances. It may be that they are selling because they are in a difficult financial situation and need to sell quickly, or have personal issues to deal with which requires them to sell up. Possibly the property is in probate, and the inheritors simply want to release the inheritance and are not worried about getting the best possible price. In this case, information could give you greater leverage over the bidding process.

Is the property really the bargain it purports to be? Do your homework – check other properties in the area. Is it really a decent area? What are the neighbours like? Are there any debts attached to the property?
Be prepared for failure
Be prepared for what is probably going to be a roller coaster of a journey to finding a BMV property. We all love a bargain, but rarely are those bargains what they appear to be on the surface. If you are a first time buyer your priority should be to protect yourself at all costs. BMVs are great if you have the time, skills and resources to flip them quickly. However, property itself is a long game – be considered and measured in your approach, and don't bite off more than you an chew.