Furniture is one of the most interesting aspects of fashion and design. Just like clothing or interiors, it goes through cycles, with trends coming and going like the tide. 
In this post, we take a look at some of the most popular pieces of furniture that ruled the last decade. Will any of them make a comeback do you think?
Simple Embracing Wall Units
Last decade, people fell in love with the idea that you could put objects other than books on bookcases. And this led to the development of new types of living room and bedroom shelving, designed to hold pretty much whatever objects you wanted. People used them for flowers, vases, ornaments, files, folders and baskets, creating a semi-boho look. Many homes continue to use them today because of their extreme versatility. 
Geometric Rugs
Last decade also saw a growing fascination with geometric rugs. For years, Persians dominated the market. So design enthusiasts were looking for something a little different to spice things up. The result was more structured rugs that relied on straight lines and edges.
The wonderful thing about these rugs, though, was how they seemed to work in virtually any setting. They were just as at home in traditional and contemporary interiors, to the surprise of many. 
Blush Armchairs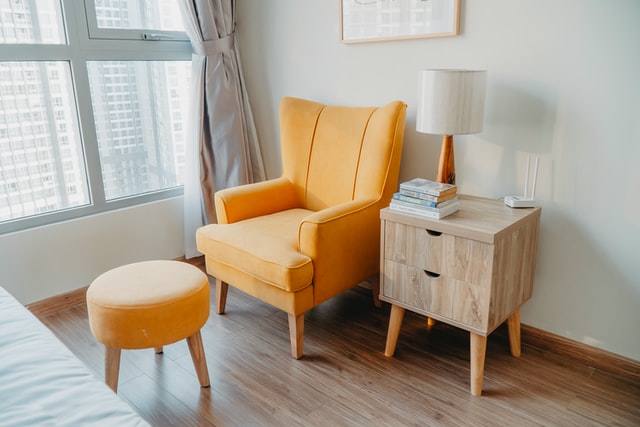 Blush armchairs are something you quite often see these days, thanks to their extreme popularity over the last few years. Many come in pink and provide a nice contrast to neutral interiors.
Mirrored Furniture
Mirrored hallway tables, cabinets, vanities and desks creating quite a stir over the last few years too. Partly, it is the result of social media. People view influencers' glamorous homes and try to emulate them on their own, including as many mirrors as possible. This type of furniture automatically gives homes a luxe look, making them far more upmarket-looking than they would otherwise. 
Floral Pieces
Floral furniture also made a big impression. This type of upholstery gives each piece its own classical beauty and represents a refreshing change from many of the ultra-modern designs dominating the market at the moment. Just adding a single floral piece to a room can entirely transform the atmosphere, helping to make it feel more relaxed, natural and beautiful. 
Artistic Pieces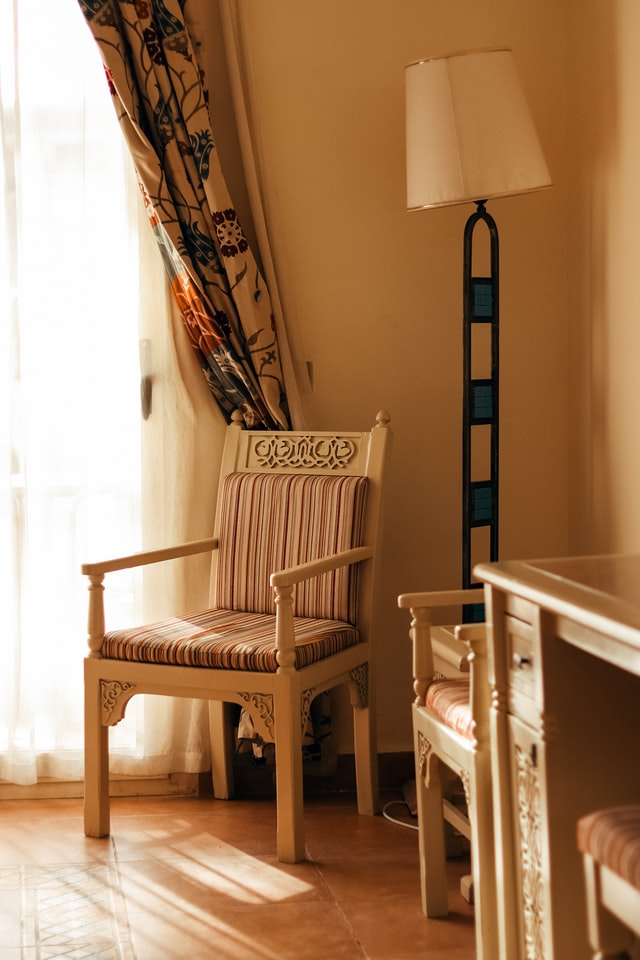 Furniture was primarily functional in the early 2000s, especially with the rise of flat-pack budget stores. But people eventually tired of that model and began looking for art-inspired pieces instead. Designers responded. And now you can buy furniture with some of the most appealing aesthetics imaginable. Using a combination of visual styled helps to create balance in a room and make it feel more natural. 
Sustainable Armchairs
Lastly, sustainability has been a massive trend over the last decade. People became obsessed with how their activities were affecting the local ecosystem and the planet at large.
Sustainable armchairs, therefore, took off in a big way. It offered people the option to buy furniture that didn't unsustainably use the planet's resources. Many options were made of sustainably harvested wood or fast-growing, low-impact bamboo.