We're excited to be involved in Local Heroes, a design exhibition and shop taking place at Edinburgh Airport in August during the Festival. Local Heroes redefines contemporary Scottish design by bringing together Scotland's leading designers in an exhibition developed specially for Scotland's Year of Innovation, Architecture and Design.
As Future Positive Studio, we've been commissioned to document the 9 designers across Scotland taking part in the exhibition. 4 designers and their products – designed exclusively for Local Heroes around the topic of travel – have already been announced and the remaining 5 will be revealed before the exhibition opens on August 1st.
Keep on reading to find out more about the designers and their products and check Local Heroes website for more information on the project: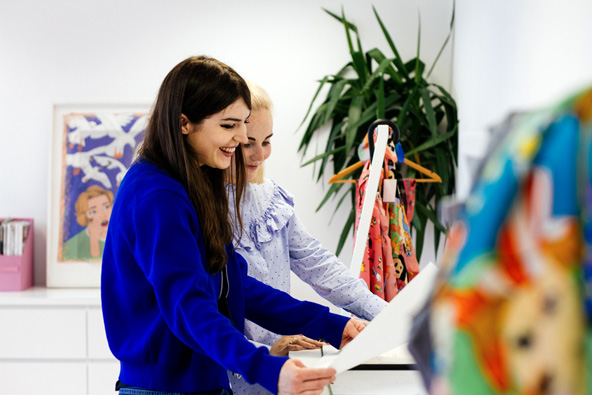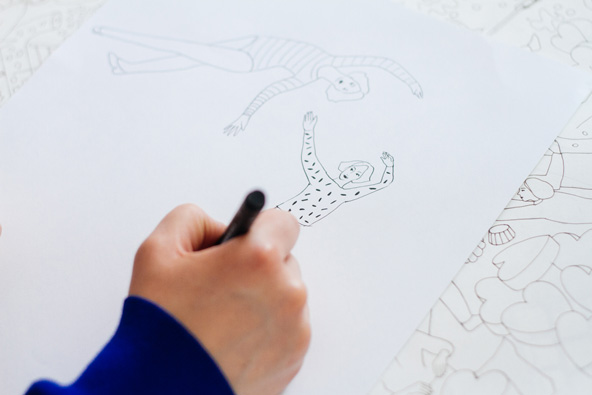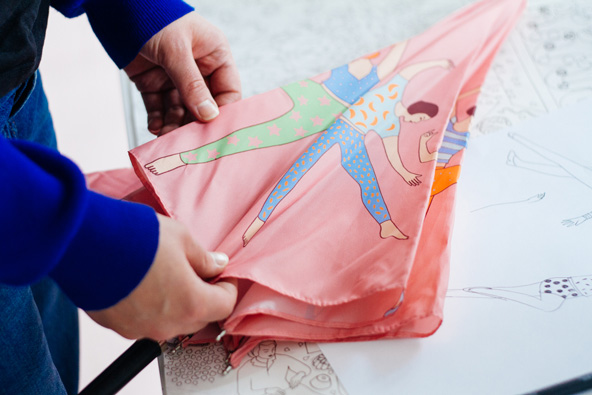 Edinburgh-based designer Karen Mabon, known for her silk scarves, has designed her first umbrella and sunshade taking inspiration from Scotland's changeable weather.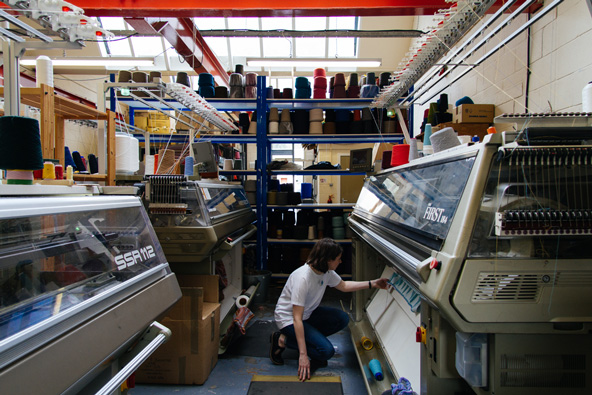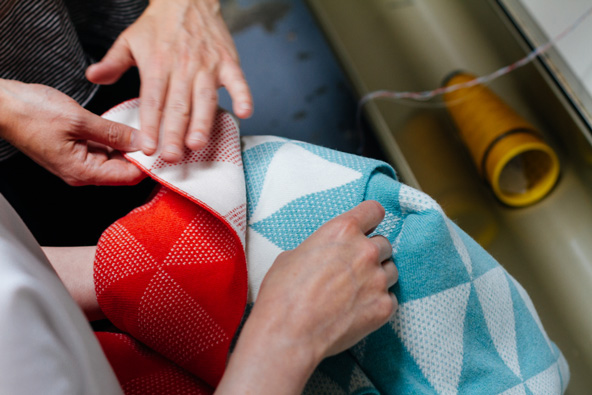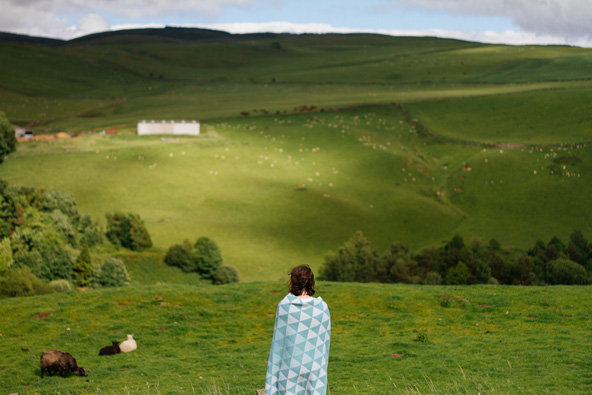 Knitwear designer Hilary Grant has designed a lambswool travel blanket by rhythm, mirroring and colour theory and the knitting traditions of Scotland and its neighbouring Nordic countries.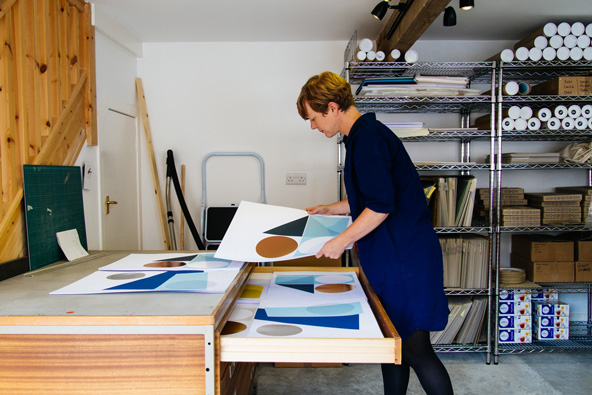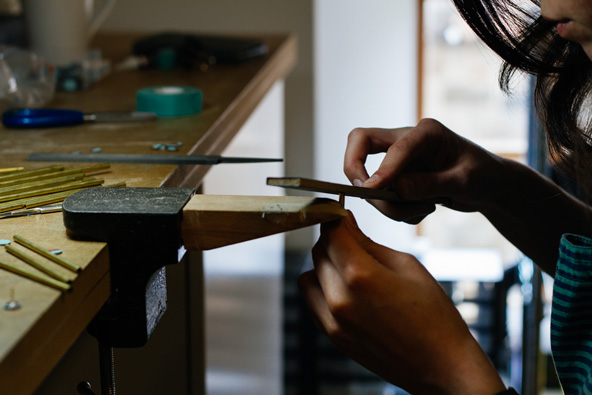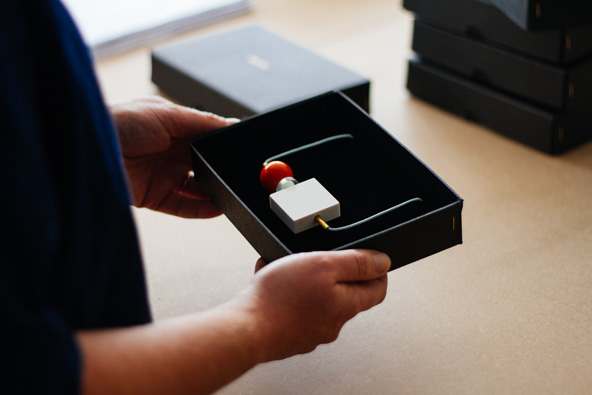 Design studio Tom Pigeon were inspired by the colours of summer to create an exclusive necklace described by them as "a modern souvenir; a bold celebration of our skills, our environment, and of the craftspeople and makers that surround us."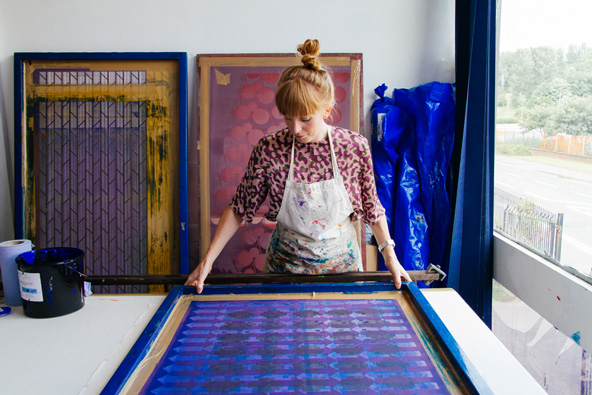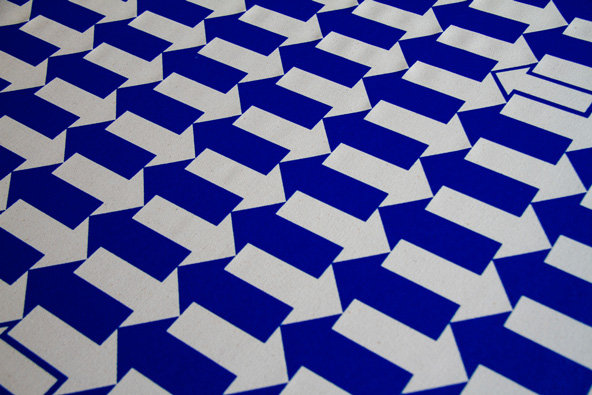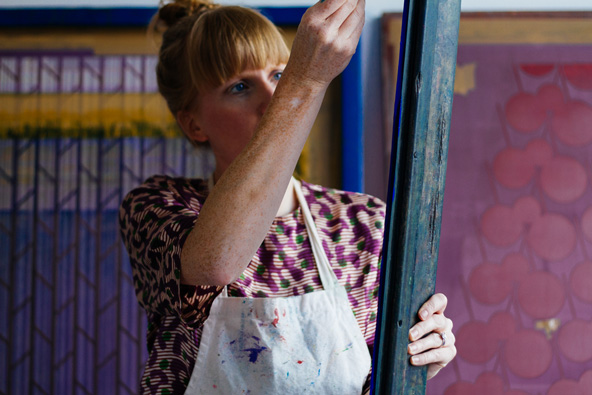 Glasgow-based Laura Spring has designed a screen printed cosmetics bag highlighting her trademark love for colour, print, pattern and process.