Last week we talked about Local Heroes, an exhibition about Scottish design taking place at Edinburgh Airport during the Festival in August. We've been commissioned by Local Heroes to document the spaces and processes of all the designers involved. Here are the remaining 5 designers and the products they've designed exclusively for Local Heroes.
Local Heroes – 1st to 31st August at Edinburgh Airport
www.localheroes.design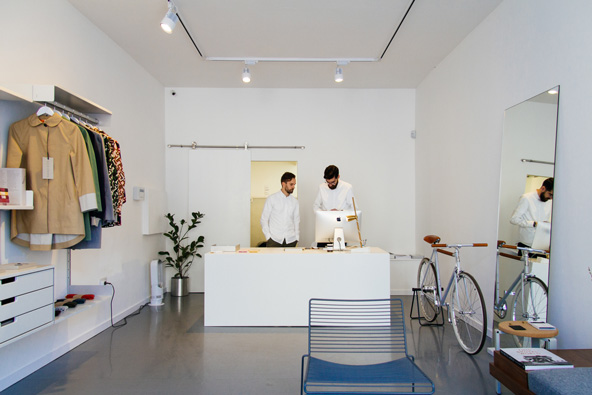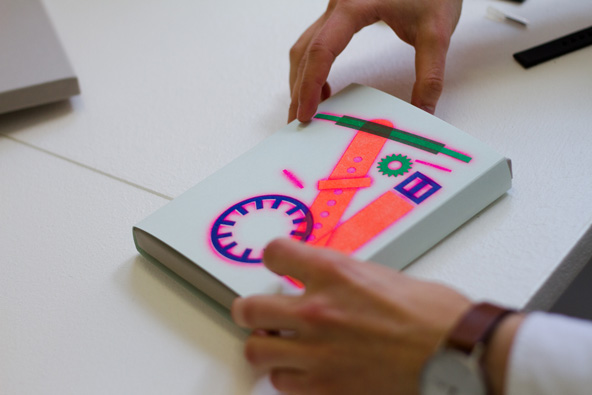 Design studio Instrmnt, known for their minimalist products, have worked with RISOTTO studio to create bespoke risograph packaging for their Instrmnt 01-D watch.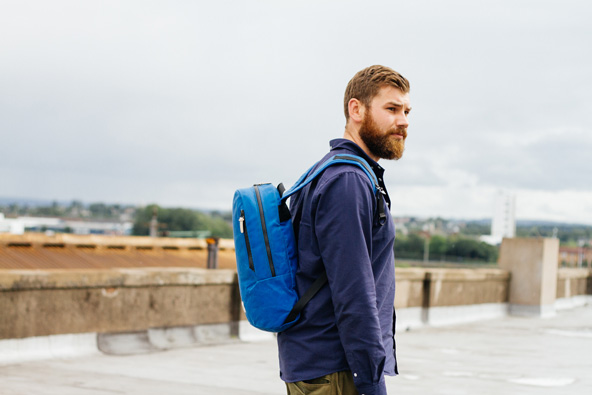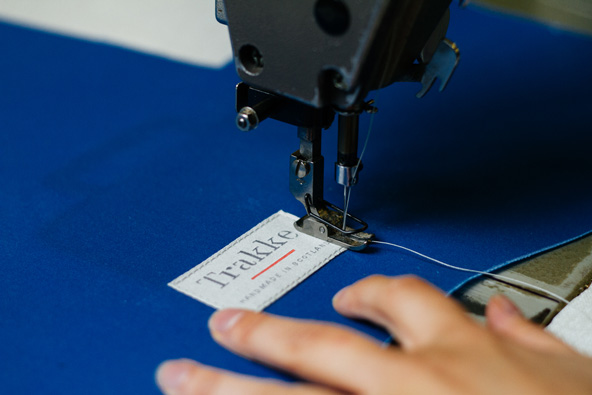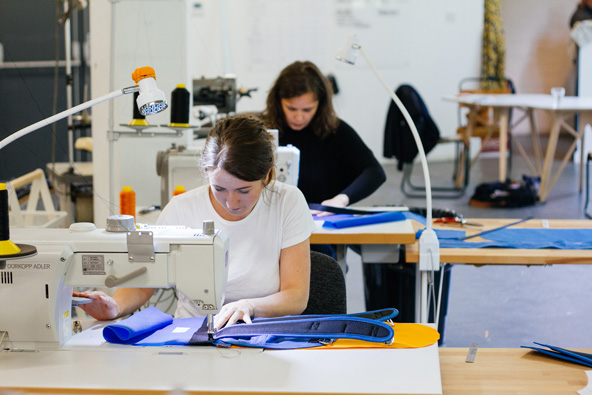 Glasgow-based Trakked have designed two new backpacks for Local Heroes in bright blue waxed cotton fabric. The bags are 100% made at their workshop in the centre of the city and designed to be the perfect adventure companion.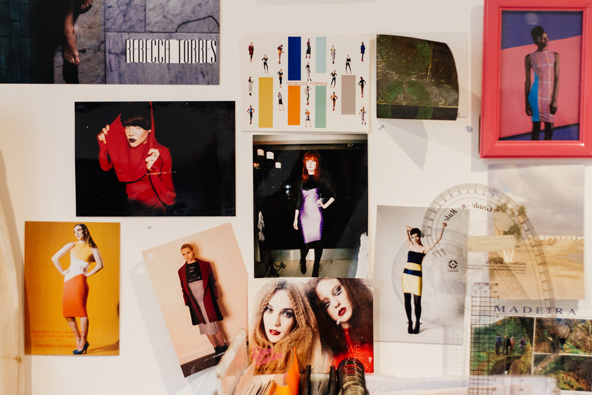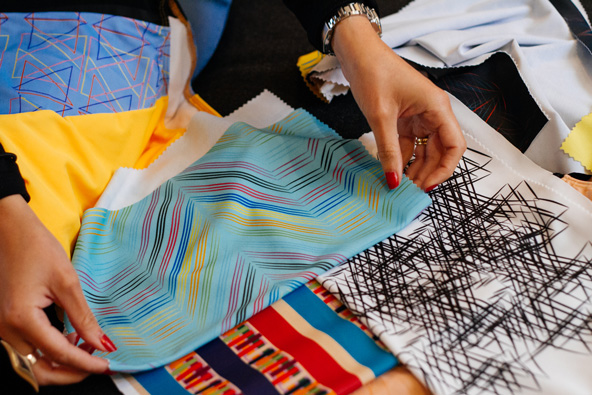 Womenswear designer Rebecca Torres has created an exclusive swimsuit for Local Heroes with the idea of offering something unexpected that visitors to Scotland can take home and can be enjoyed by residents leaving Scotland for summer sun.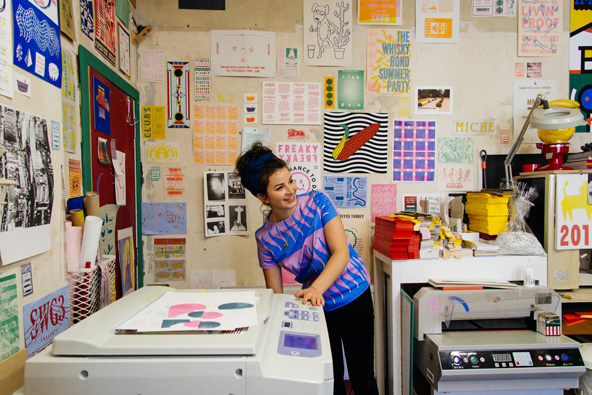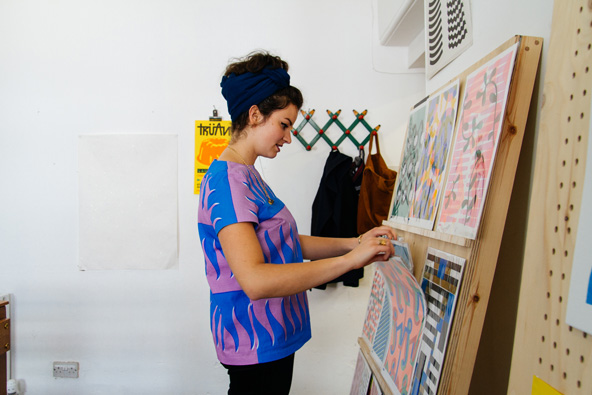 Gabriella Marcella from RISOTTO Studio is known for her colourful artwork. For Local Heroes, she has created a set of 3 beach towels featuring vibrant tropical motifs.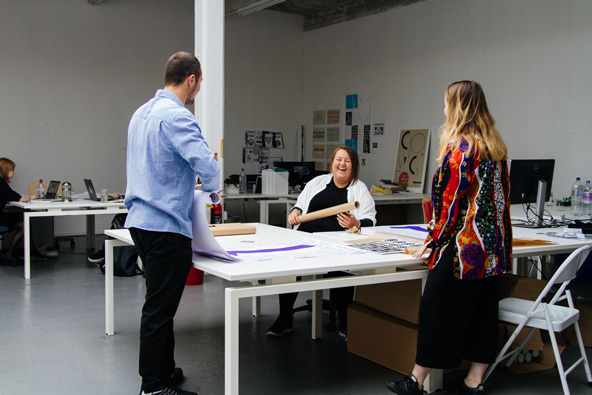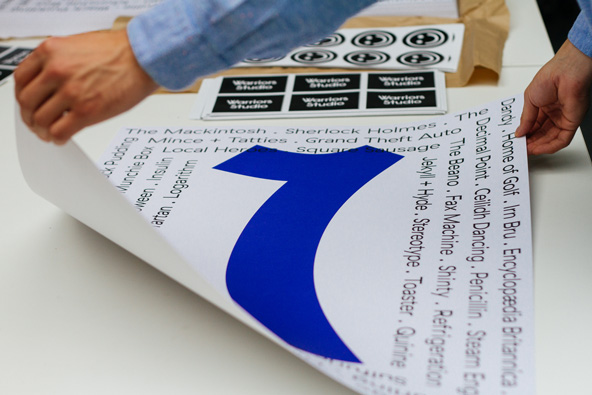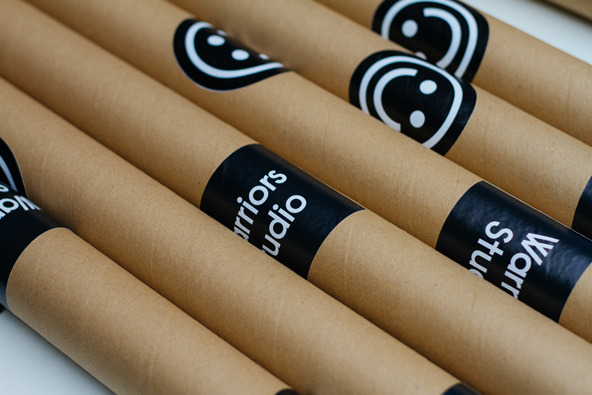 Design studio Warriors have designed a poster that champions Scottish inventions, discoveries, innovations and design.