Urbanears is a collective out of Scandinavia founded by Norra Norr, a Stockholm-based industrial design consultancy, and Zound Industries. Created in 2009, Urbanears, has changed the way we look at personal electronics.  
The Urbanears headphones are made of coloured plastic, steel with aluminium detailing and handmade drivers. They are treated with a rubber coating that gives the headphone a matte look and a smooth feel. The headbands and cables are textile rather than plastic, making the products look and feel more like a fashion accessory rather than a mechanical product. The branding on each model is minimal and the overall design remains true to the Scandinavian design heritage.
We had the amazing opportunity to speak to Marcus Rudbäck, who is the design director and co-founder of Zound Industries and part of Norra Norr.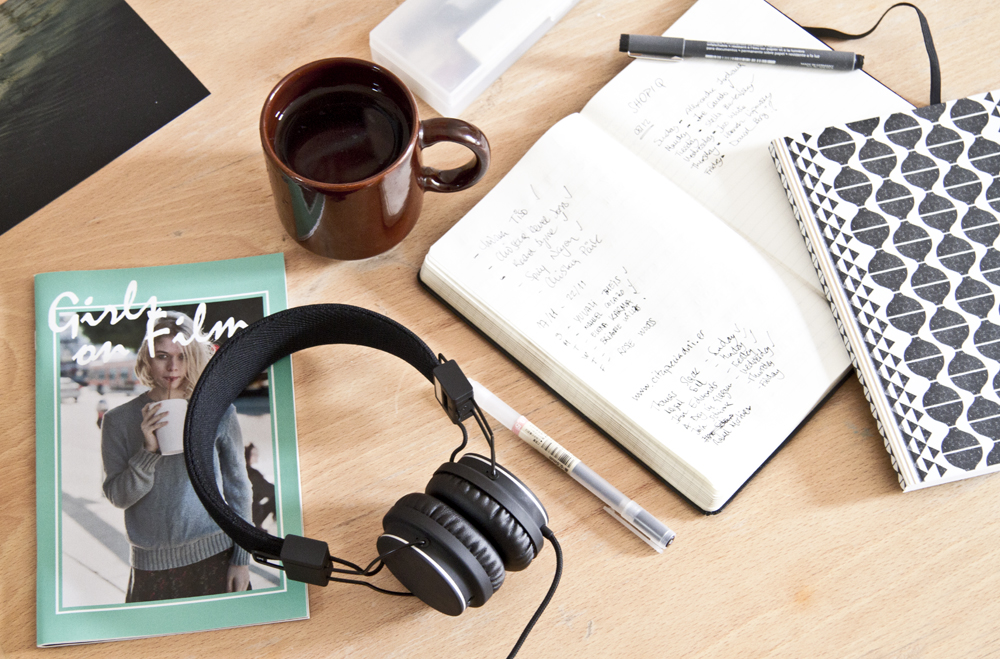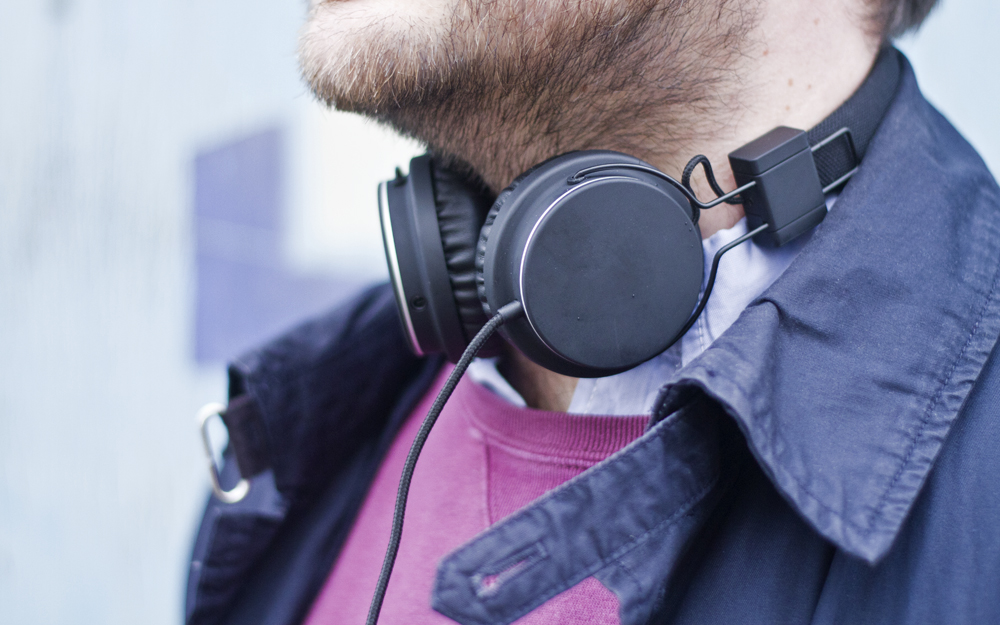 Could you tell us a little bit about your background; how you and your partners met, and started Norra Norr?
Marcus Rudbäck: I'm the design director and co-founder of Zound Industries and part of the design group Norra Norr. I had worked as a Industrial designer for many different companies and as a consultant before Zound Industries, and mainly together with Norra Norr and Syntes Studio which I co-founded.
My focus has been on consumer electronics, toys and games and sports equipment. Norra Norr is part of the collective that started Urbanears and founded the company Zound industries.
Norra Norr is the product design part of the founders that started the company but today we work full time and have a great team of designers and engineers to bring you new products that make people proud and hopefully happy.
The collective had a shared vision that we could make headphones and audio products relevant to the users and needs of the times we live in. We were pioneers with a inline mic and remote, as well as, the first to introduce legal music sharing through a smart extra socket which your friend can use to plug in an extra pair of headphones and listen together.
We met through a need to make it our way and the urge to make it real. We came from a 50% fashion background and 50% electronic industry but all of use were determined to make a difference in the headphone world. This is something we have already done and we aim to do for a long time – when we started, headphones where black or fake silver and only a few made you look good in the street or had the modern everyday user in mind.
How did you and your partners at Zound Industries come up with the idea of Urbanears? What the design process looked like?
MR: The man with the plan, Konrad Bergström, brought us together as a collective. We wanted to make designer headphones affordable and in many colours but still normal enough and with minimal branding so that people of any age or style can feel good rocking a pair of Urbanears – you can still choose a bright colour if you want to be different but a pair of black should still feel tailored, with fabric headband and a cord with minimalistic design features and some metal accents, real metal, no fake stuff on Urbanears : )
We strongly believe in design and innovation as well as good quality in everything we do: from the products to the campaigns, movies, etc.  During every product development we try to add some new innovation and not only style to the people that wear them. For example: the friend plug in Plattan, cable lasso in Kransen, turn cable in Zinken and the snap lock in Bagis, washable headband and ear-cushions in Humlan and a DJ equipment in your pocket with Slussen.
Scandinavian design is praised for its simplicity and functionality around the world. What, in your opinion, influences Scandinavian aesthetics?
MR: As Industrial designers for Urbanears we strive to make very minimal design and we have a saying: when no one would remove anything else from a design, we try to get ride of three more unnecessary features, split-lines etc. We say internally that we have to design Urbanears products with a small brush keeping close attention to proportions, materials, details and finish.
Being Scandinavians we are very true to our heritage in engineering, acoustics and functionality, but we hope we bring some new edge and some rebel spirit alive between the lines in the products just by being true to what we believe in.