Football feels more than just a sport now but a way of life. Anywhere around the globe, if people don't play the sport, they avidly support a team. Footballers have become celebrities who bring in a lot of dough for the clubs they play for. It takes a remarkable eye to spot these young footballers brimming with passion for kicking around the ball. Gino Pozzo, the Watford Football Club owner in England, is one such man with a keen eye. He has actually developed a brilliant reputation for taking less than stellar lower-division football clubs and leading them to greater heights.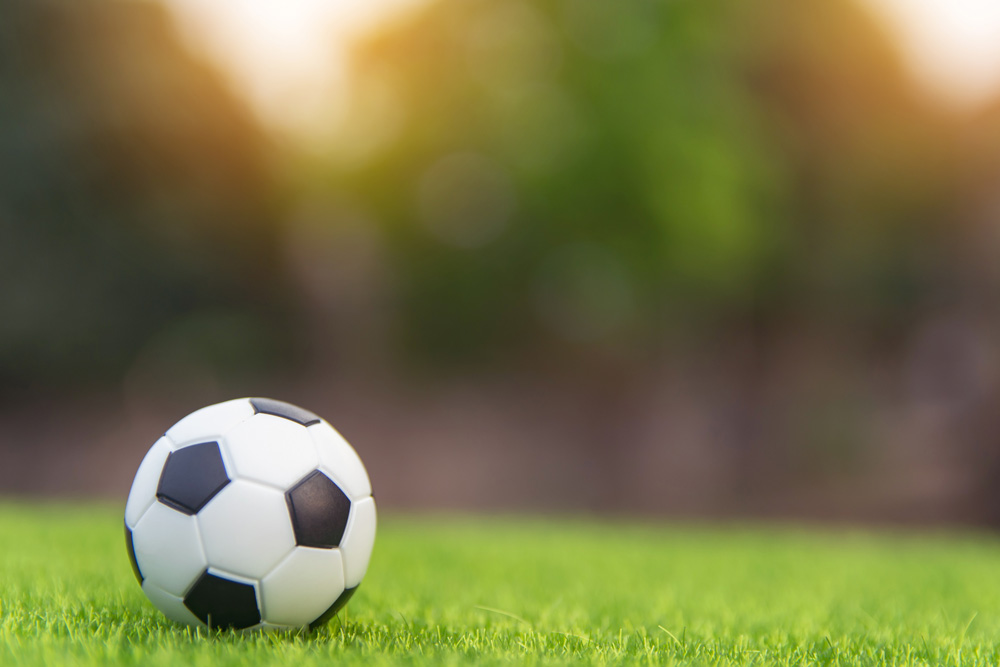 A Family Affair
Influenced by his family who breathed football, especially his father, Gianpaolo who purchased the family's first football club more than 30 years ago, it is not surprising that Gino Pozzo has followed suit. Currently, he is one of the most popular figures in the sports scene all across Europe. Educated in the United States, and with a Masters degree from Harvard, this guy eventually settled down in Barcelona, and then in London with his own family and children, to keep a more hands on approach to managing the family's many clubs. Originally focused in the woodworking industry, their family has branched out into various industries from electrical appliance business, property management, finance mergers, and of course, club ownership.
Expansion
This busy man said, they may have their hand in many endeavors, but football continues to be a favorite fueled by passion. They follow a scouting-driven model, wherein they actively look for new talents, in managing their clubs. Gino has been the one handling that family's sports ownership, paying close attention to international expansion. They have acquired Udinese and Granda FC years ago, which helped the clubs rise in division level in spite of struggling in the beginning.
The Watford Club
A heavily indebted club struggling to climb their way up was purchased in 2012. This was the Watford Club, which has now proven that long-term plans can see fruition and meet with success. The acquisition of the Watford F.C. paved the way for the Pozzo family to be known as the only family worldwide to own three football clubs simultaneously in Italy, Spain, and England. This tidbit prompted the prestigious Wall Street Journal to run a breaking feature on the Pozzos, dubbed by the magazine as the European Soccer's Ascendant Family. As the only family in the world to own three football clubs simultaneously in Italy, Spain, and England, prompting the Wall Street Journal to run a story naming the Pozzos "European Soccer's Ascendant Family" in 2015.
Vision
Gino explained that vision is necessary in making his clubs, and any other business endeavors for that matter, propel forward. At times, depending on how things develop, he deemed that it may even be necessary to tweak his vision. A long term approach that's flexible is what's essential in making the businesses grow. Gino Pozzo is the type of man who unafraid to walk the talk when it comes to running his football clubs. Apart of the evolving vision is exemplified when he freely trades his players between the family owned clubs; this, of course, is for the benefit of each one. Noteworthy, the Watford Club has gone over 8 different head coaches and managers, but the club's track record is enough proof that this dynamic style works.
Changing the Game
 Aside from passion, running a football club also requires perseverance and a good head on ones shoulders. After all, football is a multi-million dollar industry, where the Pozzo family has invested aplenty. As much as Gino's reason for purchasing the club is emotional and sentimental, he has to ensure to give way to the more serious side of business. After all, no one goes into business intending to lose. The goal of just about anyone has always been to make a profit. There are millions of dollars in profit waiting to be made in a Premier League. Gino and his family are certainly one step ahead of all of us in this game.