Radisson Red is a hotel concept by Radisson for those interested in art, music and fashion. The first Radisson Red hotel is opening later this year in Brussels, followed by other locations across the world.
We recently collaborated with Radisson Red on their brand new blog, creating a series of features showcasing the work of creative designers, artists and makers based in some of our favourite cities. Find out more about them below and read each individual story on Radisson Red's blog.
Act
Act is a brand of espadrilles and accessories founded in 2013 and established between Berlin and Mallorca. Silvia Conde photographed co-founder Isabel Rotger in Berlin for this feature.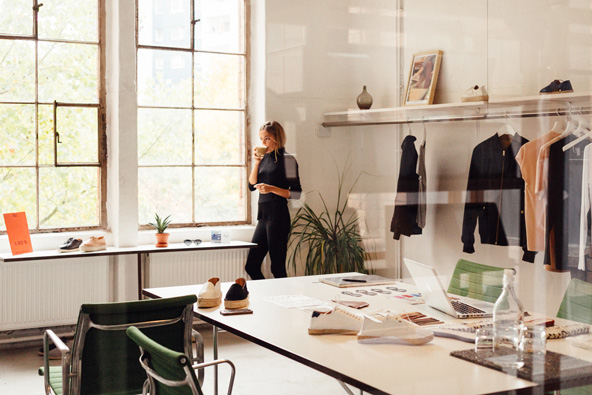 Images by Silvia Conde
Pino Gay
Pino Gay is the name of the project of Camila Pino Gay, a designer and illustrator based in Santiago de Chile. Our contributor Carlos Molina paid a visit to her flat in the Chilean capital.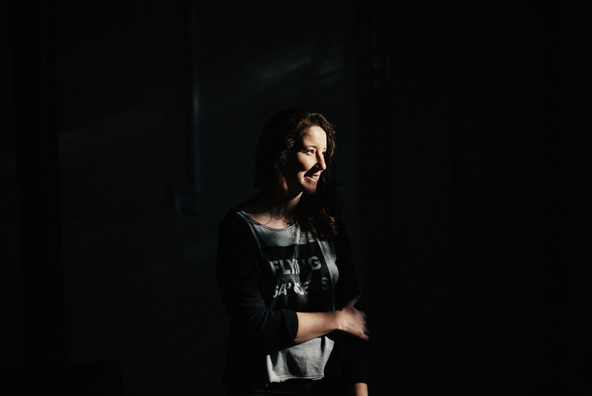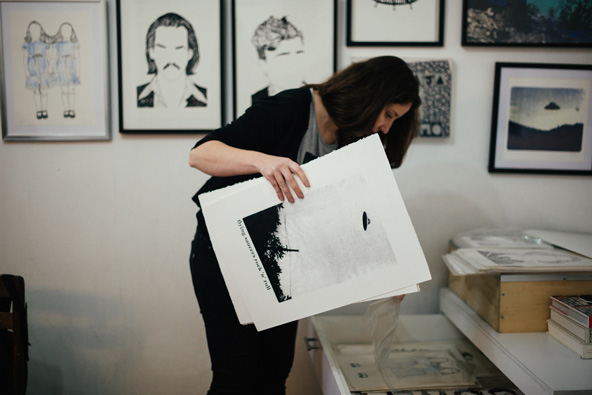 Images by Carlos Molina
Patrik Larsson
Patrik Larsson is a freelance interior architect and furniture designer living and working in Gothenburg. Swedish photographer Hilda Grahnat followed him around the streets of Gothenburg for this feature.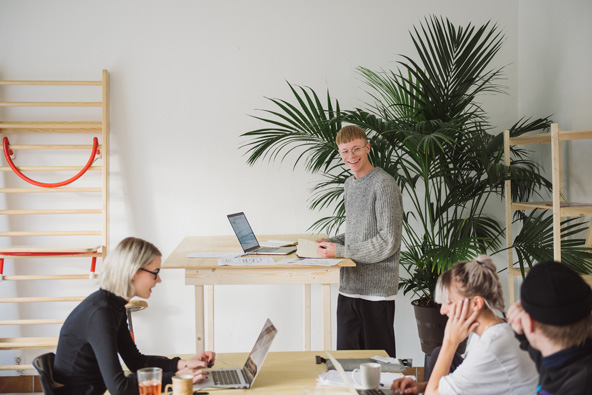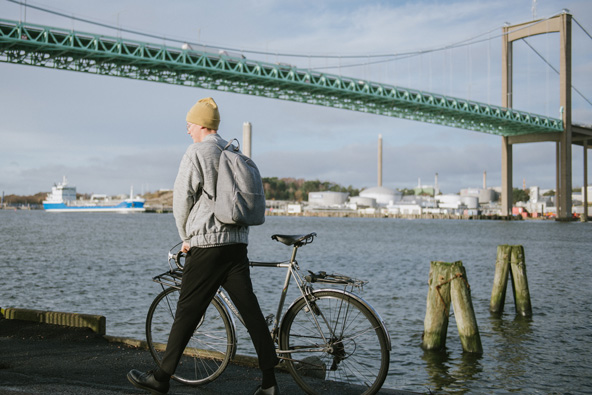 Images by Hilda Grahnat
Karen Mabon
Karen Mabon is an accessories designer based in Edinburgh. We visited her studio in Edinburgh's New Town and spent a morning photographing her.
Airplantman
Josh Rosen calls himself Airplantman and designs incredible vertical gardens from his studio in Los Angeles. Our contributor Valerie Chiang visited him to photograph his creations.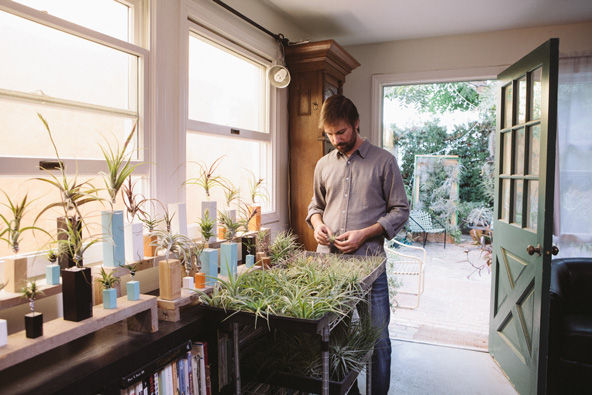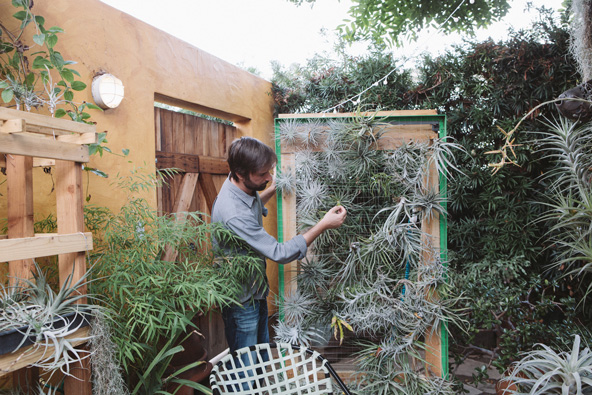 Images by Valerie Chiang
Pena Jewels
Miriam Álvarez and María Sanchez are the creative team behind Pena Jewels, a jewellery brand born in Lisbon and now based in Madrid. Silvia Conde photographer their studio.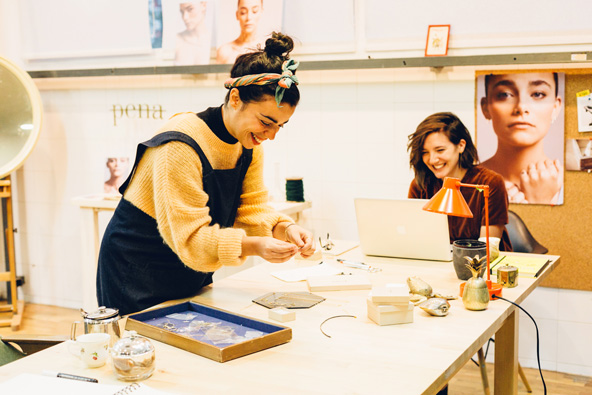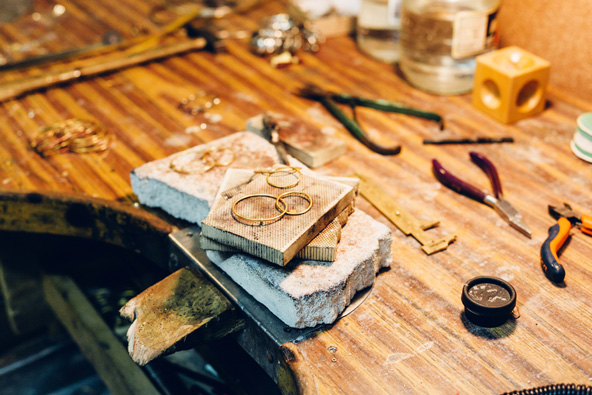 Images by Silvia Conde
Flora & Laura
Flora & Laura is the project of Helsinki-based art director and flower stylist Laura Väinölä. Laura Iisalo spent a day with her documenting a day in her life.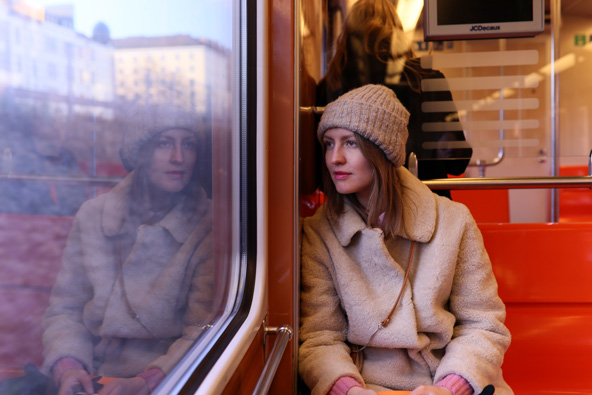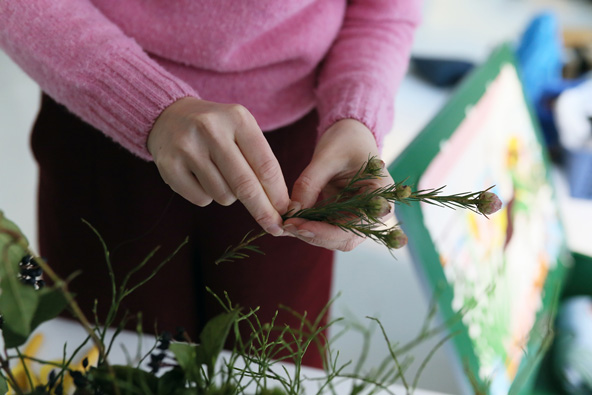 Images by Laura Iisalo