A shared love for plants, handmade products, natural materials, Henri Matisse and the organic shapes found in the Mediterranean architecture and landscapes are just some of the elements that connect a new wave of Barcelona-based creatives and collaborators who are influencing current fashion and art trends. We've selected some clothing and accessories brands, shoemakers, illustrators and jewellery labels that represent the aesthetics and values of what we have called 'The New Mediterranean'.
Paloma Wool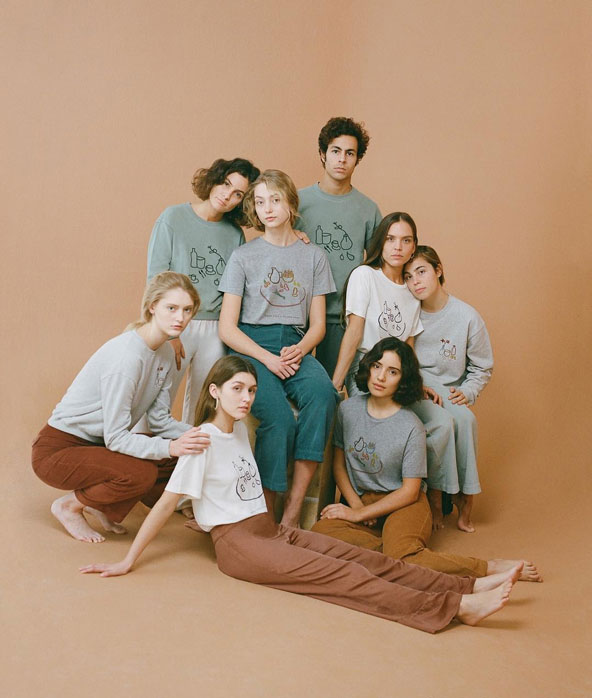 Image via Paloma Wool Instagram
Founded by artist and designer Paloma Lanna, Paloma Wool is described as a "a project on photography, clothing and other experiments". Paloma Wool's products are locally made in Barcelona, often collaborating with artists to create items ranging from clothing and jewellery to bags and art books. Paloma also explores "the space or ideas that are created around the act of getting dressed" through art installations and performances in which she also collaborates with other local creatives like art director and photographer Carlota Guerrero, known for her work with Solange.

LEVENS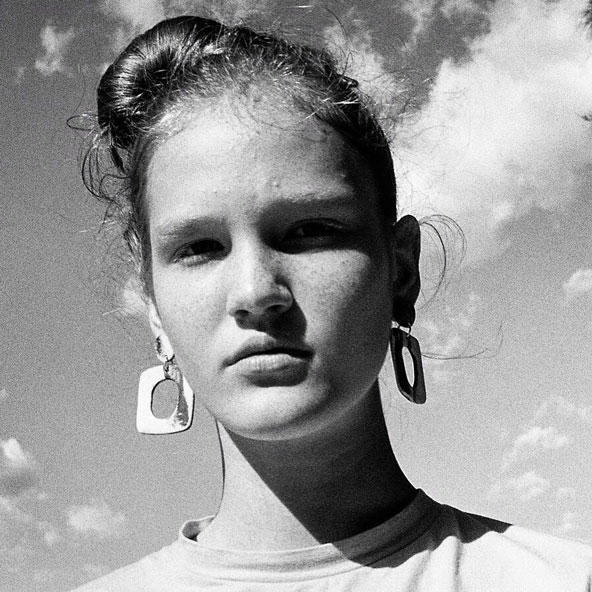 Image via LEVENS Instagram
Actress Mar del Hoyo is behind LEVENS, a jewellery label founded in 2016. Mar creates ceramic earrings inspired by her fascination for nature and femininity. All LEVENS' products are handmade, with differences in shape and colour which make them unique. In fact, these 'imperfections' are part of the ethos behind this project: "Imperfect pieces that arise from a manual movement, almost intuitive, in which the simplicity of forms and materials are a sign of identity".
About Arianne
Image via About Arianne Instagram
About Arianne was one of the first Stories we published on our website. The founders of About Arianne, Ariadna Guirado and Ernest Vidal, have been creating women's shoes 100% made in Spain since 2010 and have also recently started to design bags. From their shop/studio in Barcelona's Poble Nou, Ariadna and Ernest produce slow-fashion centred around three values: quality, comfort and design. About Arianne's shoes and bags are inspired by classic lines and silhouettes which are reinterpreted with a contemporary vision, creating unique and timeless pieces.
Tana Latorre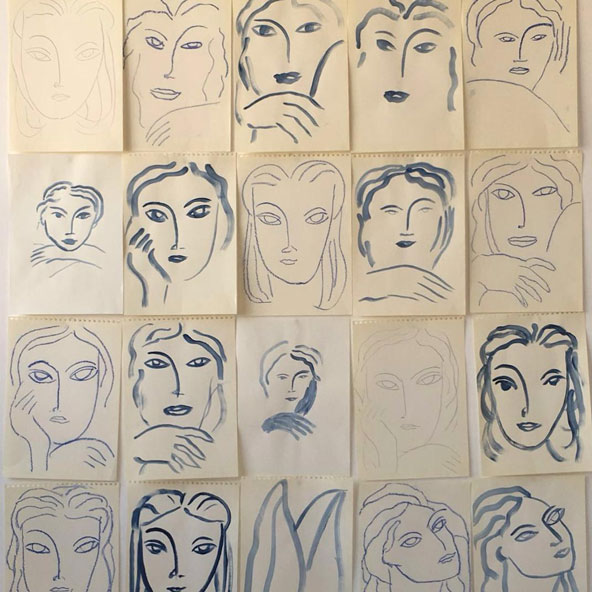 Image via Tana Latorre Instagram
Tana Latorre is an artist and one of the close friends and collaborators of Paloma Wool – she has illustrated clothing and worked together on other art projects with the label's founder Paloma Lanna. Born in Nairobi, Tana lives in Barcelona and her minimalist drawings of female silhouettes and faces have been reinterpreted by other artists like sculptor Diego Cabezas and the Berber women behind Anou, a project connecting artists with artisans in Morocco.
Matagalan Plantae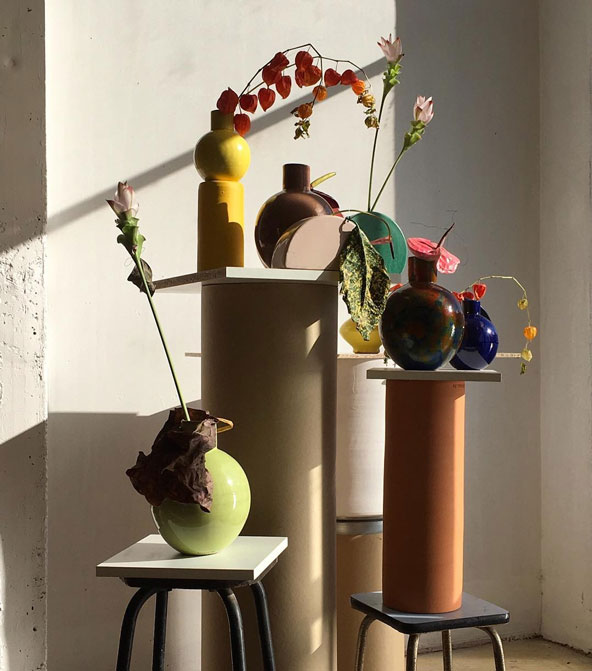 Image via Matagalan Plantae Instagram
Born in Costa Rica, Carolina Spencer moved to Barcelona in 2004 and worked as a florist before starting Matagalan Plantae in 2013 as a project exploring the relationship between plants and pots, and their connection to the city. Caroline saw the plant and its container as just one object, and wanted to replace the traditional plastic pot with ceramic vases made by hand in Cataluña in order to create a plant/pot combination more aesthetically pleasing.
Ölend
Image via Ölend Instagram
Fran Rios, Adriana Dumon and Antonio Longás started Ölend with the idea of creating backpacks for themselves, and their friends liked them so much that they decided to start making them on demand. Ölend's backpacks and bags are inspired by travelling, challenges and mountaineers from the 40's and 50's. They are handmade 100% in Barcelona, using only the highest quality materials and sometimes even customised based on the clients' preferences.