To celebrate the relaunch of Future Positive, we've teamed up with Earl of East London to give away a 'Water The Plants' A3 print. The print is lovingly made in London and is the first in the 'Reminder Series' – a range of tasteful reminders for the often forgotten. The illustrations are hand drawn and the prints are reproduced on a Riso digital duplicator.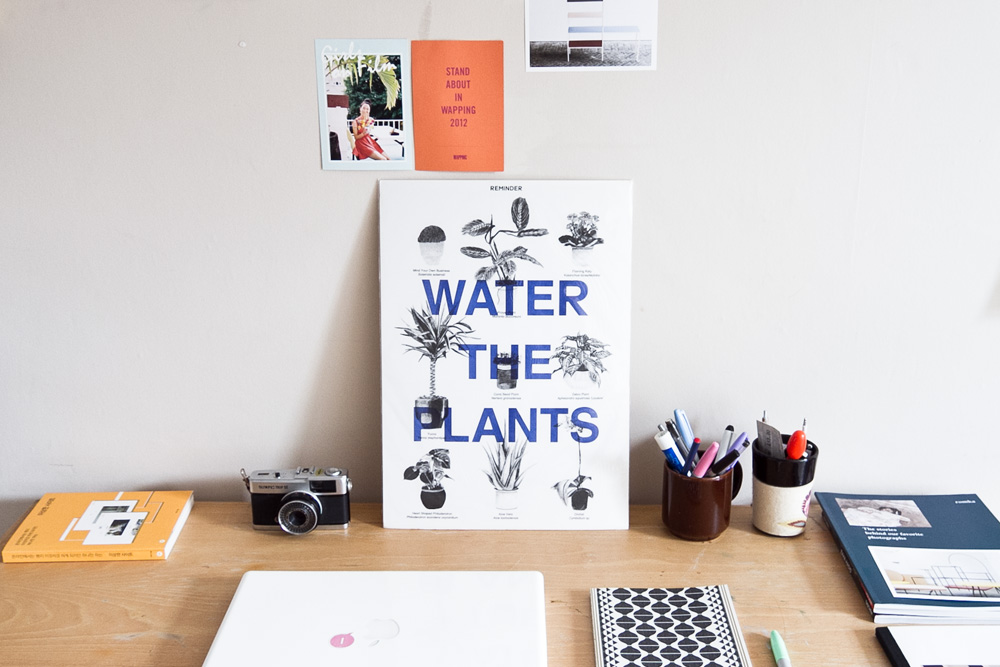 Also, check out the post from our last visit to Netil market a few weeks ago, where we met Paul and Niko, the founders of EOEL. You can also catch up with them at Netil Market in East London every Saturday until Christmas.
Use the form below to enter our giveaway. A random winner will be selected and notified in 30 days. Good luck!