Enrich and Endure is a new Irish linen and wool homeware company started by creative brother and sister duo Lorcan and Sarah Quinn from County Down, Northern Ireland. Growing up in the centre of what was once the beating heart of the Irish linen industry, Sarah and Lorcan revive their region's heritage while simultaneously pushing it towards an entirely new direction. We spoke to Sarah to find out more about the brand.
Photos courtesy of Enrich and Endure.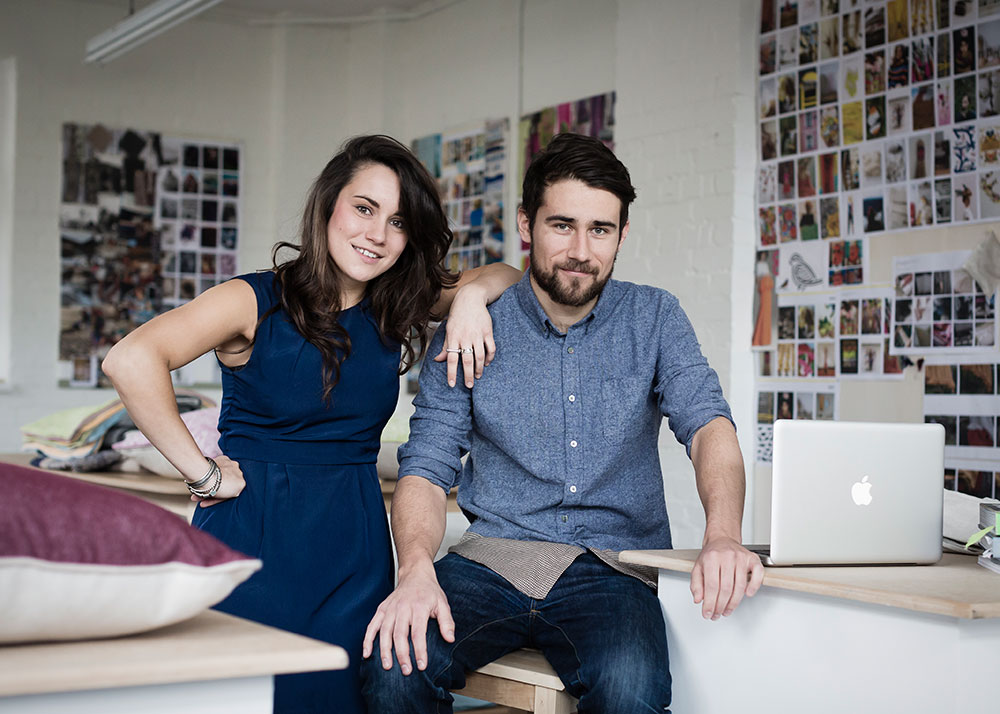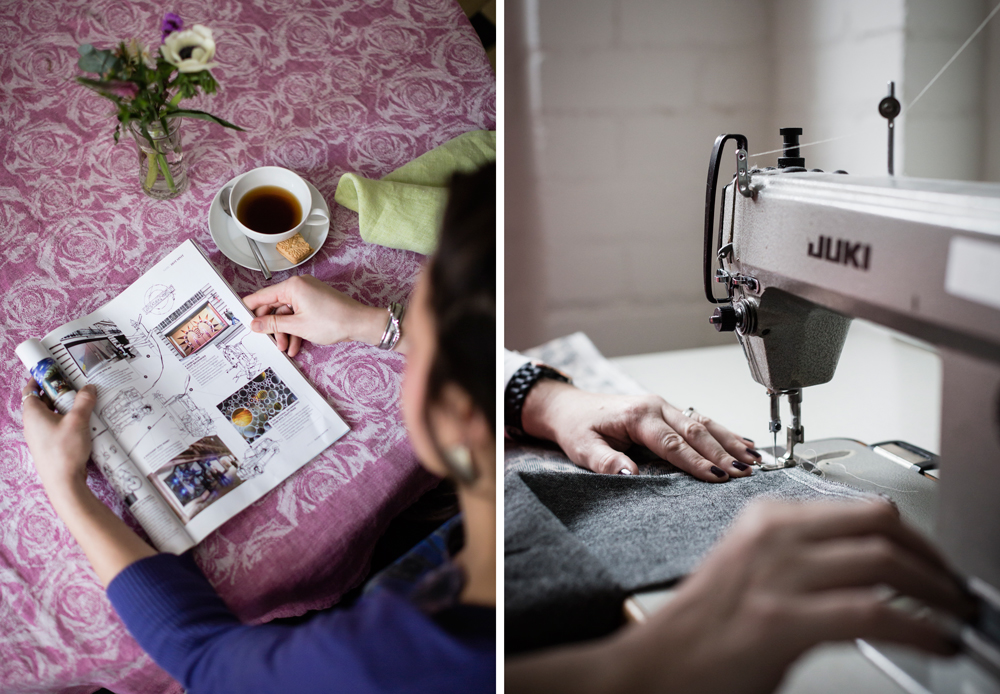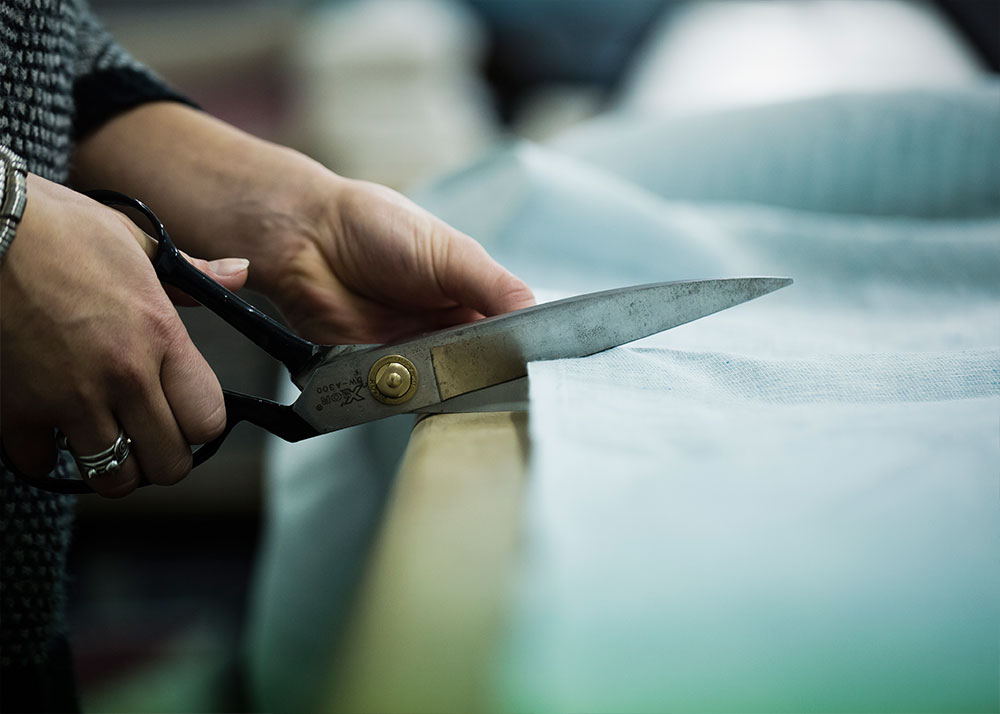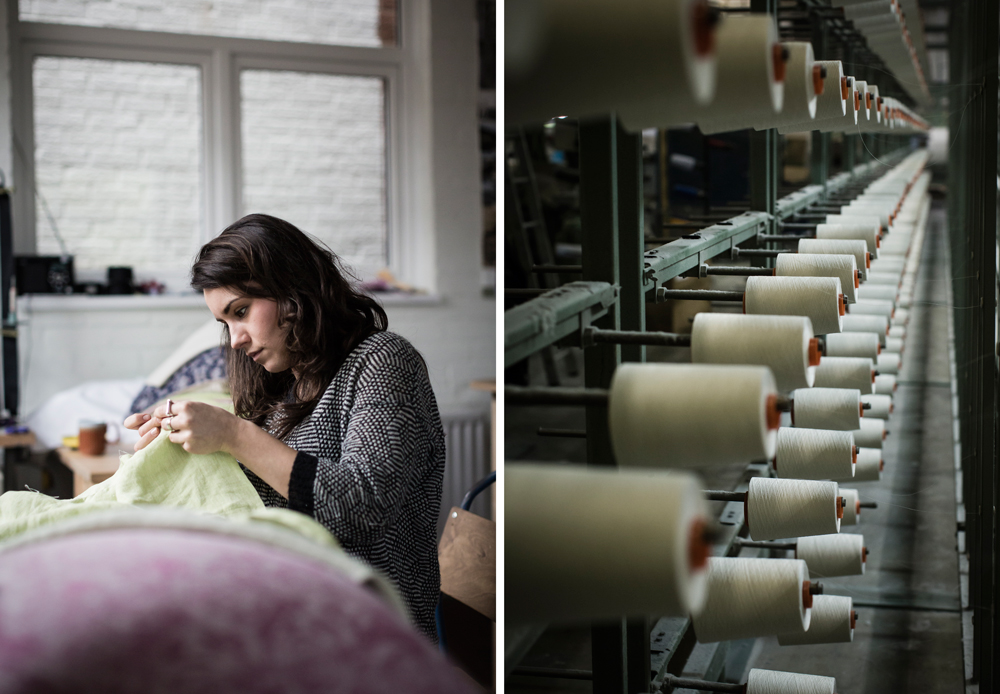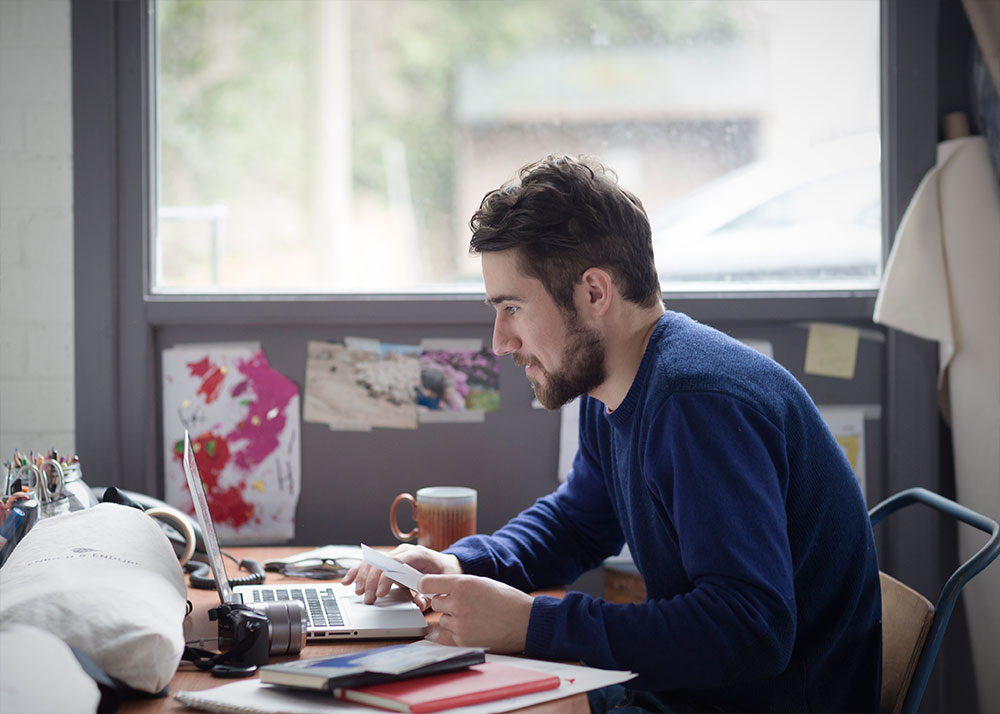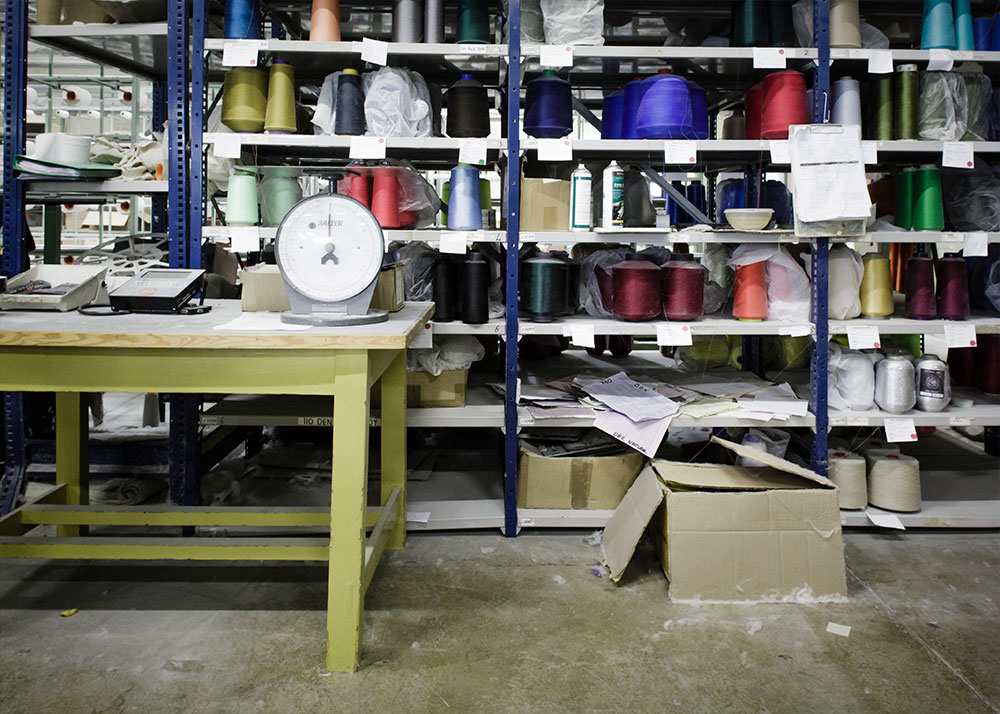 Please tell us about your background. How did Enrich & Endure come about?
Sarah: I have always been creative and driven towards design. I studied art at Manchester University but found my enthusiasm somewhat suppressed, it was there that I realised I didn't really know what I wanted to do as a career. So I did what most confused creatives do in their early twenties and went travelling – learning new skills along the way. I firstly worked for an interior designer for two years in Northern Ireland before moving to New Zealand where I worked for an interior designer and stylist. It was during my time in New Zealand that I realised what I wanted to do – create a community of like-minded creative people to reinvent Irish products in a fresh and unique way.
I decided to return home just 13 months ago. Lorcan who had taken a career break and had also went off travelling came to visit me in New Zealand 6 months previous. We came up with a plan and decided to return to the nest in October 2013 and get cracking. Lorcan is from a business background so we decided to combine both our skills and passions and work together to develop our own company. It has taken about a year to get off the ground which has proven very hard work but extremely satisfying when we launched our website just 7 months ago.
Who's responsible for what in your team?
Sarah: Lorcan works on all things business, social and marketing, he is in charge of making it all happen. I'm in charge of all things creative, design and production and writing our blog – also a self-confessed post-it-note queen.
You mentioned that your town used to be the beating heart of the Irish linen industry. Did you see a lot of local support for your idea?
Sarah: Yes, the local support has been absolutely fantastic! Just this week we attended a civic reception with the town mayor and members of the local press. The support beyond our town across the rest of Ireland has been fantastic also. The product offering and overall concept has been extremely well received, people are really keen to see a young dynamic company working with traditional industries.
How do you make sure your products are innovative and cerated with respect to the Irish linen heritage at the same time?
We take traditional patterns and respectfully redesign them by introducing vibrant colours and creative yarn blends, like weaving linen and wool together.
The brand launched earlier this year – what are your plans for the nearest future?
Sarah: We have grand plans for the future! The short term plan is build off the platform we have and expand our collections to offer even more colourways. In the medium to long term we plan on introducing other Irish made products into the offering to push further towards our goal of becoming an all round lifestyle brand. The goal of the company is to offer products that both "Enrich" and "Endure" – this ethos is what we always focus on delivering!