We already introduced Enrich and Endure on our blog but since then Sarah and Lorcan Quinn have been rethinking their business. Formerly a homeware brand working with Irish linen and wool, Enrich and Endure now focus on creating artisan, made to last aprons.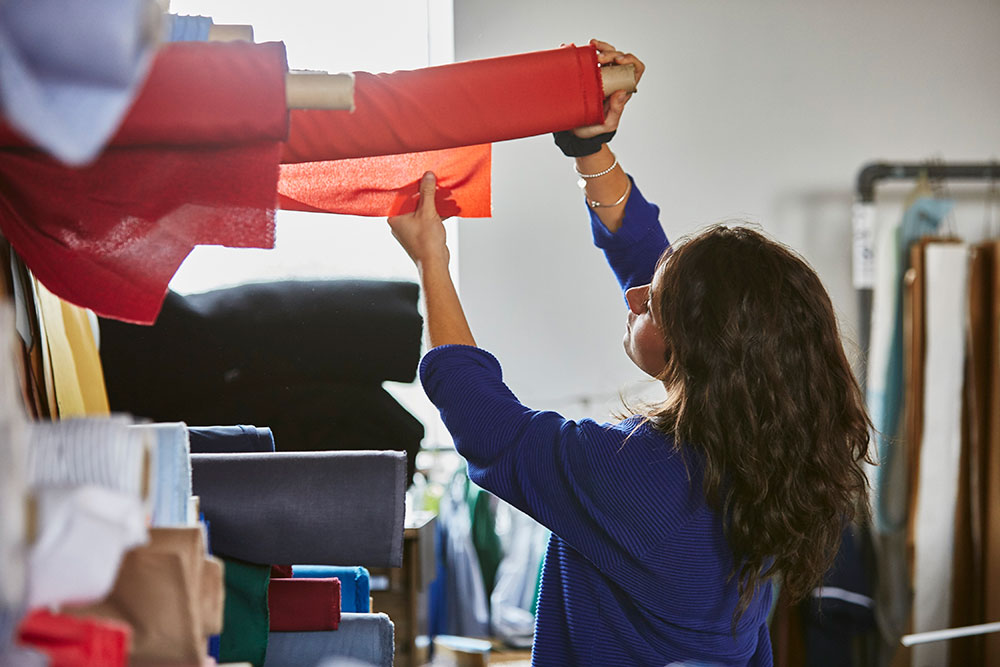 While their direction changed slightly, the ethos ethos remains the same – quality materials, longevity, local craftsmanship and top-class design. Both Sarah and Lorcan are big foodies and their passion for the industry can be seen in their work.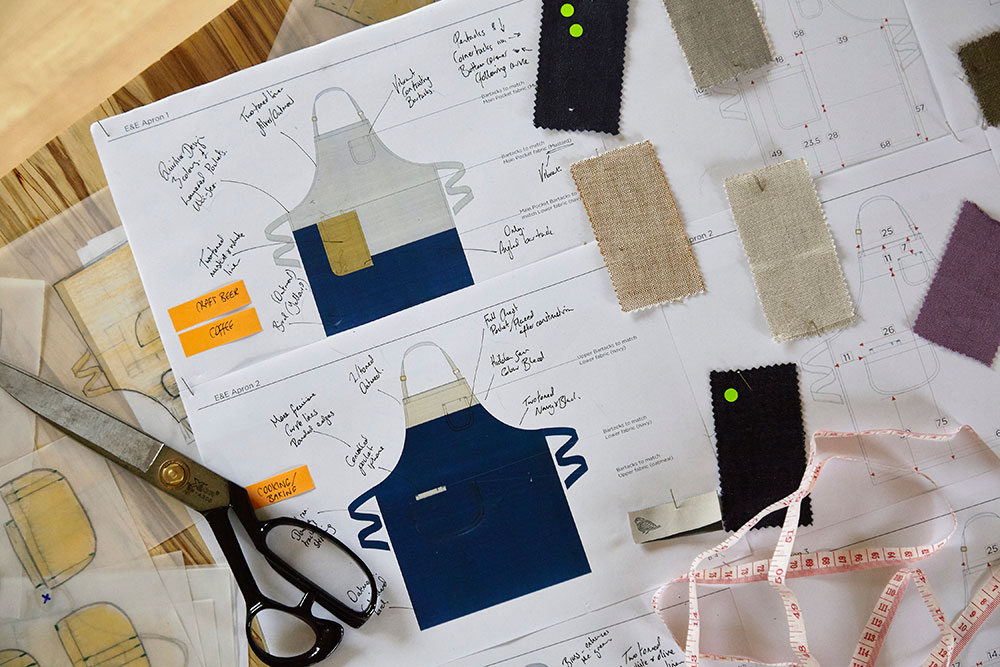 "The apron idea first came about while we were still involved in the homewares. Basically we really admired and respected the work of our favourite coffee roaster/cafe in Dublin and had always wanted to collaborate with them and so designed them aprons for their baristas. Word of mouth soon spread that we were designing customised Irish linen aprons and so when more and more restaurants and coffee shops started to approach us about working together we began to think seriously about the idea of aprons" – says Sarah who is mostly involved in the design and production.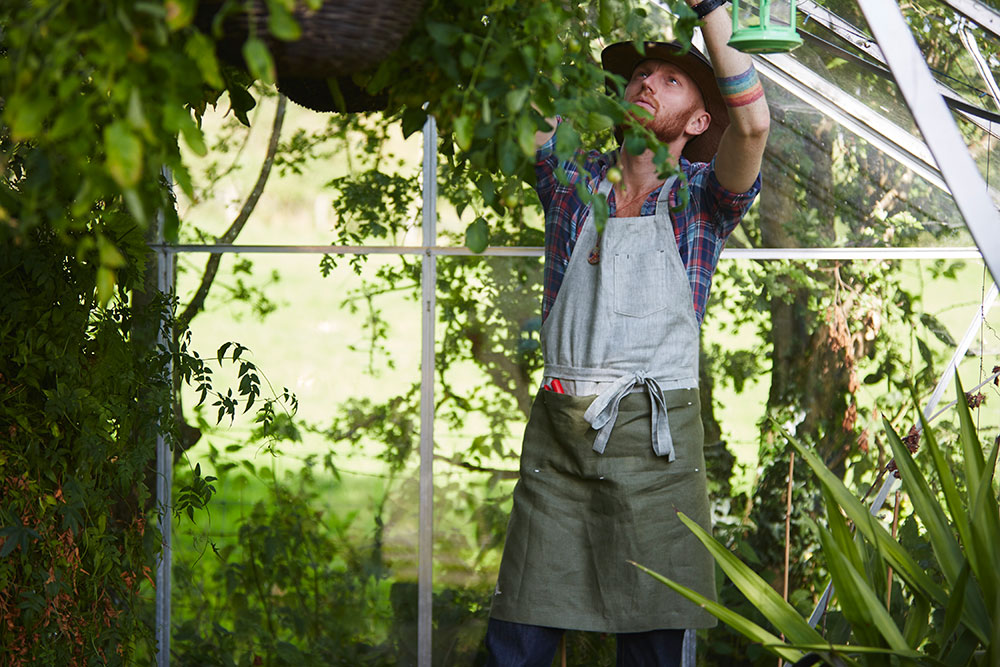 "After around 6 months of development we decided to go for it full steam ahead. We really love it. We are constantly on the road meeting restauranteurs, chefs and coffee shop owners, getting to see behind the scenes of what they do and seeing first hand the passion they have for their craft. I'm sure you will agree, working with like minded creative people is so much fun".
Photos courtesy of Enrich and Endure