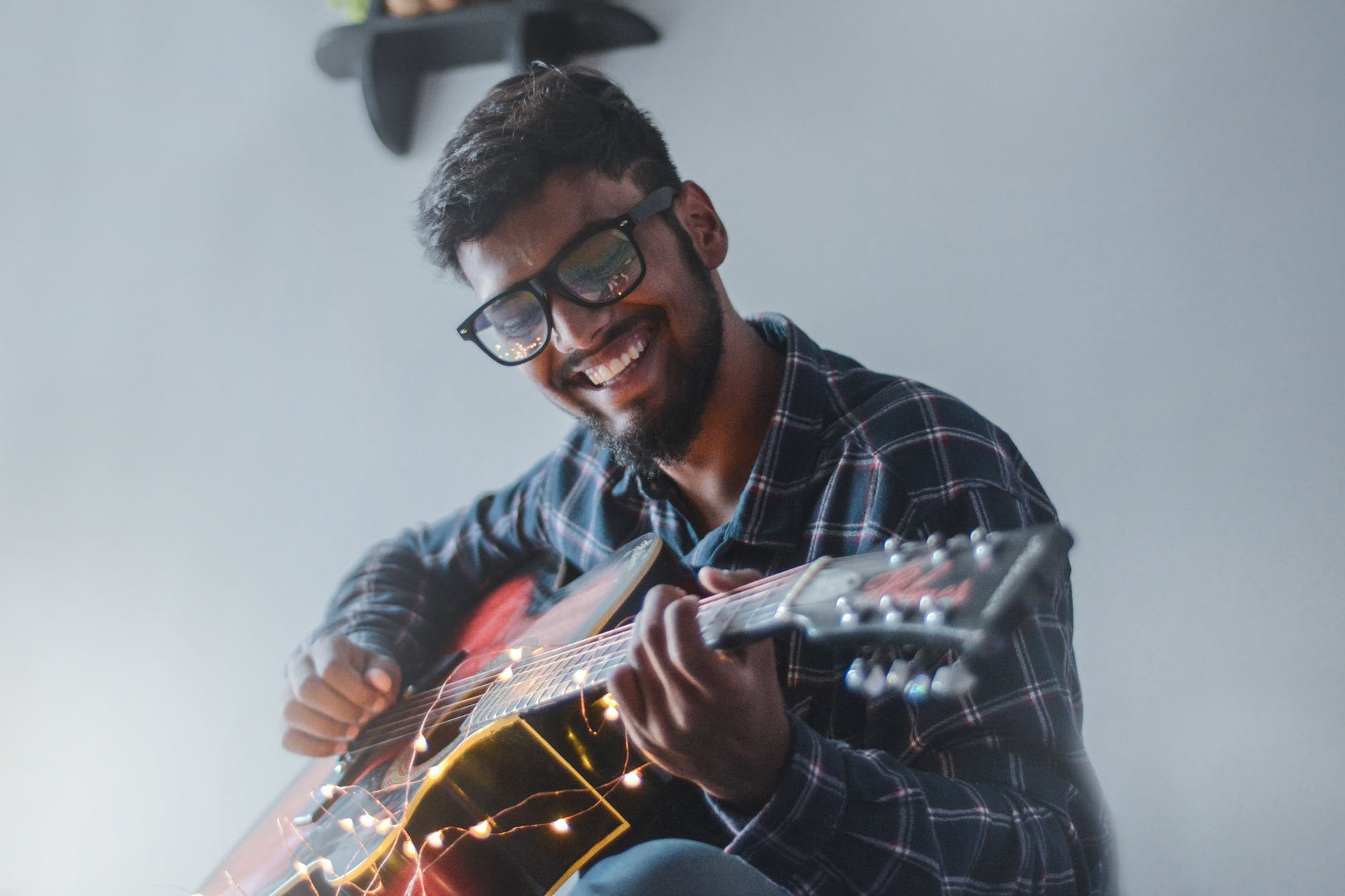 Photo via Pexels
If you love music and you're good at playing a musical instrument, singing, or DJing, chances are you've thought about quitting your day job and turning your musical hobby into a career. The truth is that making serious money that's enough to live on with music can be difficult: however, for a lucky few, it is possible. Here are some tips on how you could make your dream a reality.
Ask Yourself Some Questions
First of all, ask yourself what exactly you want from this enterprise. If your only goal is to sell out stadiums, you may have to take a deep breath and get more realistic. If you'd like to chip away at making a career from singing or DJing and you're happy to play local gigs, at parties, and you're not completely sold on giving up your day job just yet, you've got a much bigger chance of achieving your goals. Figure out what exactly you want from turning professional. If you want to be on a stage entertaining people, this is very possible. If you want to become a millionaire, you need to think again: are you doing this because you love music, or because it seems like a pathway to fame and fortune?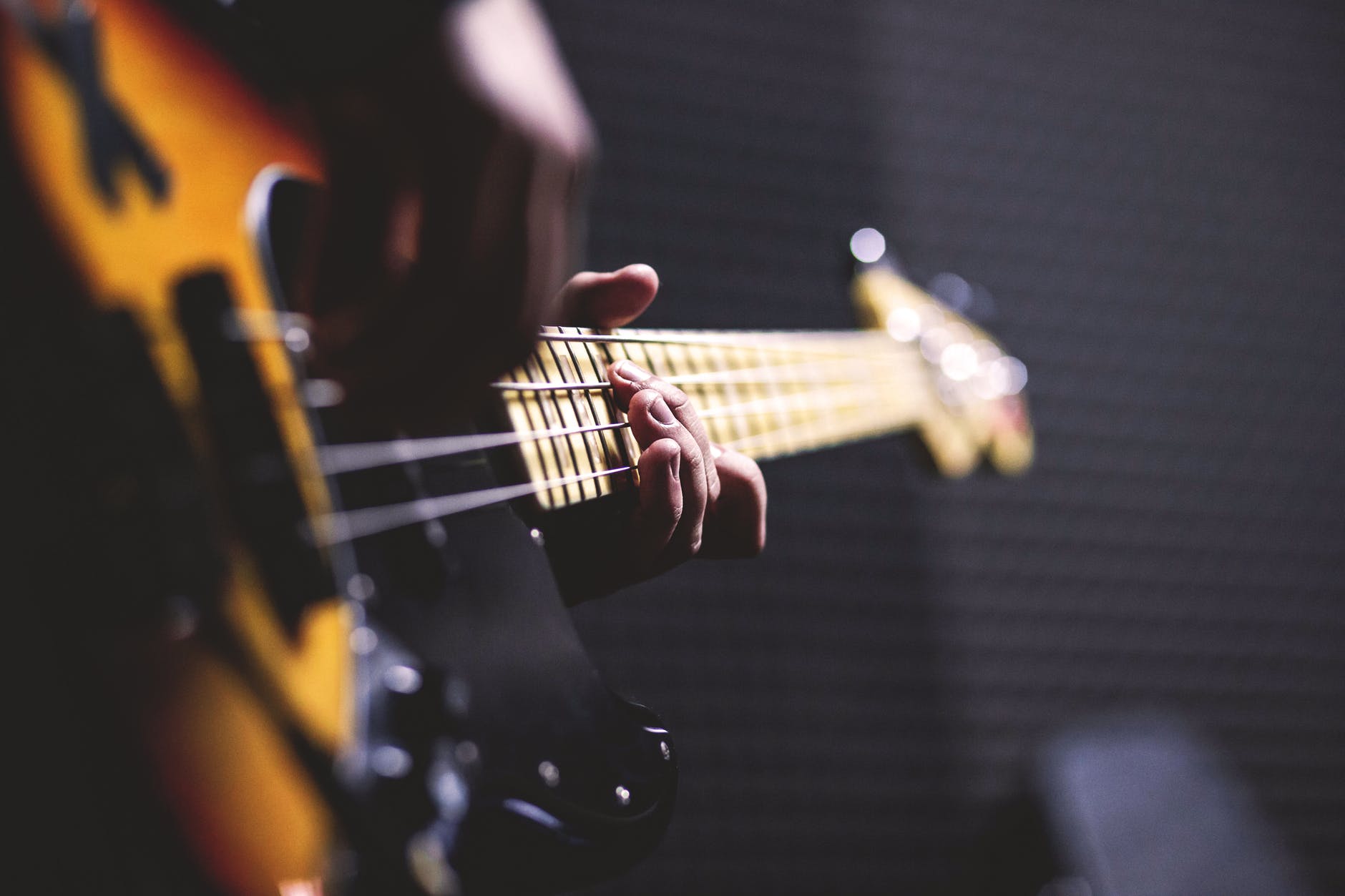 Photo via Pexels
Improve Your Skills
It may sound simple, but it's important to make sure that you're as good as you possibly can be. If you sing, go to a singing teacher to learn techniques that will ensure that you don't injure your vocal cords. If you play an instrument, keep practising and studying so that you're as good as you possibly can be. There will be a lot of competition out there, so you need to ensure that you're at the absolute top of your game.
Build Yourself A Team
If you think of yourself as a creative, you may not be great at aspects of your job like booking gigs, booking travel and hotels, publicising yourself, and the general nitty-gritty logistics of making sure that you're making money. If you have the spare cash, it's a good idea to hire a manager who will be able to help you make smart business decisions and who can make your life a lot easier.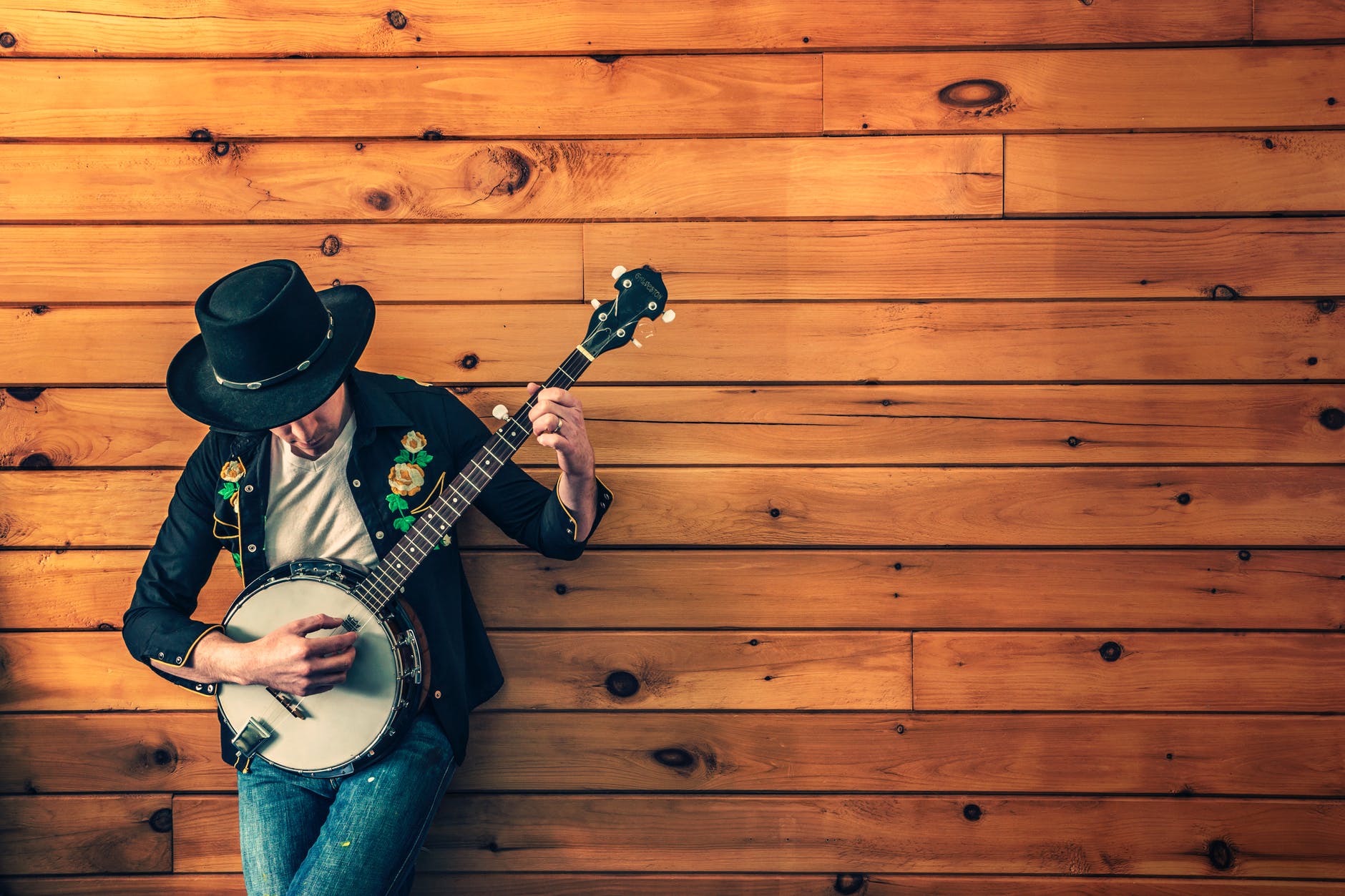 Photo via Pexels
Consider Branding
It's time to start thinking of yourself as a brand rather than a person. You are turning your hobby into a business, which means that you need to think like a businessperson as well as an artist. If you have a good team around you, they will be able to help with this. But you need to think about what exactly you're providing for audiences that other people can't provide. If you're doing local gigs, how can you provide a better service than other local musicians? A lot of musicians who have made it big have onstage quirks that have helped them to stand out from the rest. For example, Ed Sheeran played huge venues by himself with a loop pedal that helped him create a big sound that filled the whole room, and that also enabled him to save money on paying a band. Hire a graphic designer to sort out a logo for yourself, and make sure that you have CDs that you can sell at the end of each show. Companies like Pure Music can ensure that your CDs look professional so that people want to buy them – you don't want to have a product that looks like you made it yourself in your garage!
Be A Professional
If music is your hobby, you can take it up whenever you feel like, and when the muse doesn't strike, it's perfectly okay to leave the songwriting for another day or to put your guitar back into its case. But if you have decided to go pro, this is no longer an option. Your music is your job and what pays your bills, so even if you can't think of any ideas or you don't feel like making any music, you need to put your head down and get on with it.
It's important that you can adjust to knowing each genres. Each musician should begin with learning the evolution of music.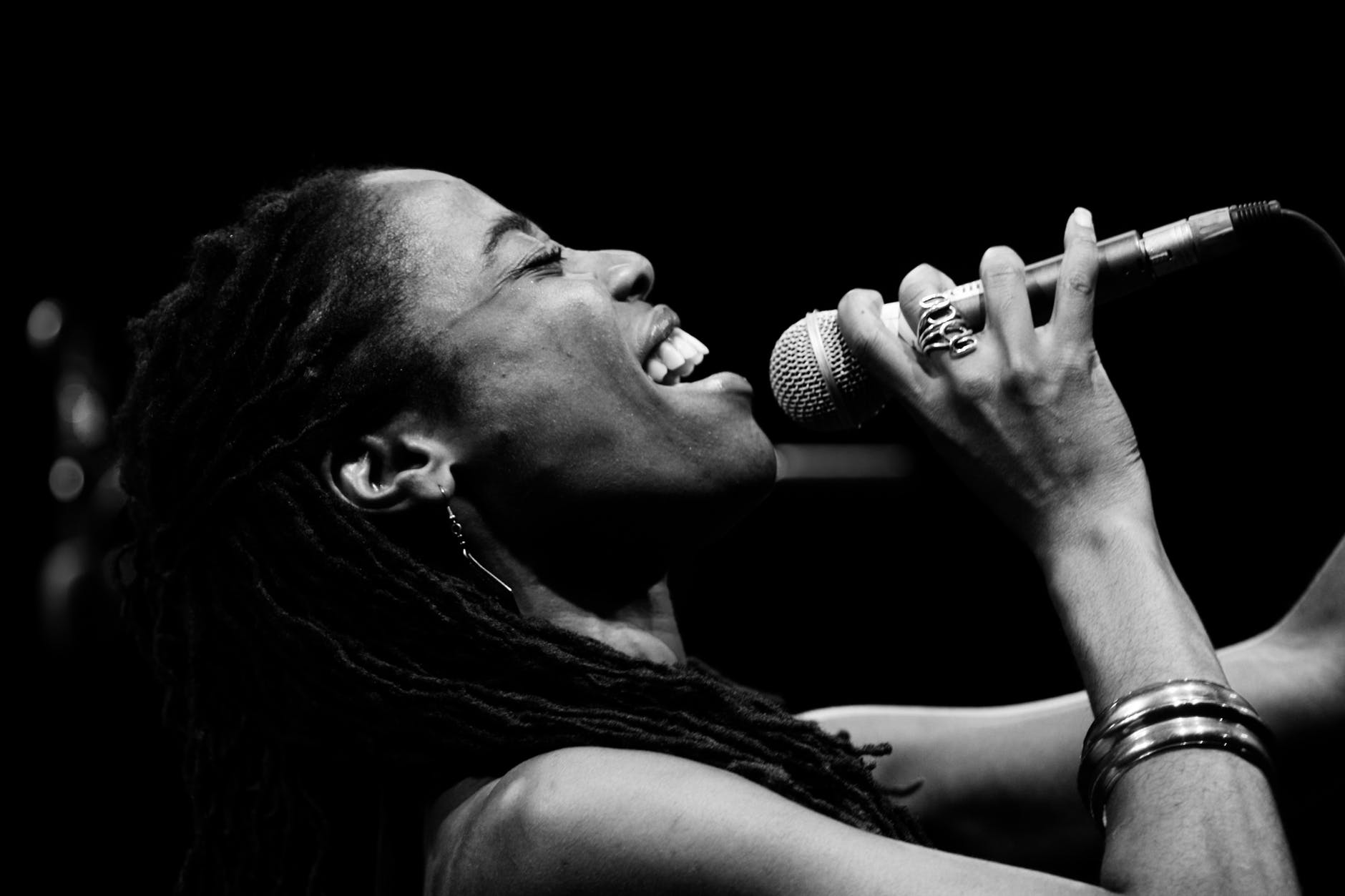 Photo by Pexels
Learn To Network
No matter what freelance career you're interested in, networking will almost certainly be a key part of it. Getting jobs is often about who you know – and how will you get work if people don't know that you're actively looking for it? Talk to people who run open mic nights, befriend other musicians who might be on the same bill as you, and use social media platforms to support people and talk to them. Don't spam everyone with links to your music – rather, use sites like Twitter and Facebook to find out about local venues and performers and to interact with them so that you can gently promote yourself.
Think About Money
Being self-employed is a completely different way of living, particularly if you're used to the company you work for taking your taxes out of your salary each month. Even if you haven't given up that job just yet, you need to make sure that you're paying taxes on the money that you're earning from your music. If you can't figure out how to pay your taxes at the end of the tax year, hire an accountant who will be able to help you out, because it's vital that you pay the correct amount. Otherwise, you may have to pay a huge amount next year that you're unprepared for, leaving you in a difficult financial situation. Put aside a suitable percentage of your income from your music career so that you won't find yourself in a pickle when it comes to paying your taxes. You could also consider setting up a business bank account for yourself so that you can keep everything separate and your professional and personal funds don't get confusingly mixed up. This also means that you won't end up dipping too far into your own savings.
Do Some Research
It sounds like a simple piece of advice. But it's often overlooked. Never underestimate the power a bit of research can do.
In our modern times, pretty much every question you have can be answered via a quick Google search. The same goes when turning your musical hobby into a career. You can seek advice from people who've made their hobby a career. You'll be able to hear about people's successes and their failures, so you avoid the same pitfalls they fell into. Plus, the internet is a great way to market yourself. So you can use this resource to research all the best ways to sell yourself as a fledgling musician online. Use blogs and news resources from companies or other creatives who work in the industry. Their advice is like gold dust. Head to www.singularsound.com/blogs/news as a start to your musical journey. 
No matter how much you love music, it's clear that there are lots of things that you'll have to learn to do before you make it a career. Thankfully, if you're business savvy and determined, it's a very possible thing to do.