Looking for a business idea that satisfies your passion for music. There are many different ways to make money via the music industry without being a musician or a record executive. Here are just a few entrepreneurial ideas for music lovers.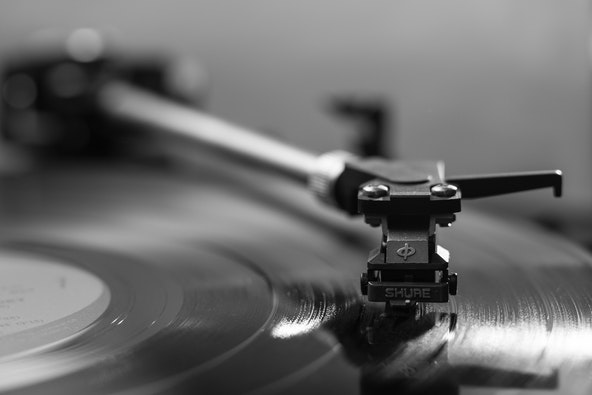 Set up your own music venue
Local musicians are always looking for new places to perform. Setting up a local music venue could be a way of supporting local music talent while making money. The venue could double up as a bar or a restaurant – this could be your main source of income so that you're not having to charge huge amounts for tickets. In order to create a successful music venue, you may want to invest in features such as professional speaker systems and advanced acoustic modelling. You'll also need to do a lot of marketing to keep people coming in.
Sell old records
You could also make money selling vintage vinyl. This could be via a market stall, a physical store or an online store. On top of having a good knowledge of music, you'll need to know how to value vinyl. Some vinyl stores also operate as cafes, providing an extra source of income.
Get into music promotion/PR
Another entrepreneurial idea could be to get into music promotion or PR. Musicians need help finding gigs and attracting crowds, which music promoters can help with. Music PR meanwhile involves helping musicians to develop a media presence by approaching radio stations, publications and blogs. A passion for music and understanding of the industry may be all that's necessary to start up your own business (although a marketing background can help).
Start a music blog
Many people start music blogs as a hobby, but there is money to be made from music blogging. Musicians are often keen to get reviews of their music and are sometimes willing to pay bloggers to write reviews. There's also the option of other sponsored posts. On top of this, if your music blog gets successful, you could also make some money through ad revenue. This can be a great money-making scheme for those with a passion for writing. Growing a profitable music blog can take time and may work better as a side hustle for some people.
Become a music teacher
If you can sing or play an instrument, you could consider the option of becoming a music teacher. People are always looking to take up instruments or improve their singing – you could offer private tuition or you could start a class. Being able to perform to a proficient level will help your credibility, but you don't have to be a pro to teach others.