One of the latest additions to Madrid's music festivals, Paraíso Festival returns in its second edition (14-15 June) with a line-up in which the best international and local electronic music artists meet emerging art and award-winning food.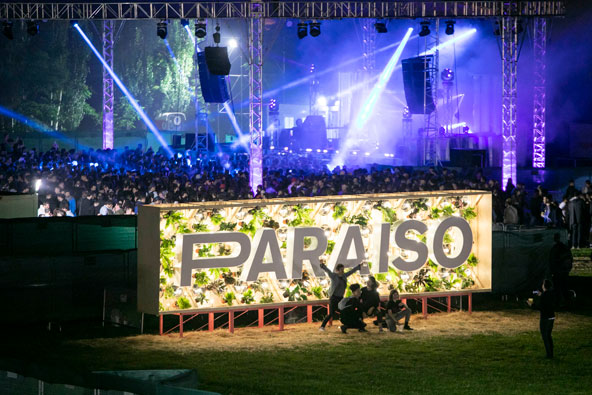 The music festival scene in Madrid keeps on growing with more innovative projects bringing some of the best international talent to the city whilst giving visibility to local artists. This is the case of Paraíso Festival, which after its first edition last year has become a hub for discovering new electronic music projects in a relaxed and sustainable environment, completely different to the usual crowded, festival settings.
This year the line-up includes shows and sets by international artists like Bob Moses, CHVRCHES, Antal, Charlotte Gainsbourg, Laurent Garnier, Maribou State and Rhye. A rare opportunity to see some of these artists playing for their first time in the city.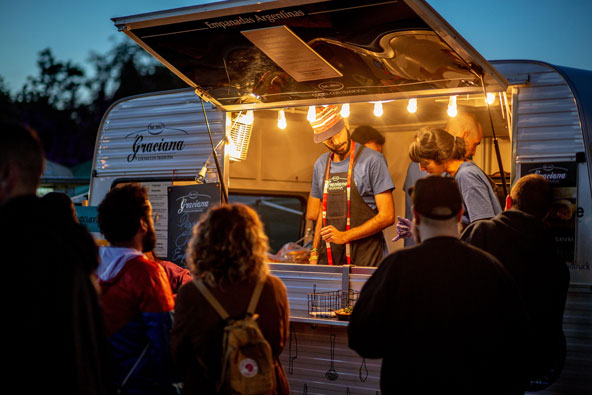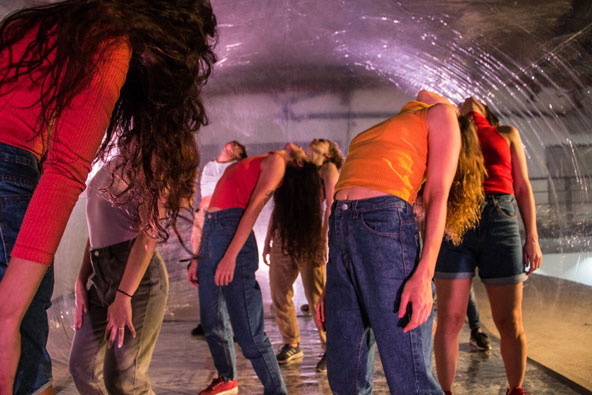 Paraíso Festival also wants to become a platform for local talent and that's why this year the festival will showcase live sets and performances by emerging electronic music artist at the Escenario Nido (Nest Stage). This space is solely dedicated to artists that are contributing to changing and growing the scene in Madrid, like El Cuerpo del Disco, Estatua de la Libertad or Dos Doggos.
Additionally, Paraíso Festival will also showcase installation and performance projects selected amongst all the proposals received to participate in this year's edition. The brief revolved around the creation of projects exploring the relationship between people, nature and consumerism. Argentinian artist Melisa Zulberti will present her work 'Dentro' (Inside), an inflatable structure with a light installation investigating how we interact with nature and our environment. Architecture collective Terrario Arquitectura will build an installation made of 180Kg of plastic (a family's average yearly consumption) that reconsiders how we can use this material to create liveable structures.
Don't miss Paraíso Festival on 14-15 June at Campus de la UCM, Madrid!