Brighton is a city full of character and charm, alongside such a beautiful setting. If you're planning on visiting there – once you're safe to travel – you want to make sure you're seeing the best Brighton has to offer. Check out these places and see what makes the city so special.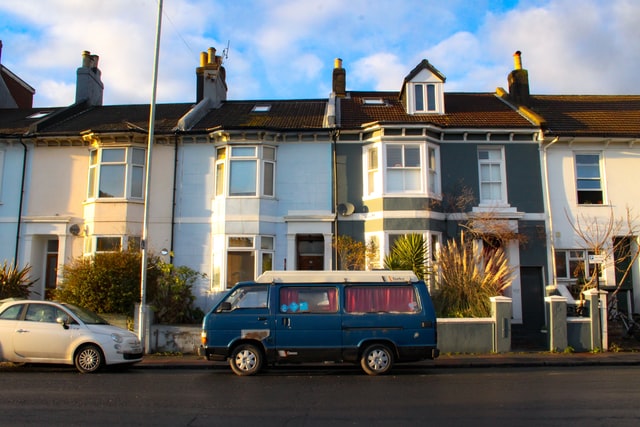 Image via Unsplash
Brighton Palace Pier
No visit to Brighton would be complete without going to the Pier. It gives you the quintessential British seaside experience, with famous fish and chips to fairground rides. You can walk along take in that fresh ocean air, and enjoy the sights. Getting to Brighton is easy, especially if you live in London. You can take the train from Three Bridges to Brighton and be there in half an hour. 
Royal Pavillions
The Royal Pavillions is at the heart of Brighton and is well-worth seeing. It was built over 230 years ago and to this day the architecture is so impressive. You can also opt to go inside and find out more how this palace came to be in Brighton. If you'd rather keep exploring outdoors, then be sure to check out the Pavillion Gardens. They're absolutely idyllic and make for a pleasant stroll, particularly on a sunny day. 
The Lanes
Not too far away from the Royal Pavilion is the iconic Lanes. They were designed in the 16th century. Getting lost on these cobbled streets isn't a problem, it's kind of the point. Let yourself amble through the independent boutiques, cafes, and bars and see what hidden gems you find. It's easy to spend an entire afternoon exploring this area of town. 
LGBTQ+ walking tour
Brighton is often referred to as the gay capital of the UK, welcoming a wide number of LGBTQ + visitors a year. As well as having a thriving community living there. It is an incredibly accepting city. If you're interested in finding out how this came to be, then why not take an LGBTQ + walking tour? You see some fantastic sights and learn significant history along the way. 
Dine Out
Part of the joy of Brighton is the fact there is so much to discover. You could spend a week there and not feel like you've seen everything. To get a true taste of Brighton, you need to explore its restaurants and bars. There's so many to choose from.
Before travelling please make sure to check government guidelines. You should visit Brighton when it's safe to do so. What's on your Brighton bucket list?