Arista is a project by mother and daughter duo Milagros Matos and Valentina Alvarado Matos. From Venezuela and Barcelona, Milagros and Valentina run this online store stocking unique creations by artisans from around the globe. We chat with them to find out more about how this interesting project started.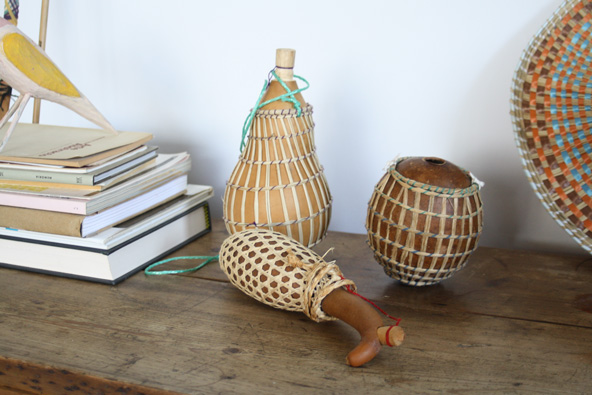 Could you please introduce yourselves and tell us about your backgrounds?
Milagros: I live in Venezuela and have always been surrounded by art and design in some kind of way. In the 60s, I lived in Europe for 10 years and worked in cinema and arts.
Valentina: I currently live in Barcelona and work in visual arts.
Tell us a little bit more about Arista. How did it all start?
Valentina: We, as a family, thought it would be a beautiful and intimate idea to start a project where objects and crafts were involved. It's quite normal for me to think about my childhood and remember the African masks, huipil tunics from Guatemala and other traditional objects that my mom and dad had at home.
Milagros: As the name indicates, Arista seeks the intersection of different levels and in this particular case, disciplines. We love travelling and we consume culture and reflect this through the objects that we collect: handmade, unique editions of accessories, decorative objects and homeware.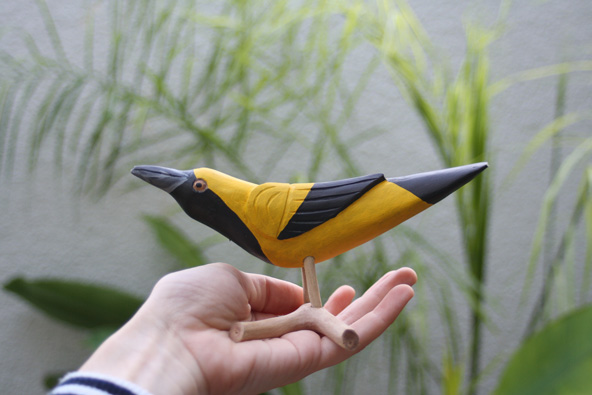 How do you choose the artisans and products you sell in your store?
Valentina: We started with Venezuelan artisans for an obvious reason – it's our land. We have always  been in contact with wayuu artisans and are truly admirers of their hard work, colour palettes and ways of weaving, patterning and working. We also have a long research list for another destinations we'd like feature in our store in the future.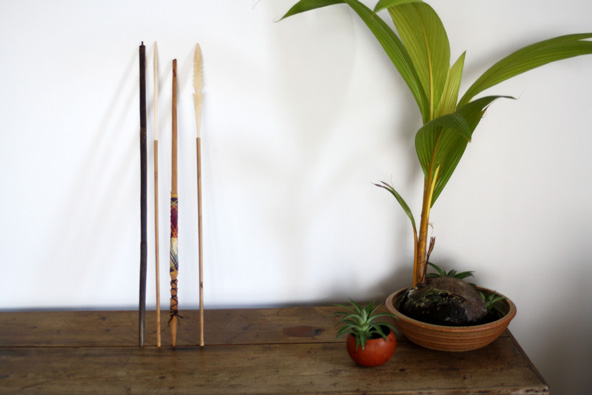 What are your favourite souvenirs from your trips?
Valentina: Definitely spices to cook – they are a must to take back with you when travelling. The fresh and carefully picked ras el hanout you can buy from a local market Morrocco, you'll never find it in Barcelona. We also like to bring textiles with us from our trips.
What are Arista's plans for the upcoming months?
Milagros: Keep on travelling in order to keep collecting folk treasures. We have like an anthropological object fetish: we travel, explore, talk and do research about certain cultures and their objects and we start thinking about including them in our catalogue. Also and most importantly, partnering with local artisans in order to make foundation projects for their communities. In this first case, with La Goajira in Venezuela.