Here's what we are reading this week!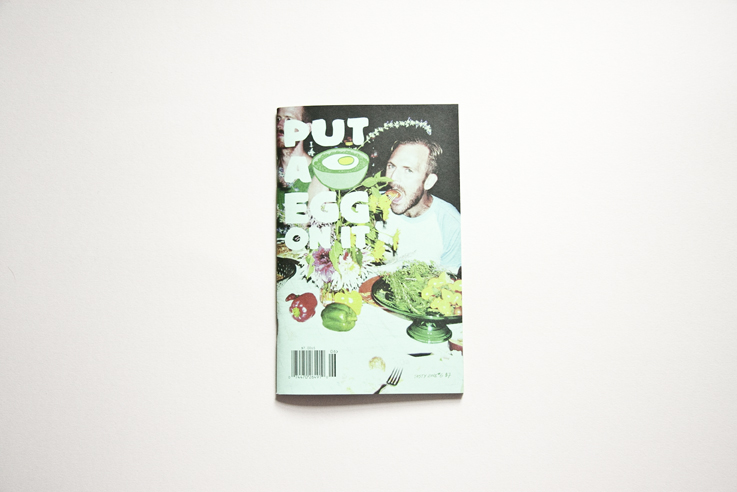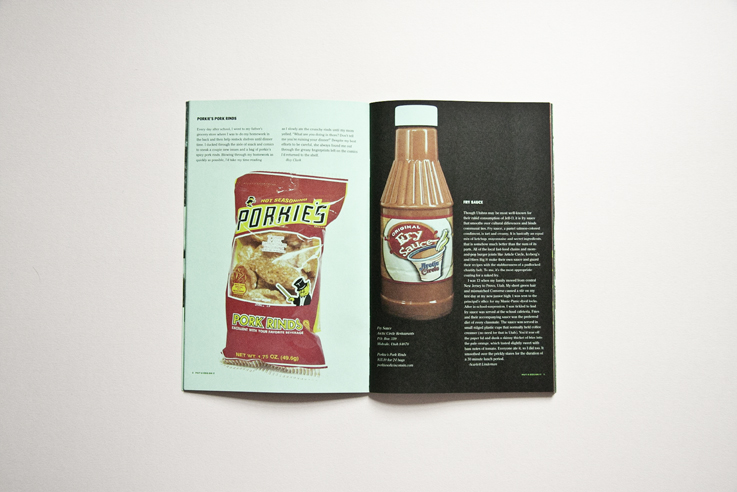 Put A Egg On It is a digest-sized art and literary magazine out of New York City – It is about food, cooking and the communal joys of eating with friends and family.
Issue #6 features the work of Corey Towers and Drew Mellon, a series of photographs of some very messy kitchens, great food stories and tasty tips. Who knew that adding a pinch of salt to the pan before frying bacon prevents hot fat splattering?