Founded by Bárbara Mayer, Zampa is an Argentinian womenswear brand based on the production of garments made of noble materials and manufactured using fairly traded practices through artisan partnerships.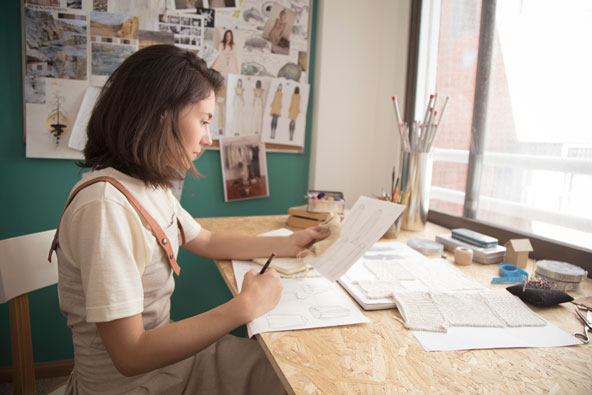 Bárbara was born in a small town in the Argentinian Patagonia spending most of her childhood surrounded by wool producers and she inherited her passion for handmade textiles from her grandmother. Inspired by her roots and after studying Fashion Design at University of Buenos Aires, Bárbara started Zampa with the objective of showing the process behind the manufacture of garments: from raw materials to final products.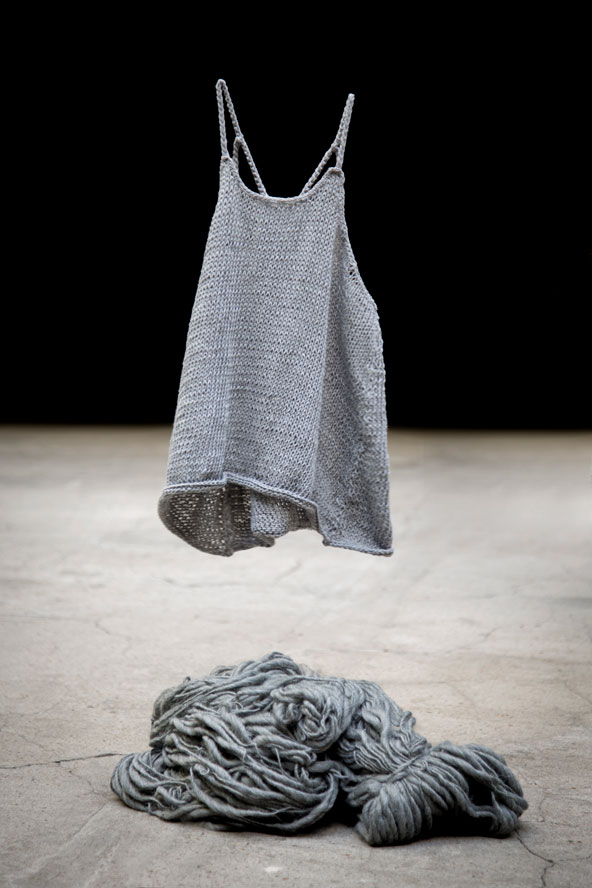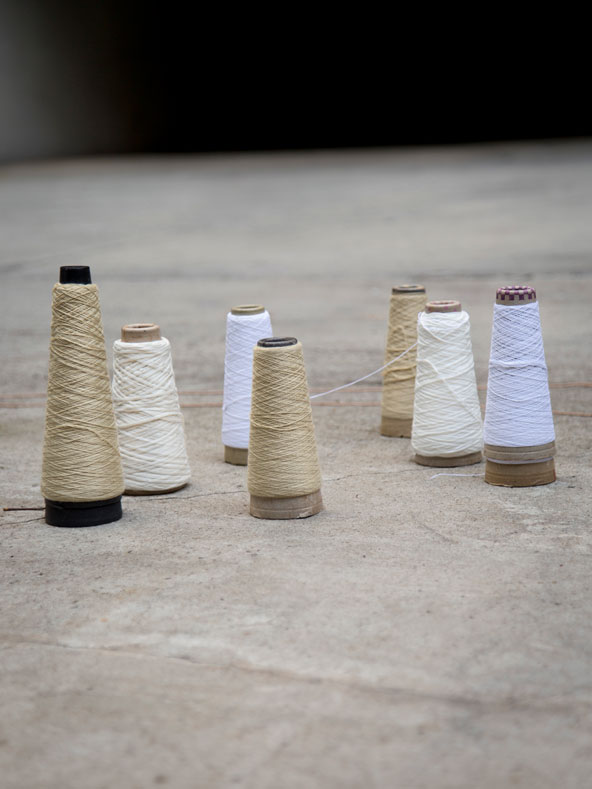 Zampas' ethos reads "Natural fibres are created by the planet, not made by humans". Inspired by nature, the human body and their interaction, Zampas' garments are made of noble materials such as raffia, cotton, linen and merino, llama and alpaca wool. According to Bárbara, "all these materials have their own identity, characteristics and express a particular message. So that the product is cosy and warm in a poetic way."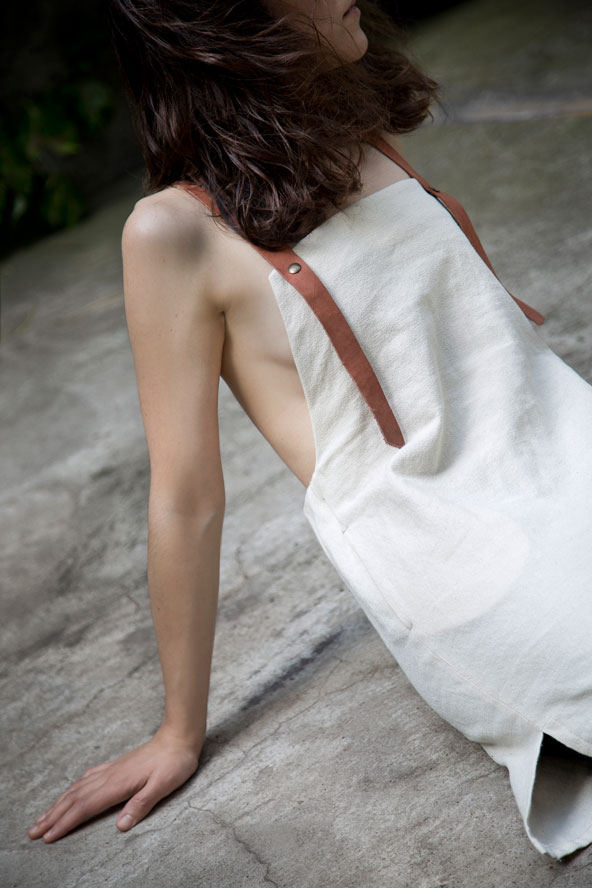 Bárbara aims to learn from textile traditions, through the artisans and producers she works with in order to generate clothes and objects with history. Her garments tell stories – from the materials and their connection to nature to the design itself – and are manufactured with the idea of creating pieces that aren't governed by fashion trends, designing a revolutionary product with a strong identity.