A successful business relies on a variety of different elements. However, nothing else you do in business will count for anything if people can't buy into your brand. If you cannot perfect this area, then your company simply isn't ready.
Here are five crucial requirements that will help you handle this task like a pro. Incorporate them immediately, and your hopes of success will soar.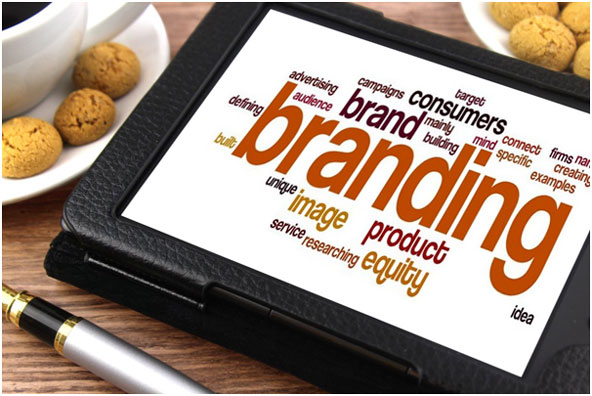 You Need Passion
When you've interviewed as many entrepreneurs as we have, you quickly pick up on a few shared qualities. A raw passion for business is undoubtedly top of that list. Whether it's artistic innovations or providing IT support, you must feel strongly about the cause.
Even the greatest businesses have encountered difficult moment along their journeys. In all honesty, your company will be no different. Without a genuine love for your ideas, overcoming those early obstacles will become impossible. Besides, consumers can tell whether your venture is built on a foundation of passion. If it is, they'll be far more likely to buy into those concepts.
You Need A Niche
It goes without saying that every business needs a customer base. However, the big mistake that many entrepreneurs fall for is trying to please everyone. Sadly, cutting yourself too thin will only alienate the people that may have been interested.
Trying to appeal to people that aren't going to buy your products is futile anyway. Find your place in the market at the earliest stage possible, and increasing your conversion rates will become far easier.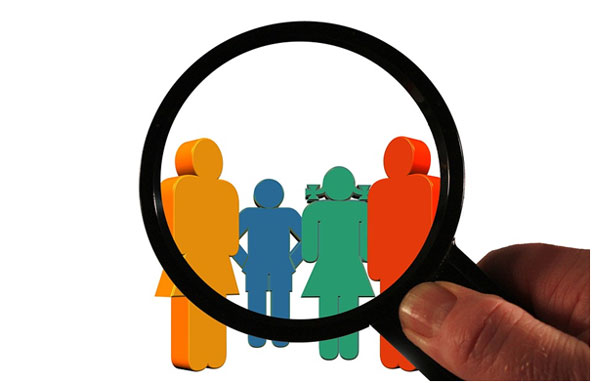 You Need Character
Knowing your audience is one thing, but attracting their interest is another altogether. Of course, tailoring products and marketing tools to their preferences will serve you well. But your competitors will be doing the same. You need to do something that sets your business aside from the others.
Organising a special promotional event is a great way to make your company stand out from the crowd. Hiring a special act through a professional booking agent will spice up any launch event or hosted evening. And when you create those unforgettable experiences, your company becomes unforgettable too. Once customers are thinking about it on a regular basis, the regularity of sales should increase too.
You Need Presence
No business can make its mark if people aren't aware of its existence, though. Visibility is a crucial factor for obvious reasons, but it also verifies the professionalism of the venture too.
In today's market, online activities provide the perfect opportunity to pass this test with flying colours. A well-designed website supported by great SEO and social media streams will become one of your greatest marketing tools. Let's face it; customers are constantly using the internet to research companies before completing a sale. If your online presence paints a positive picture, the overall perceptions will be greatly improved.
You Need Support
As an entrepreneur, you should know that you can't do everything alone. For starters, employees can have a huge influence on productivity while their ideas may also help with branding and marketing. Perhaps the biggest asset at your disposal, however, is the customer.
Nobody knows what they want better than the customer. Interacting with them will allow you to fine-tune those ideas. It also encourages them to participate in the growth of your business too. Moreover, customer testimonials inject an added sense of trust that can make a big difference to recruiting new clients.
These five elements won't suddenly guarantee overnight success, but they will define the brand. If nothing else, that should make the road ahead far less bumpy.
Save
Save
Save