Today, everyone has a tote bag. It is a medium to a large-sized bag with two parallel handles. The parallel handles from the side are easy to sling onto the shoulder. Tote bags have evolved since the design was first created centuries ago. Newer styles, sizes, and materials, but the basics remain the same.
Over the years, many people have come to prefer tote bags over other forms of handbags for their daily use. The reason is that tote bags are easily one of the most fashionable and functional. You can use a tote bag for various divergent purposes since it comes in differing forms.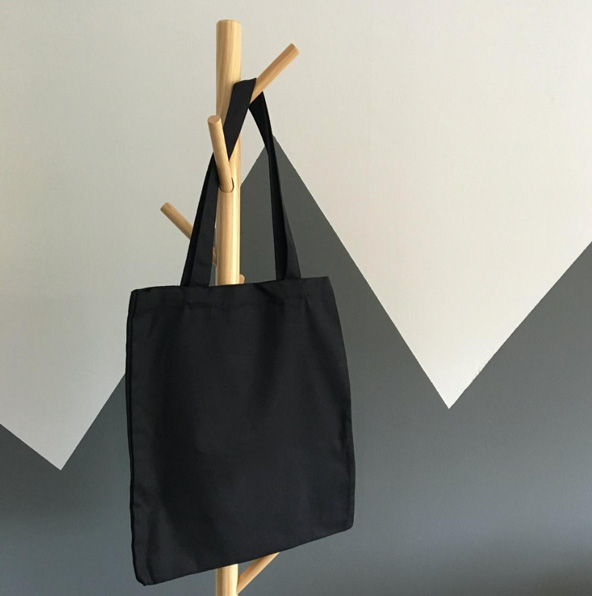 Uses of a Tote Bag
Tote bags are popular mainly because of their versatility. You can do a lot with your tote bag; some uses are highlighted below.
Everyday Purse
Almost everyone has a tote bag that they use for everyday errands. You can take it to the office, school, library, hangouts, or anywhere. Many people use tote bags as daily purses because of their versatility. For example, you can easily remove your laptop from your tote bag after using it as an office bag and put it in your gym gear as you head out to exercise.
Picnic Bag
Tote bags are great for picnics. The ample space allows you to pack some snacks, drinks, and a portable game. You can also throw in a jacket in case of the weather changes during your picnic, and you need protection from the cold.
Shopping Bag
Tote bags are fast becoming the go-to option for eco-friendly shoppers. Disposable plastic bags are going out of trend due to their unsustainability. Tote bags are better alternatives because they are large enough to hold average purchases. They also have durability that will give you peace of mind during transit.
You only need to wash your tote bag when it becomes dirty and keep it for another shopping trip.
Gym and Beach
You no longer have to lug around a gym bag once you buy a good tote bag. Your versatile tote bag can hold your gear and leave more space for your wallet and phone. It is also suitable when you need to pack a change of clothes or two. This includes going to the beach or for overnight trips.
Types of Tote Bags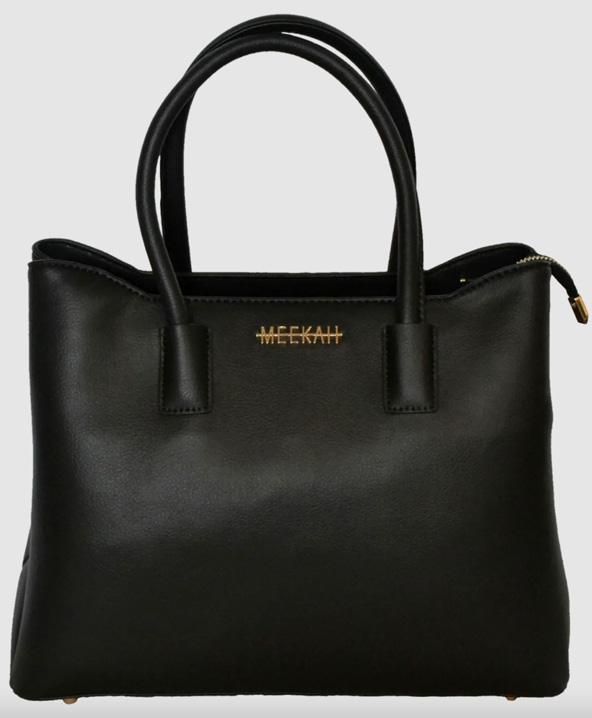 Image Via: Meekah
The tote bag design has undergone much evolution since it started. Today, tote bags are mainly differentiated by their materials and size. However, you can consider a few other elements when purchasing a tote bag.
Material
Tote bags come in different materials nowadays. The trend that started with nylon, cotton, and canvas has now spread to leather and other quality materials. The material can determine a lot, such as how to use the bag and the best way to maintain it.
Size
Another element that differentiates tote bags is size. Most people generally categorise tote bags as large, medium, or small. The large ones are usually big enough to hold many items simultaneously. The medium is smaller but still big enough to hold a bottle of water and a notebook, in addition to your essentials. The small tote bags can only fit needs like your phone, keys and wallet.
Once you get the material and size you want, it is easier to sort through other categories. For example, you can look for your preferences in style, strap length, closure, and other minor details.
Conclusion
A tote bag is a simple bag with a rectangular shape to carry your daily essentials. It completes a simple dressing nicely and has excellent functionality. Everyone needs at least one tote bag in their closet.