So It Goes is a biannual arts and culture magazine that has been conceived to be a a meeting place for a global network of photographers, journalists and other creatives. It is also creative agency that extends the magazine's network and commitment to unique storytelling into branded film content, documentaries, featurettes and short films. 
The debut issue was launched just a few weeks ago and we talked to James Wright, co-editor and founder of So It Goes, about his background and the idea of starting a magazine/creative agency.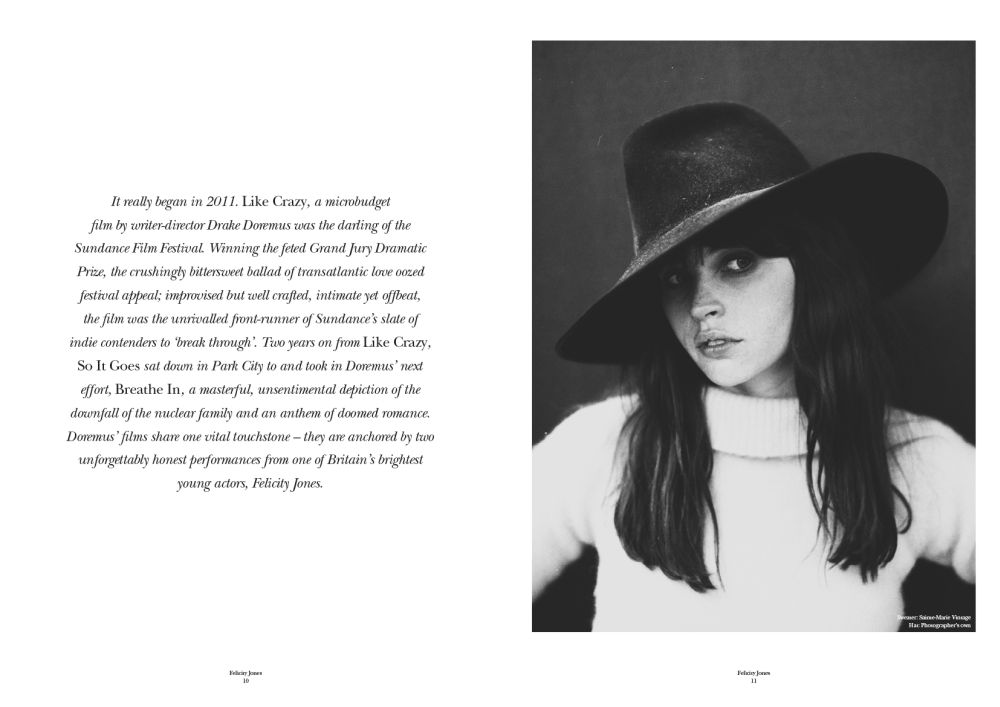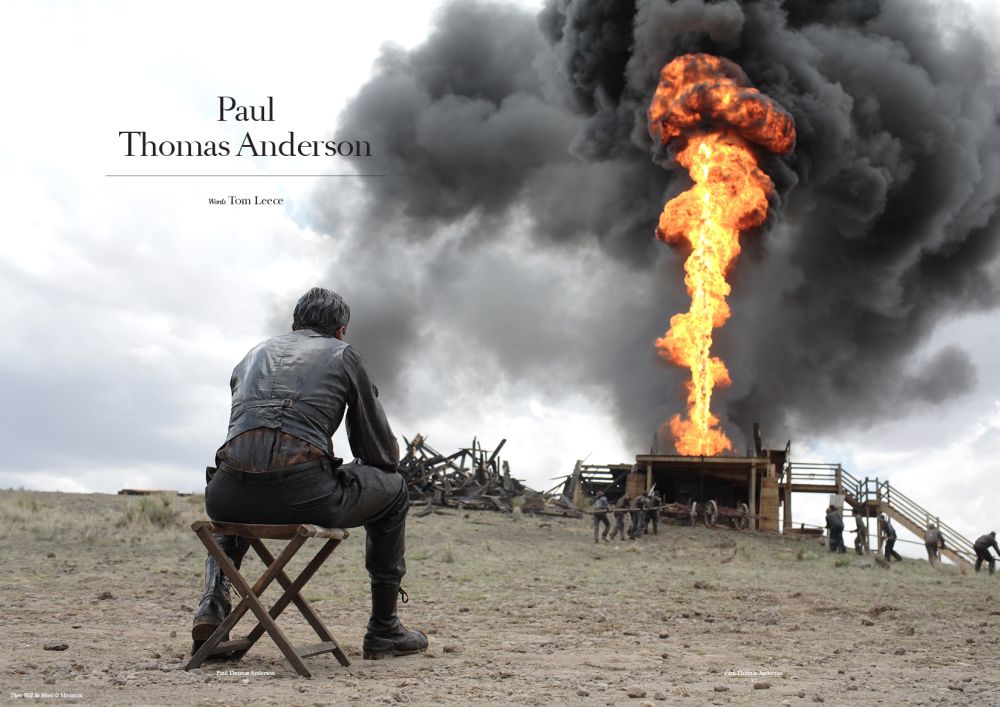 Could you tell us a little bit more about yourself and your background?
I'm the Creative Director and Editor of So it Goes magazine. After having studied politics at Bristol University in the UK, I went on to work for the 2008 Barack Obama presidential campaign in (rural…) Virginia, followed by 2 years in the New York film industry working for Bob Berney. Needless to say, my career in publishing was something of a segue…
After my visa expired, I came back to the UK and co-founded the lifestyle brand Fourth & Main. F&M was a brand comprising two parts: a capsule menswear collection and a biannual arts and culture publication called Fourth & Main Journal. The title profiled a range of young talent across the arts and ran as a free title for three issues. Earlier this year, we felt the magazine deserved to be given a life force of its own as a paid publication, hence the new company and the birth of So it Goes magazine…
How did you meet your co-editors?
I've known my co-editors Josh Bullock and Lewis Carpenter for 15 years; we were all at school together and rather fortuitously all found ourselves in similar fields at a time when we were all looking for a new creative adventure. I'd worked with Josh at F&M and knew that our shared interests (and work ethic!) would make an excellent foundation for the new company.
How did you come up with the idea of So It Goes as a creative agency and a magazine?
Both Josh and my first love is cinema. At Fourth & Main we made 18 short films together, ranging from a video for the Sundance Film Festival, a docu-short with artist Alex Prager and a fashion editorial with James Bond's new 'Q', Ben Whishaw. With So it Goes magazine, we saw the opportunity to pursue our film work inan even more active sense. The magazine affords us wonderful access to an incredibly diverse range of stories and storytellers. We decided that one arm of the business should feed the other – a story we're researching, or an actor we're shooting can and should be complemented by video work that we workshop, produce, edit and disseminate ourselves.
We also saw the creative agency as an outlet to talk with brands who are looking to diversify their advertising by developing an innovative and forward-thinking approach to content curation.
To those ends, we hope to bridge our passion for filmmaking with commercial considerations.
What differentiates So It Goes from other arts and culture magazines that have been launched in the last couple of years?
So it Goes was born out of shared desire to launch an independent magazine title that was at once intelligent, but not alienating. We strongly believed there was a market that wasn't being catered for. When we looked at the newsstand, we didn't see many publications that balanced well-shot and well-produced photo shoots (of primarily acting or musical talent) with long-form cultural or political commentary. It seemed like there was a hinterland between the two. Many people have said that you have to hone in on a target demographic, whether it be food, travel, politics or fashion, but we believed there was a cross-cultural niche to be filled. As a result, we devised a chapterised format for the magazine – 'The Actors', 'The Directors' 'The Musicians', 'The Artists', 'The Collection', 'The Places' and 'The Writers'. From the beginning, we were seeking to bring about a return to long-form journalism. Whatever the current predilection for throwaway, bite-size commentary, we still believed there was an appetite for well-written pieces that are given the word count to cut to the heart of an issue or story.
As a result, there's a truly broad and dynamic range of content from photo shoots with young acting talent like Felicity Jones; interviews with the auteur of modern Hollywood, Paul Thomas Anderson and the linchpin of cult British cinema Michael Winterbottom; an original piece of non-fiction from the actor James Franco; an augmented reality spread with artist/rapper Yung Jake; long-form articles that address the future of modern espionage and many many more.