Are you planning to visit Victoria, Australia? Here's your perfect Victoria holiday planning guide. Victoria might be one of the smallest states in Australia, but it has an attractive sight and exotic coastline that compensate for its small size. Some areas have snow-capped alpine, and you will also find plains on the Western side of Victoria. Gather your family together book a room in one of the best resorts in Victoria for families.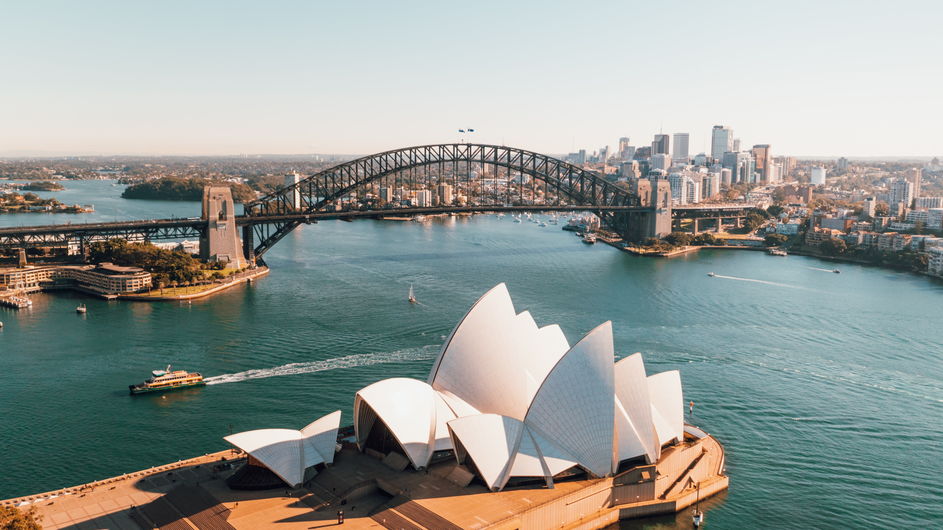 Best Destinations in Victoria
Victoria is a small state but divided into several exotic cities. While visiting, you can visit any of these cities, and you won't miss a fun activity to do. Each city has something unique in store for you, ranging from outdoor activities to sightseeing. If, you might need you're travelling with your family, remember to grab your kids' travel gear including iCandy prams, as you start the tour. Here are some of the cities in Victoria:
Melbourne
People constantly vote for Melbourne as one of the world's most livable cities. Being a cosmopolitan city, it has modern architecture and fancy parks. You will also find plenty of sports areas, art centres and nightlife scenes.
Ballarat
This is among the best places to visit while in Victoria. Ballarat used to be a gold-mining city, and it offers you a view of what things looked like during the historic gold rush in the 19th century.
Torquay
Torquay is a city referred to as a gateway to the greatest drives. It is a coastal town that's perfect for hikers, surfers and nature enthusiasts. The city has a lot of photogenic scenery, so you can go here take nature walks as you capture memories on your camera.
Bendigo
Unlike the other cities, Bendigo offers a historical view. It has a well-kept historic centre and is one of Victoria's agricultural hubs. Bendigo is also filled with a twist of European and Asian cultures, so you have a lot to learn and explore while here.
The Top Victoria Tourist Attractions
There is so much to do during your family vacation in Australia, but here are some of the top attractions that should be on your bucket list:
The Great Ocean Road
If your family enjoys the scenery and long drives, take this 243 km route as you head to Victoria's rocky side. You'll find the southwestern coast at the end of the ocean road, home to some of the best of Victoria's natural attractions.
Sovereign Hill
It's a historical themed village that will take you to the 19th-century gold rush in Victoria. During this time, prospectors from all over the world came to Ballarat to get some gold. Take your family to Sovereign Hill and go down memory lane as a tour guide explains the historical events.
Philip Island Nature Parks – Penguin Parade
On hot days, head to the Philip Island Nature Parks to enjoy the sunset at the beach as you watch fairy penguins walk along the shore in the evening.
Melbourne Zoo
The zoo is located near the city centre. It's home to various Australian and non-native animal species. Go to the zoo and see these animals in their spacious enclosures. The zoo will be a great place for kids if you're travelling with any.
Royal Botanic Gardens
The extensive gardens are located at the centre of the city and are a fantastic place for a picnic, romantic stride or a scenic stroll.
Peninsula Hot Springs
Go to the Peninsula hot springs to soak away your worries while enjoying the natural thermal complex. The springs are surrounded by a scenic landscape that will be a pleasant addition to your trip.
Conclusion
Victoria offers excellent infrastructure and family-friendly attractions. Despite being small, Victoria will give you plenty of options such as scenic views, beach life, rocky hills, historical sites and a beautiful coastline. In short, everyone in your family will find something that suits them perfectly in Victoria. As you plan your tour to Victoria, remember to take travel insurance!
About the Author
Monica is a passionate writer and content creator. Her interests include outdoor activities, fitness, technology, entrepreneurship and everything in between. Say hi to Monica on Twitter @monical_lee.