Since we introduced the City Guide section on Future Positive, we pay a lot of attention to city guides available in bookshops. When travelling, we try to avoid the most touristy spots in the city and always look for places that will let us experience the city as it really is.
While planning our next trip, we came across Herb Lester Associates illustrated guides. These compact guides present a great curation of places with tried and tested tips on how to get around the city and make the most out of your trip. Each map presents a digestible selection of shops, cafes, places to eat, galleries, museums and parks – perfect for a weekend away.
We've already got our hands on the Barcelona guide. Have a look at their website for a full list of cities across the globe!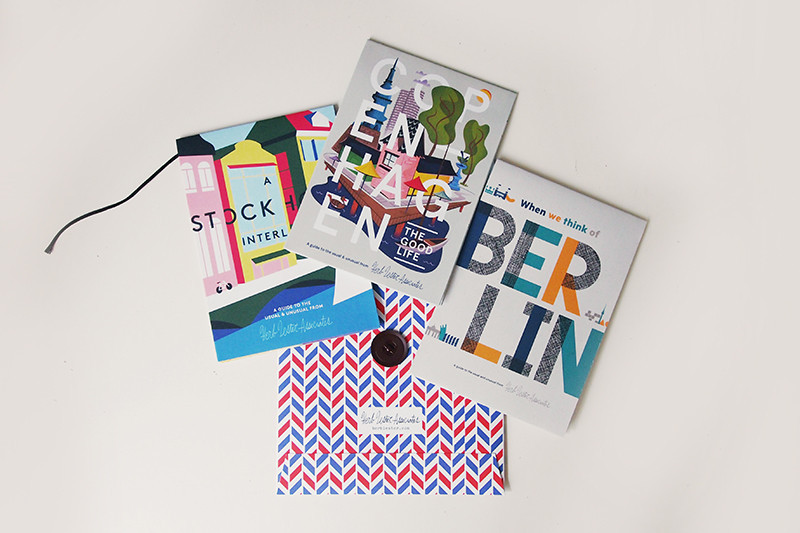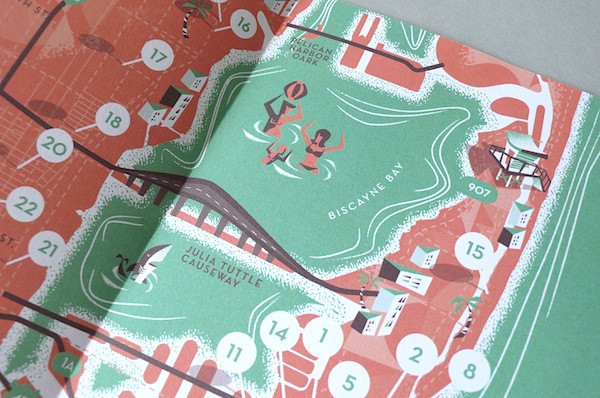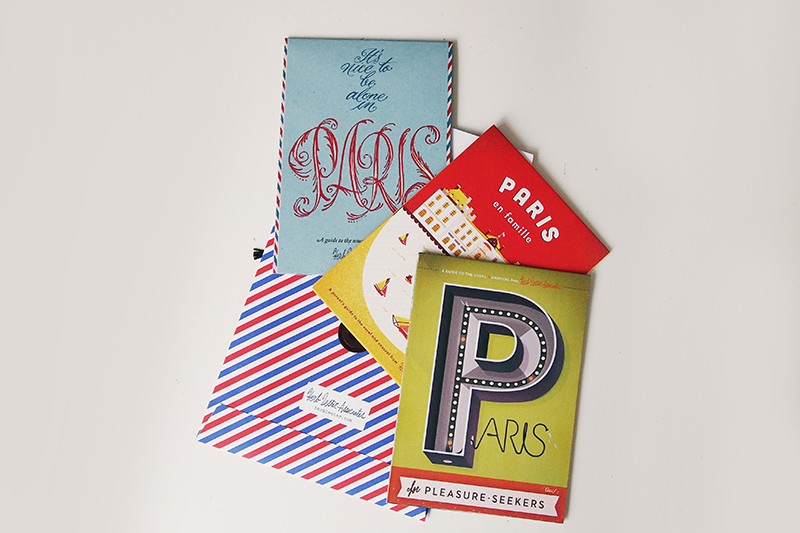 Images via Herb Lester Associates