We're just back from Utrecht, where we've spent 3 amazing days working on a new City Guide thanks to Visit Holland and Utrecht Marketing. Before we publish our full City Guide on our website, here's a little preview of some of the places we visited and shared on our Instagram profile during our stay.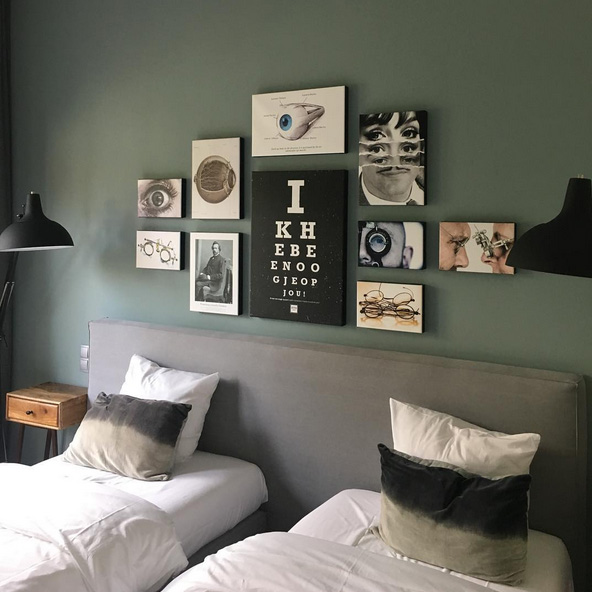 The rooms at Eye Hotel, a boutique hotel located in a former eye hospital.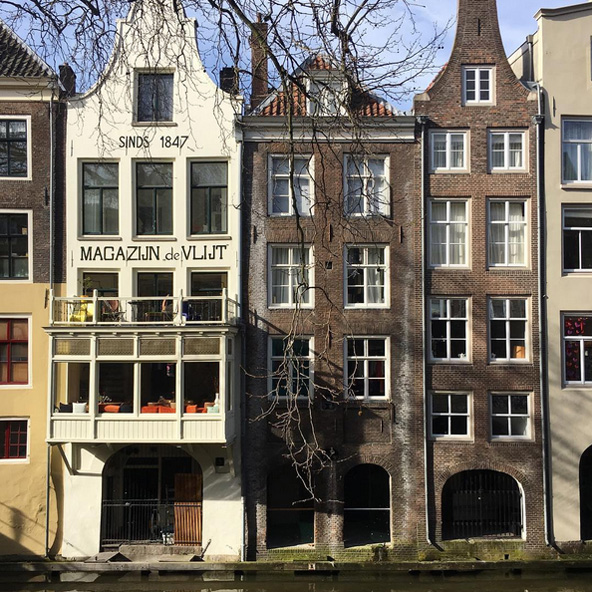 Some of the beautiful buildings by the Oudegracht, the "old canal".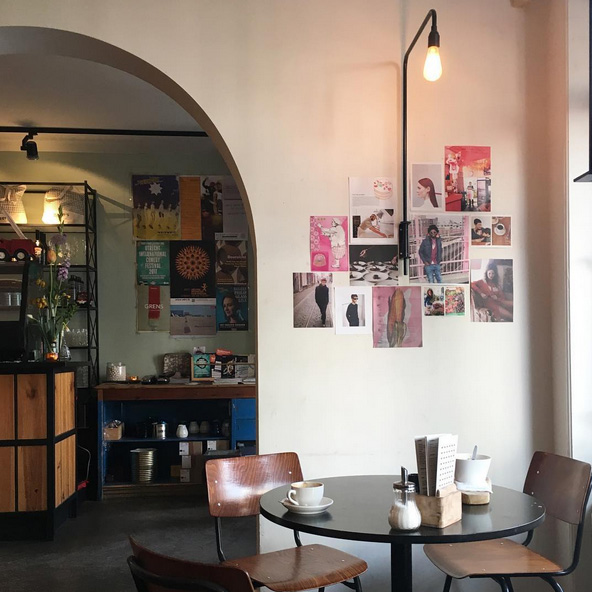 Daen's, a coffee shop, hotel and clothing store in the heart of the city.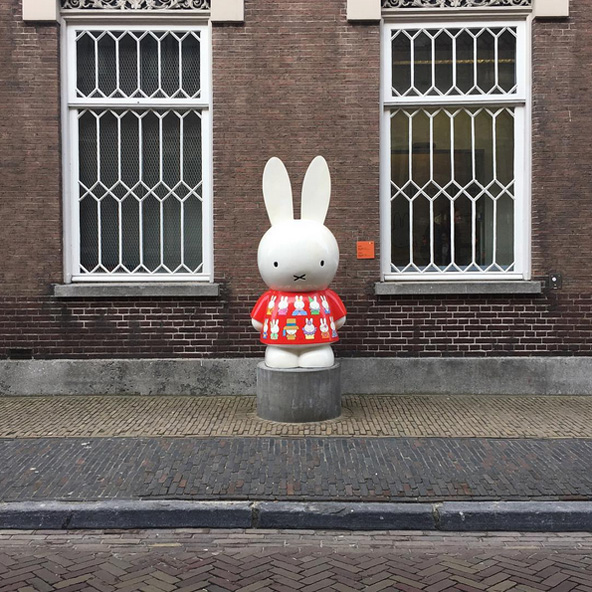 Miffy, a creation by the late Dutch illustrator Dick Bruna and a symbol of the city.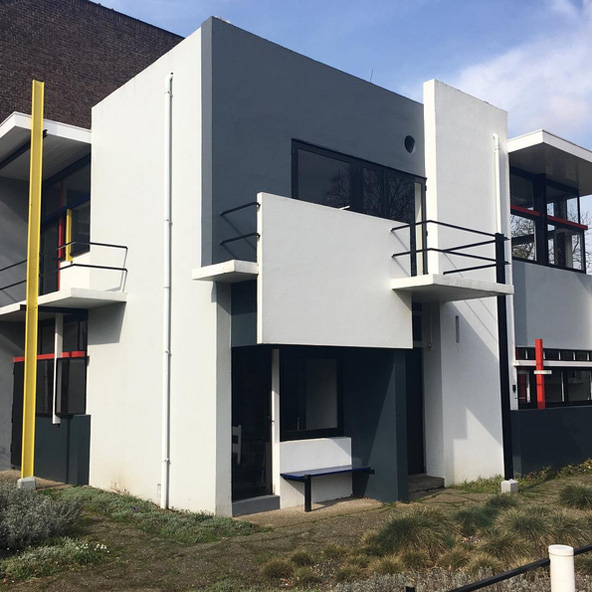 The impressive Rietveld Schröder House, built in 1924.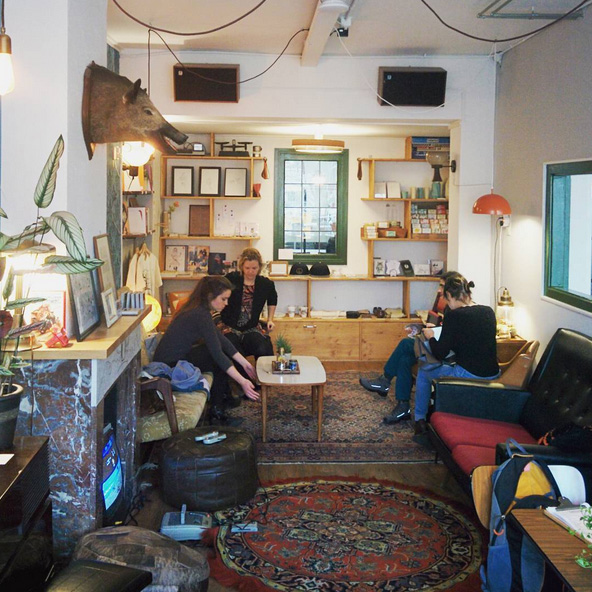 Koffie Leute Brauhaus, a coffee shop in the southern part of the city centre.