We're really excited to announce that in just a couple of weeks we will be travelling to Helsinki to produce a new City Guide in partnership with Visit Helsinki. It will be our first time in Finland and we can't wait to see what its capital has to offer.
In anticipation to our trip, we have prepared a list of things we are excited about and look forward to experiencing when we arrive to Helsinki.
Food
Food is an essential part of our guides and we can't wait to try some of Finland's delicacies. There are so many dishes we want to taste that we're not sure where to start, but we want to make sure we don't leave the country without trying Karelian Pies (a traditional pastry made of rye flour and rice), Grillimakkara (sausages made for grilling and served with mustard), Korvapuusti (Cinammon buns) and Leipäjuusto (known in English as Finnish squeaky cheese).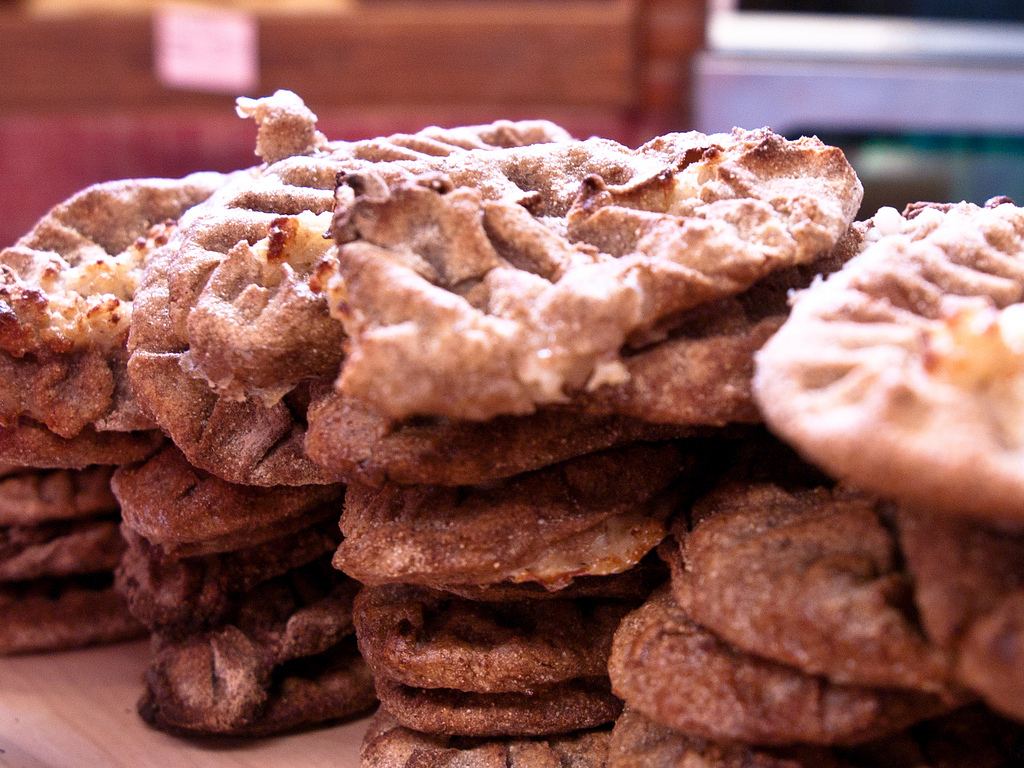 Photo by Dan Zelazo via Flickr Creative Commons
Alvar Aalto's Architecture
One of the things we're most excited about is being able to see the work of Finnish designer and architect Alvar Aalto in person. Aalto's buildings are spread across the city, including his own house and studio, and we're looking forward to seeing some of his creations such as the Finlandia Hall, the Academic Bookshop and the Kulttuuritalo.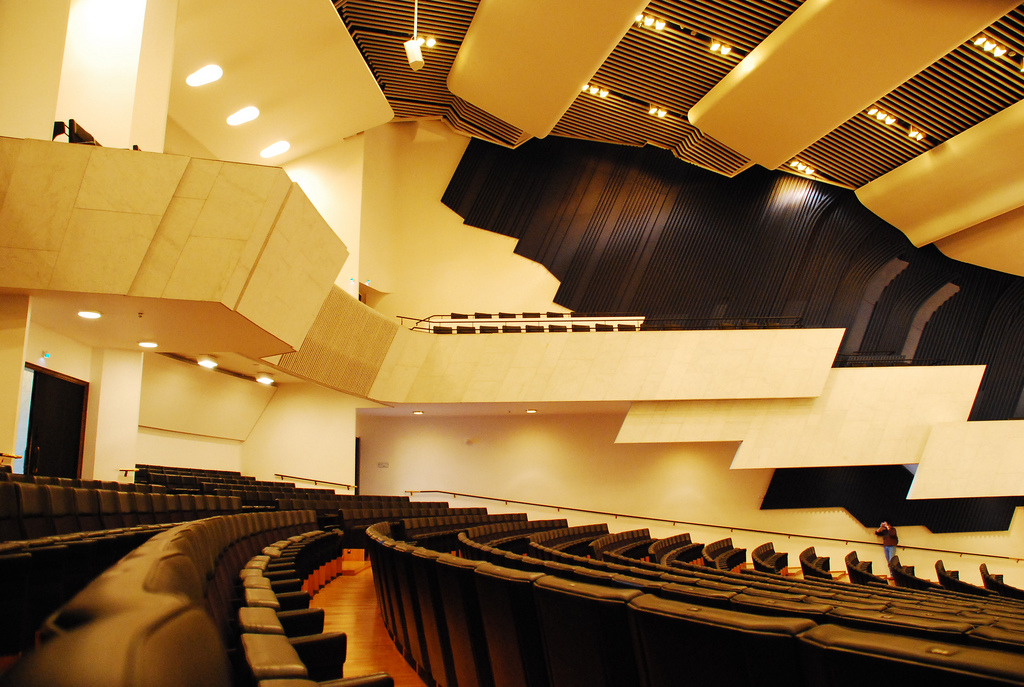 Photo by Ro Rro via Flickr Creative Commons

The Design District
Covering 4 different neighbourhoods in the heart of Helsinki, The Design District will definitely be our destination during most of our trip. With a list of almost 200 different shops, galleries and businesses, it will be difficult to see all of them but we've already started making our selection of independent designers and cafés to include in our guide!

Photo by IK's World Trip via Flickr Creative Commons
Kallio
Kallio is known as Helsinki's hipster and up-and-coming district. From what we've read, this lively area is bursting with designers opening their own stores, artisan cafés (we're especially interested in Good Life Coffee) and bars where you can enjoy cheaper drinks compared to the rest of the city – sounds like a good plan!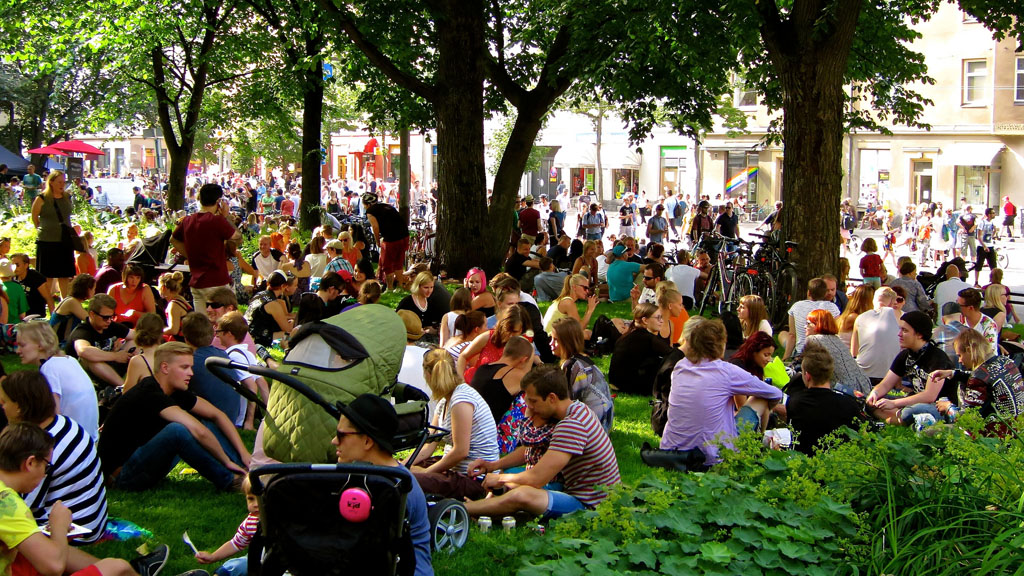 Photo by /Kallu via Flickr Creative Commons
Make sure to check our Instagram profile to follow our trip live in just a couple of weeks!