When we visited a couple of years ago to create our Helsinki City Guide, this Nordic city instantly became one of our favourite destinations mainly because of its friendly people and vibrant culture. Finnish photographer Laura Iisalo has wanted to show her city and what makes Helsinki special, compiling stories from the capital's makers and doers in a book called Helsinki: People Make the City.
We talked to Laura about what made her publish the book, the stories that readers can find in it and her meaning of 'Nordic living'.
You can find more about the book and purchase a copy in the link below.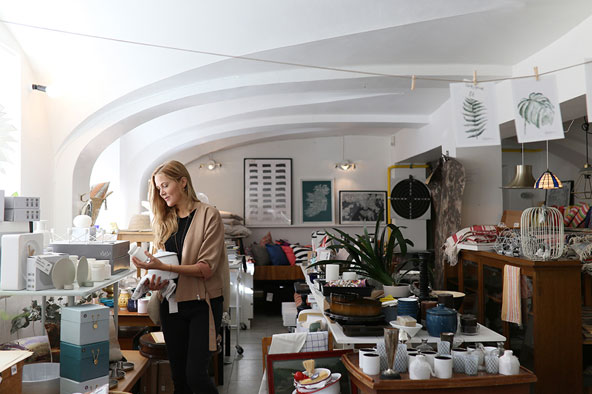 Can you tell us about how the idea of creating the book come about?
I used to run a website titled Creating Helsinki. I interviewed and photographed local makers and doers based on the idea that people make the city. One day Melanie Dower contacted me and we started working together on some stories; she did the writing and I took the photos. I guess I had dreamed of making a book and then we just decided to go for it. We already had quite a lot of material when we contacted a publisher and signed the contract.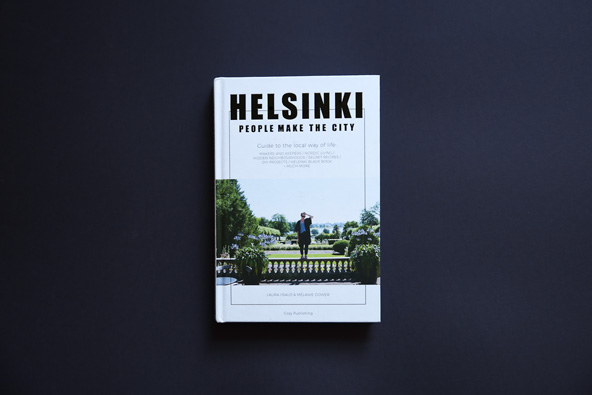 What can readers find inside the book?
The book features five local people who all live in different neighbourhoods and their favourite places to shop, eat and hang around. We wanted to create a book that not only allows people to visit the city but take a piece of it back home, which is why we included some recipes of some classic dishes and some DIY projects. We interviewed some lovely business owners too and at the end of the book we listed the best of local restaurants, bars, coffee shops, stores and other places to visit. So all in all, it's a book for those who want to experience the local way of life.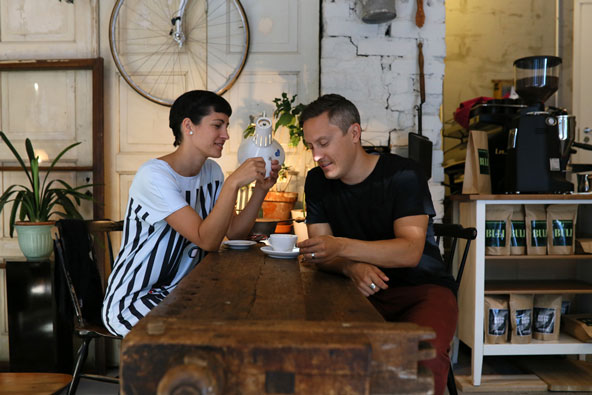 How would you describe Nordic living?
The Danes have made hygge so popular it's almost too much already. I think people have their eyes in the Nordic countries right now eager to see what comes next. I believe it's because people have this idea that life here is very cosy and relaxed and in this crazy world people find that appealing and I do too. I love the seasonality and we have this amazing nature and great traditions such as sauna and our own cuisine, which is very undervalued still. To add to those traditions we have local culture that is thriving right now. People really want to do things together and make the world a better place, I believe. It makes life here very enjoyable.
What makes Helsinki different to other cities?
Helsinki is quite small compared to Stockholm for example and full of nature. The city is surrounded by the sea and you can take the tram to go to the woods. There are many new public saunas and islands that can be visited for a mini getaway too. There are a couple of fun neighbourhoods that are evolving super fast and have lots of new coffee shops, restaurants and small stores run by local entrepreneurs. I know the same thing is happening elsewhere too but I suppose the vibe in Helsinki is perhaps more authentic than in some of the bigger cities. It's not purely Scandinavian but it's inspired by the east mixed with local traditions and international influence. I think that it's very easy to run a business here and still have a good work-life balance.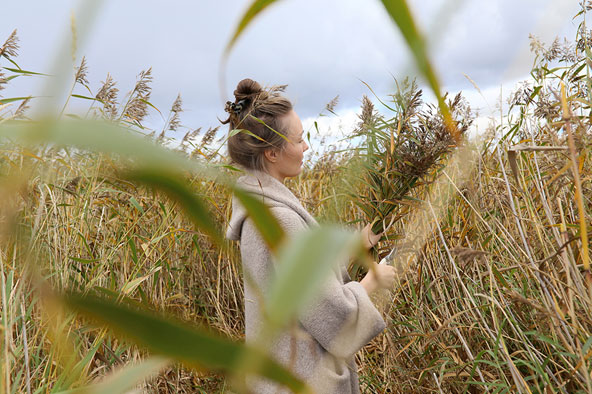 Save
Save
Save