Before we publish our new City Guide to Gothenburg very soon, here's a selection of snaps we shared on our Instagram profile during our stay in Sweden last week with Gothenburg Tourism Board. From clothing stores to galleries, have a look at this preview of some of our favourite places in Gothenburg.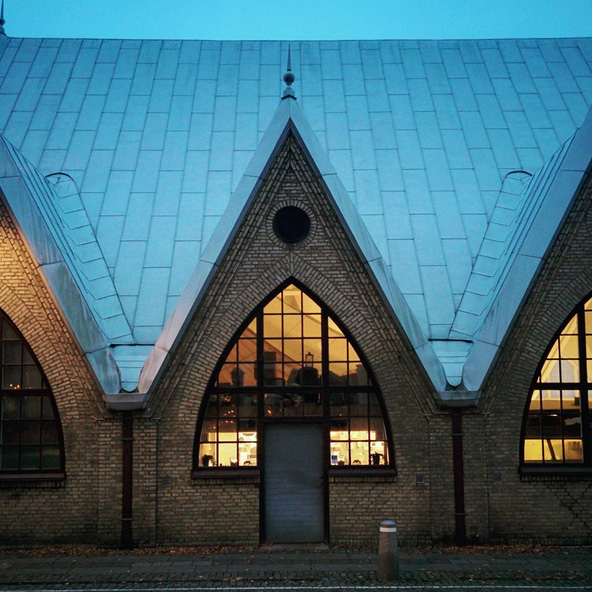 A detail of the impressive building of Feskekôrka ('fish church' in Swedish), the fish market hall in Gothenburg.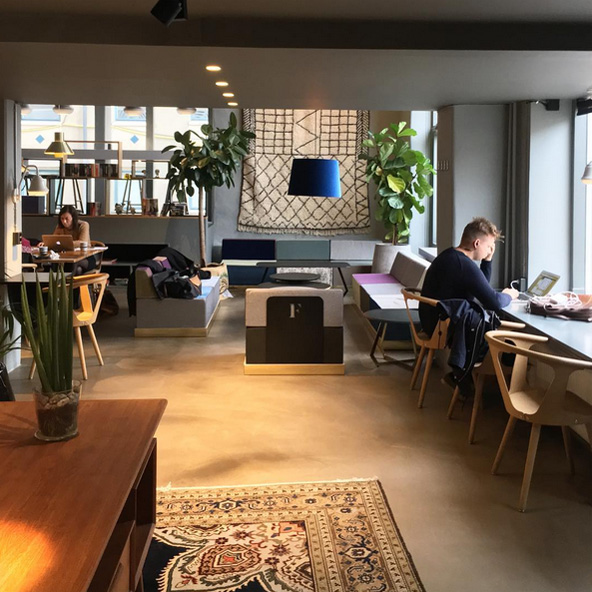 The co-working space of Hotel Flora, the family-run boutique hotel where we stayed.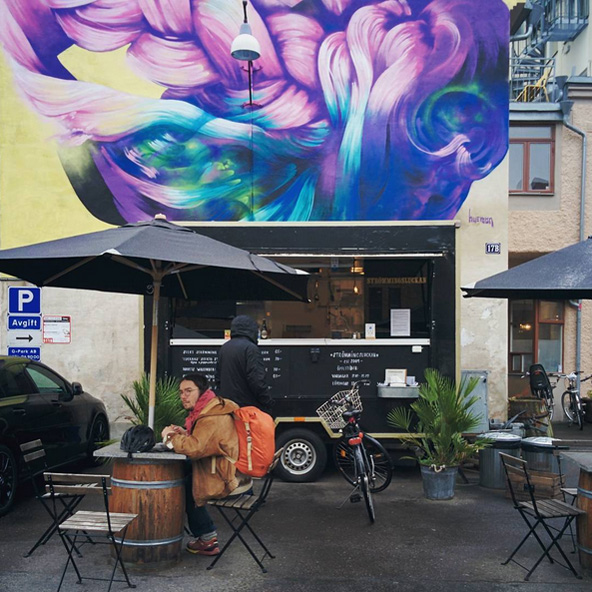 Strömmingsluckan, a food truck serving delicious traditional Swedish food in the city centre.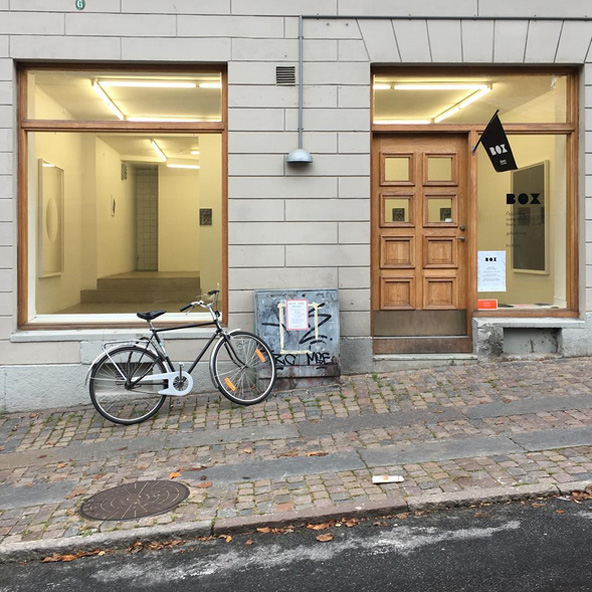 Galleri BOX, a nice little gallery in west Gothenburg.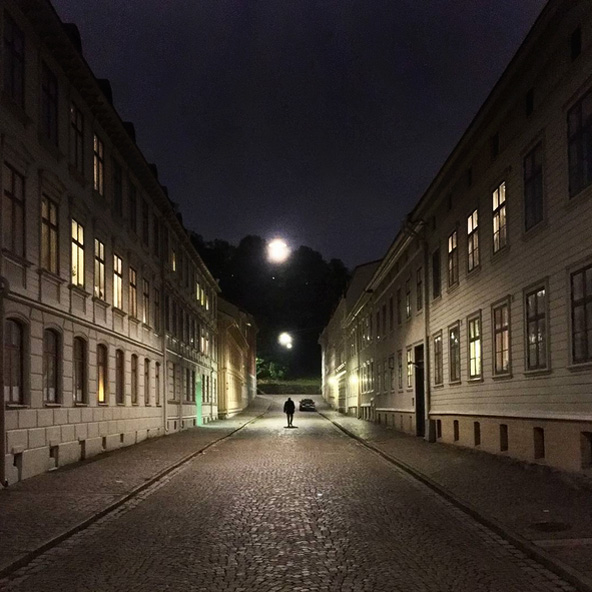 Exploring the streets around Haga at night, one of the oldest neighbourhoods in Gothenburg.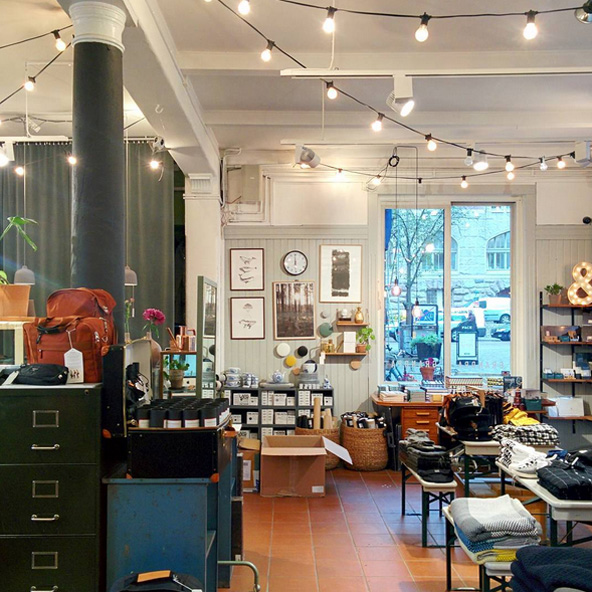 Grandpa, a beautiful store selling clothing and accessories.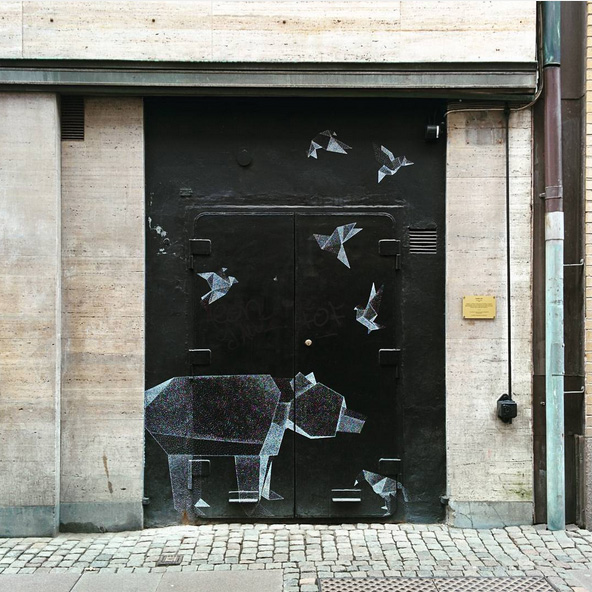 One of the many street art pieces you can find across Gothenburg.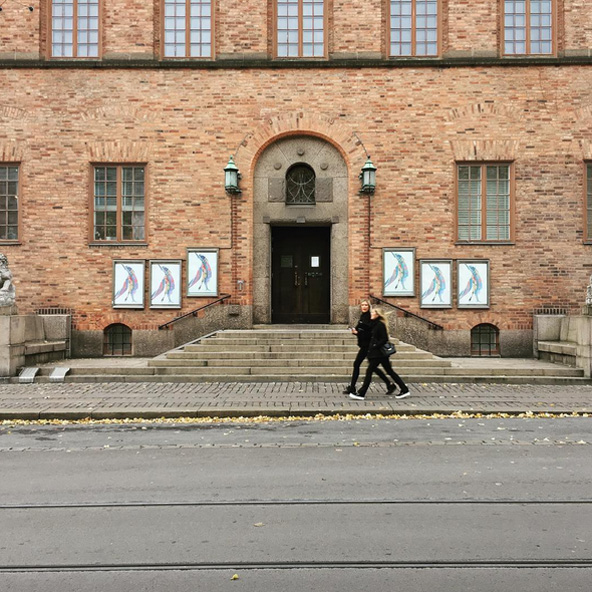 Röhsska, a museum dedicated to design, fashion and applied arts.
Save