Going to France is exciting, and it can be hard to keep yourself occupied in the run-up to your trip. Here are four great things to do to prepare for a trip to France.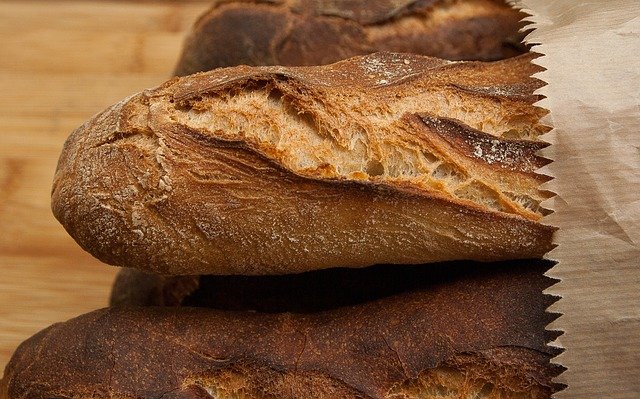 1. Do your research
There are so many things to see, do and experience in France and you'll want to do your research before you go. Check out your local tourist office for details on the exact area you're visiting. You can also do plenty of searching online, looking for sights you'd like to see or events you don't want to miss. 
Don't forget about social media and forums, as these can help you find hidden gems that only the locals know about. This is an excellent way of truly experiencing the area you're staying in.
Research and chatting online is also a great way of keeping the buzz of anticipation going as you approach your destination date. And you never know, you might meet someone you can meet up with when you get there.
2. Plan your trip
Once you've done your research, organising it all into some sort of plan is ideal. You only have limited time on holiday, and you'll want to be sure you make the most of it. 
An itemised itinerary isn't for everyone, but giving yourself a general idea of what you want to see and do while you're there is a must.
Planning your trip refers to anything from checking your passports are valid to arranging for someone to come in and feed the cat. The last thing you want is to get stuck abroad with an expired passport. You can also make shopping lists and notes of things you need to do at the last minute, such as a trip to the pharmacy.
3. Learn French
If you're heading for France, you'll need to brush up on your French. You can try to Learn French with Memrise or pick up a phrasebook from your local bookstore. Several apps can keep you occupied while you're waiting for your trip to France to come around. 
Learning French is really easy, and even if you weren't that good at it at school, it doesn't mean you can't grasp it now. Planning a trip to France really helps you find the motivation to learn the language. You needn't be fluent, and you don't have to pass an exam, so there's no pressure.
4. Experiment with French Cuisine
There's no need to wait until your trip to start eating delicious French food. Plan some French-inspired dinners in the run-up to your holiday and get inspired for your trip to France. Whether it's garlic, frites, or even escargot, there will be something French for you.
If you're planning a trip to France, make sure you check out these four things to do before your trip. Don't forget to check your passport details, and spend some time exploring French words and phrases, as well as foods. Good luck with your planning, and enjoy your holiday to France.