When you're in need of a little bit of indulgence and find yourself with enough time off work to warrant a holiday, often the only thing from stopping you from jetting off shrouded by luxury is your budget. Being able to afford all of the fancy destinations and activities you see the latest and greatest famous faces doing on social media may be completely out of the question, but this doesn't mean you can't have a similar experience without the hefty price tag! You can visit vacations made easy online to improve you vacation experience. Also, there are many ways to spoil yourself in a whole new location whilst keeping your bank account intact, so keep on reading to discover some of the best ideas and start to organise your next amazing holiday and pamper.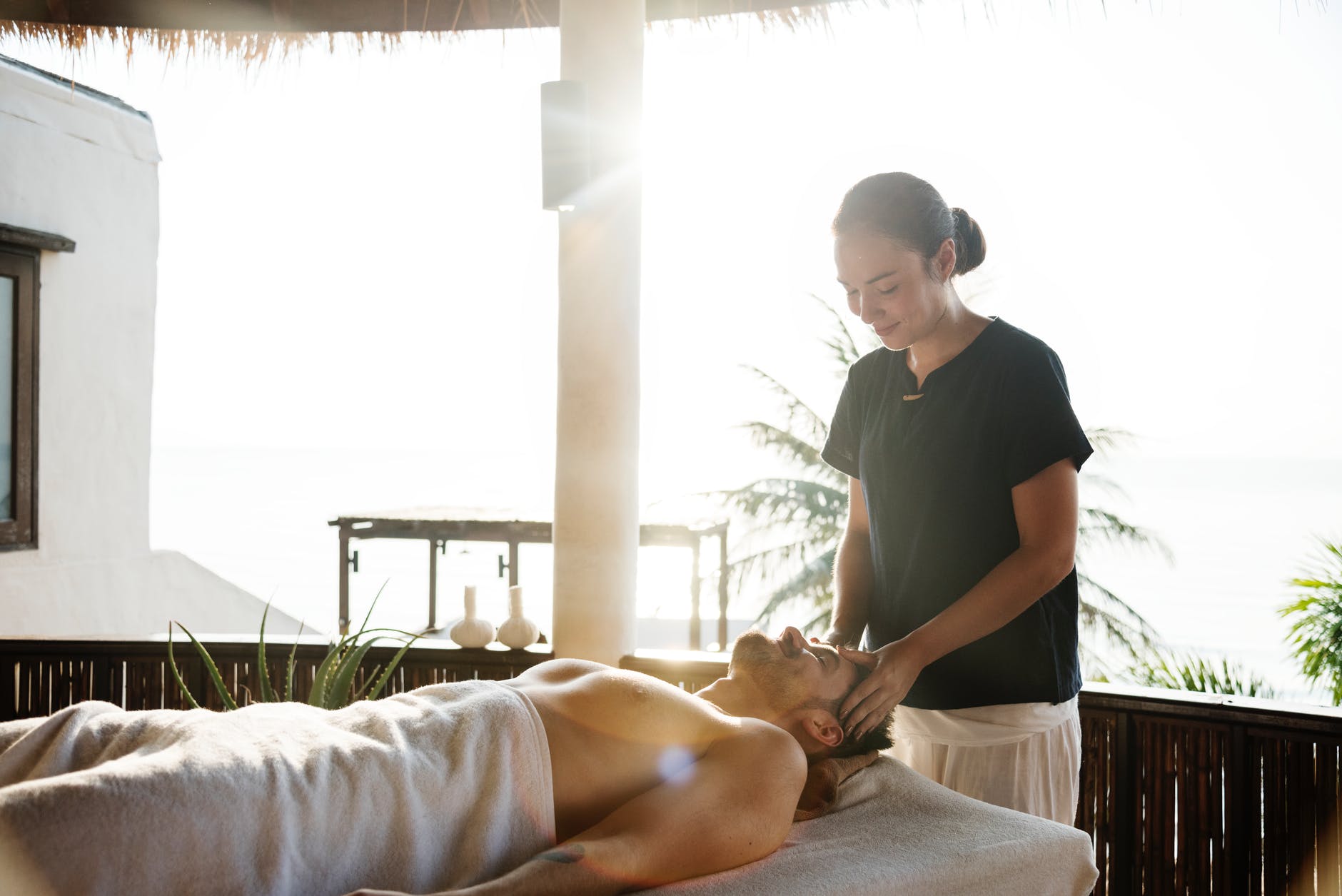 Go On A Cruise
For possibly one of the best ways to get an all around feeling of being spoilt rotten whilst on your holiday, you may want to consider hopping on a cruise ship. They commonly have spas and other high class relaxation centers onboard to provide you with the highest levels of comfort and calm. With a little bit of extra research, you can discover the best luxury cruise deals with whichever destinations and entertainment you prefer for the cheapest price possible. It's a very smart idea to upgrade your trip to all inclusive, as it's often just a small increase in the price that means you can have unlimited food and beverages throughout your trip. This will be able to save you so much money in the long run, and being able to have whatever you like when you like really adds to the feeling of indulgence too. If you're feeling lucky and enjoy spontaneity, one of the best ways to get an amazing deal on a cruise is by checking the tickets a couple of days before the ship is due to depart. They will not want to set sail without filling all of the cabins or having the maximum number of passengers on board, so any vacant rooms and unsold tickets will be sold for just a fraction of their original price. You can register your interest and sign up to emails on most companies' websites, and they will send you various special offers right to your account.
Book Off Season
If you're stuck on one destination or idea, one of the easiest ways to make the whole trip less expensive is by simply waiting a few more weeks to book. Every country and city has a busy season, during which many tourists and visitors flock to the location and all hotels, apartments and flights are fully booked or drastically overpriced. If you're able to avoid the very hectic periods, which generally tends to be the months of July and August, you might be able to save yourself a pretty penny. As there will be less interest and demand for those wanting to visit, the likelihood of deals and vouchers being available will increase as sales targets will still need to be met and businesses still have to make some money. Select the 'whole month' option when searching for flights, as comparison sites will often show you which dates are the cheapest to help you make the most economically sensible decision.
Stay Somewhere Different
The typical choice for accommodation when travelling is usually a hotel of some kind, often booked based on the brand name rather than its actual qualities and functions. However, a great way to save a bit of extra crash whilst still getting a perfectly unique and special experience is by staying at a 'home away from home' or some other kind of rented property or abode. With the drastic increase in people putting their own houses on the market for a much cheaper price than that of just a single room inside a chain hotel, it's becoming so easy to discover an entire property with all of the essentials and more for less. Be sure to read other customers reviews before committing to book anywhere to stay, and visit several different sites to see what options are on the market for you to choose between.
Hopefully these hints and tips can help you plan and execute the most serene and indulgent vacation for a price you can be proud of. Visiting the cities at the top of every bucket list doesn't have to cost you an arm and a leg, just be creative and innovative when it comes to organizing your trip and be smart when making any purchases.