E5 Bakehouse is an independent, artisan bakery and coffee shop based in East London. Founded in 2012, the bakery is home to a strong team of passionate bakers, chefs and baristas who are committed to a conscious business approach, considering every element of their production process to ensure the produce is both tasty and sustainable.
Our contributor, Mónica R. Goya caught up with Ben Mackinnon, the founder of E5 Bakehouse. Read the interview after the photos.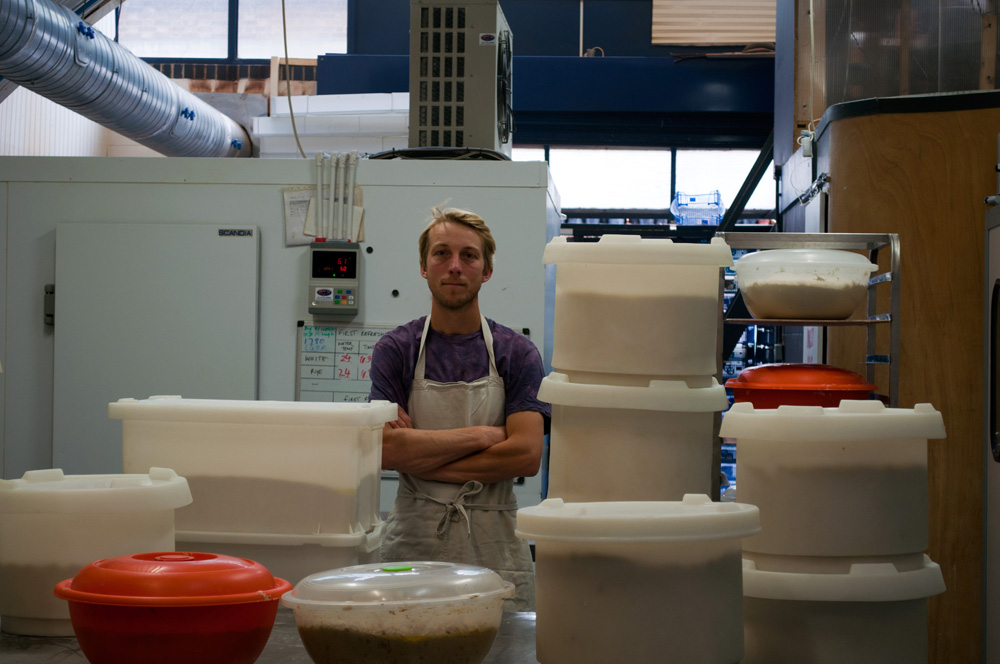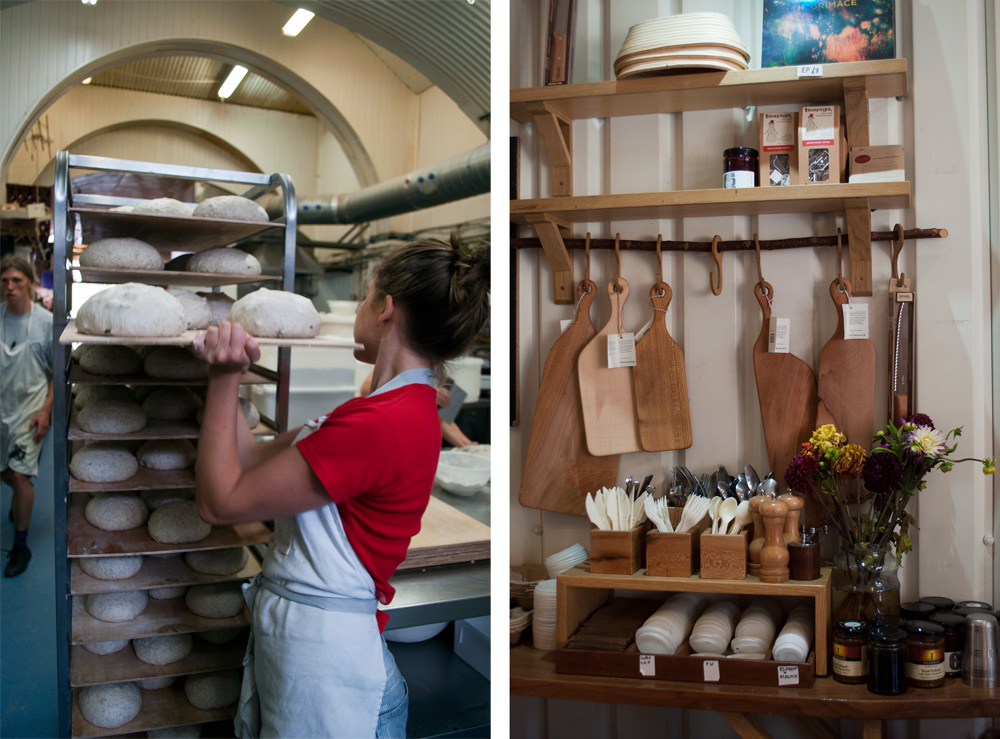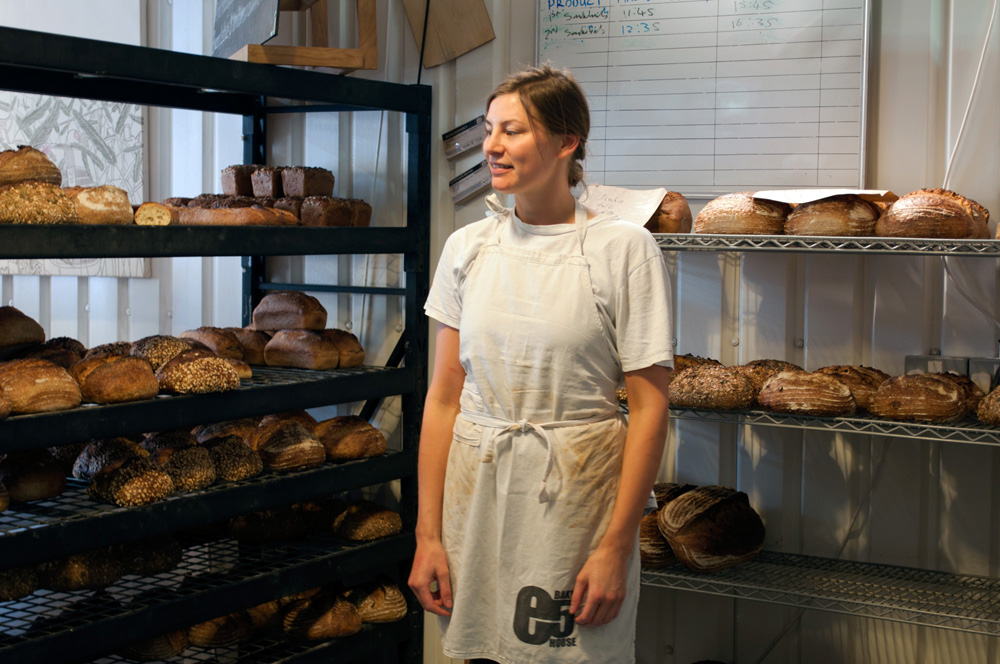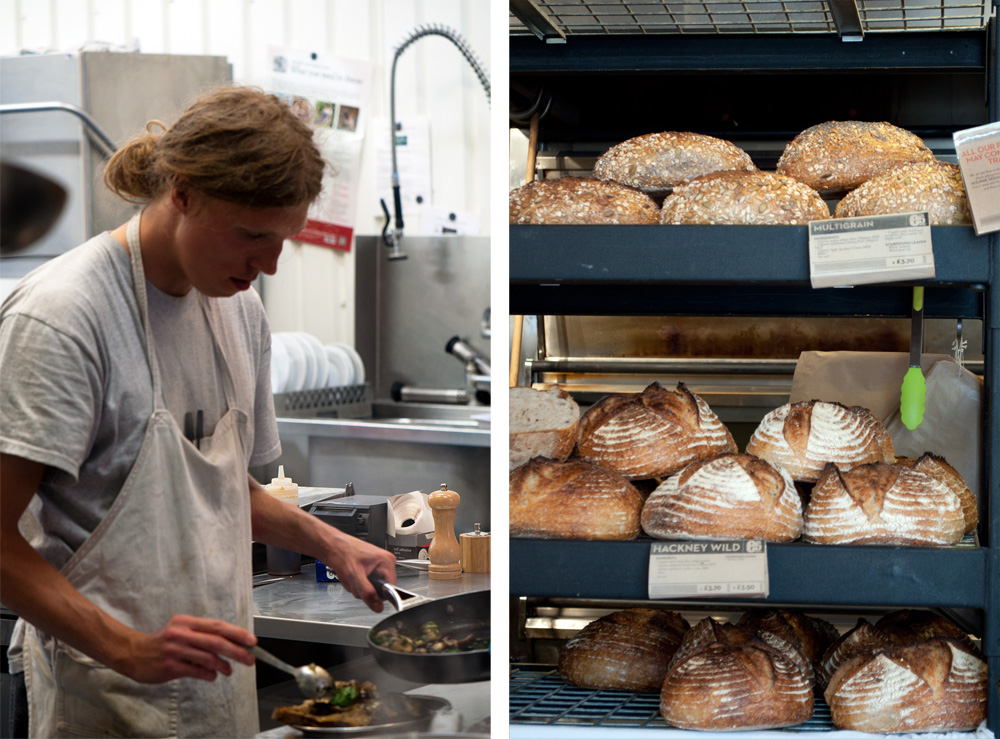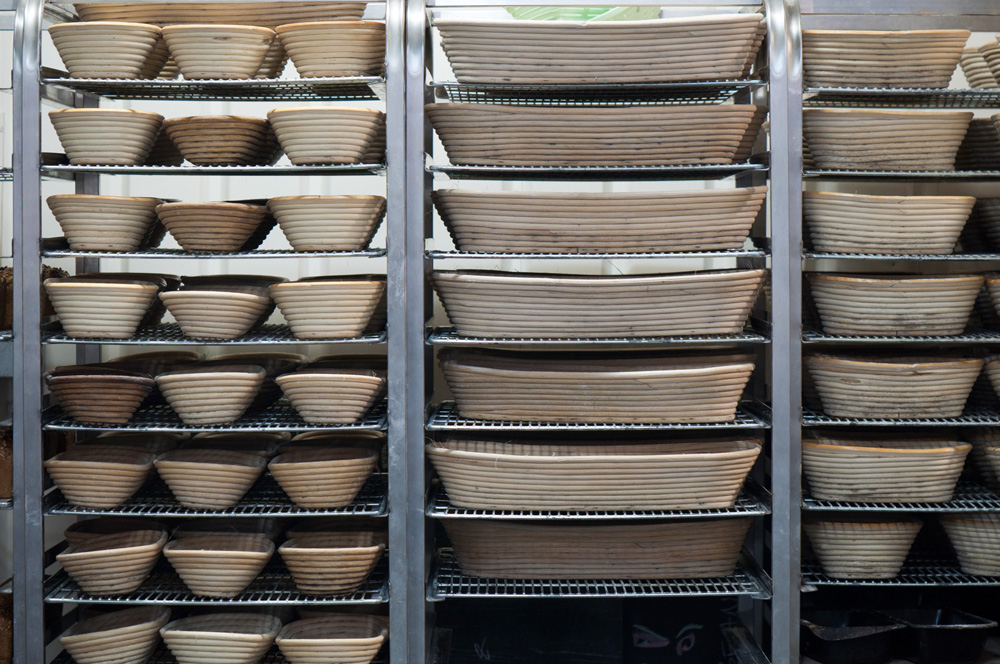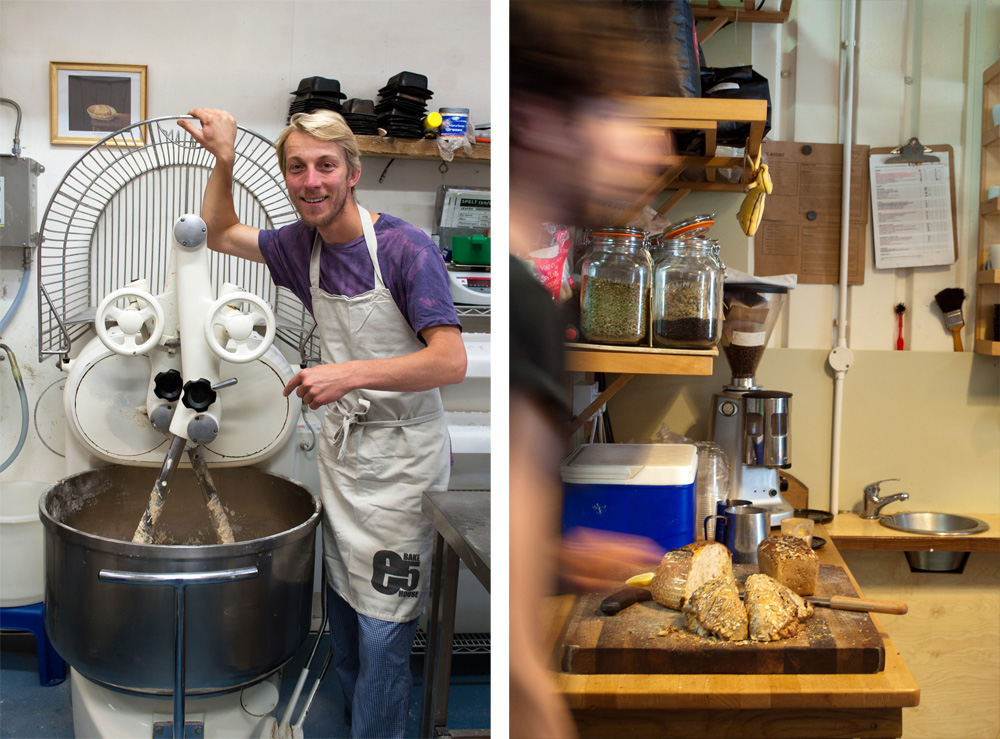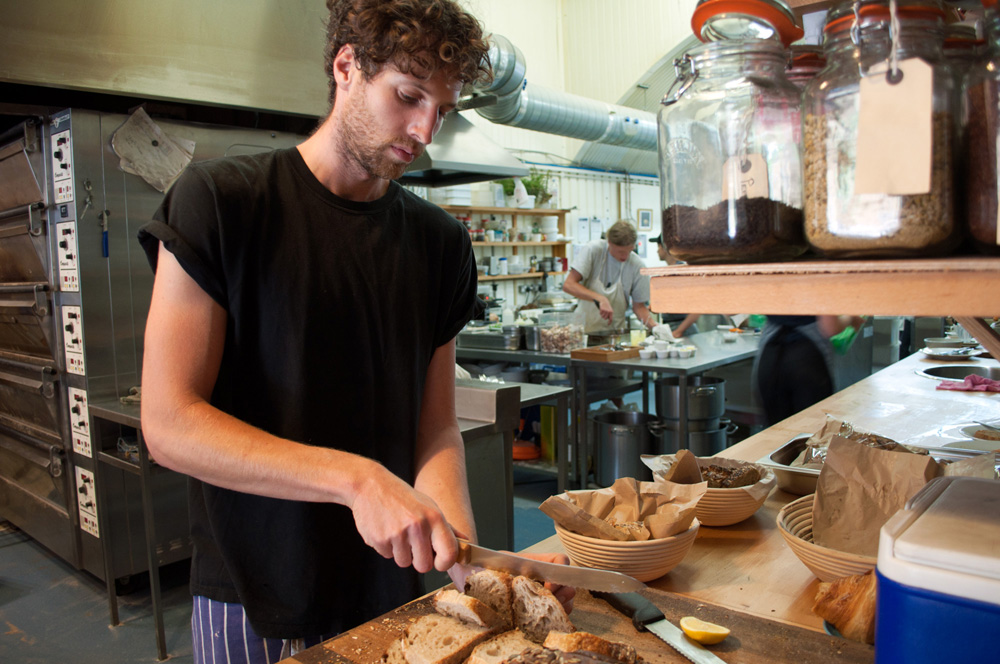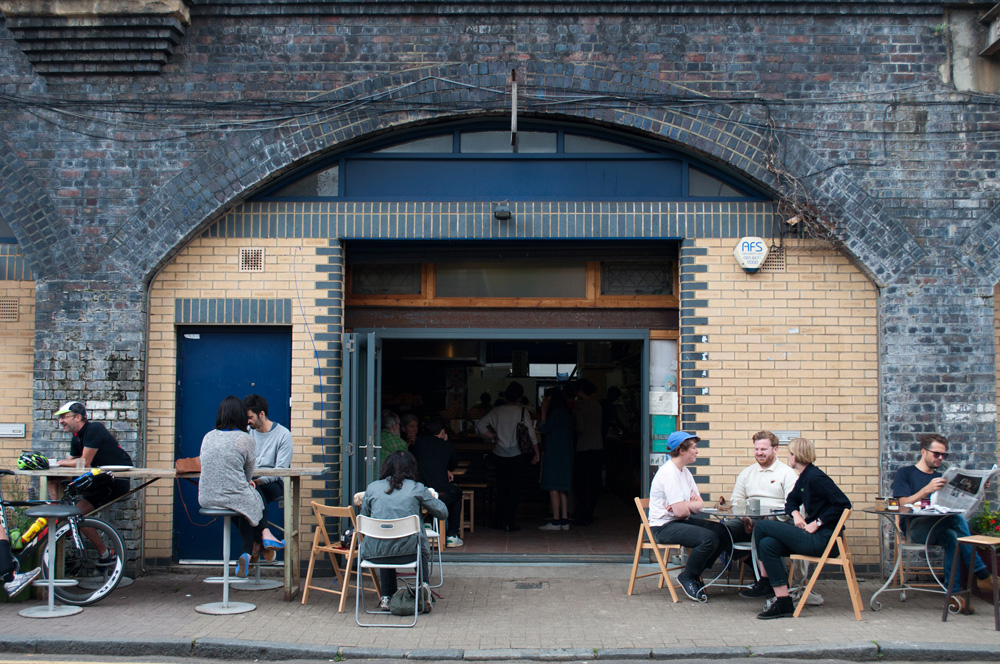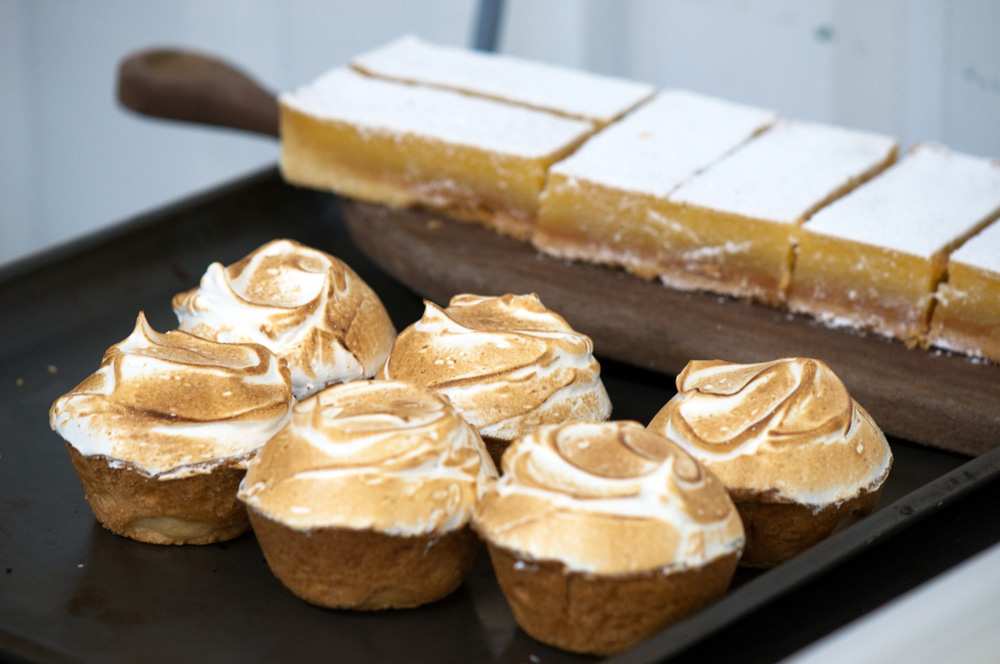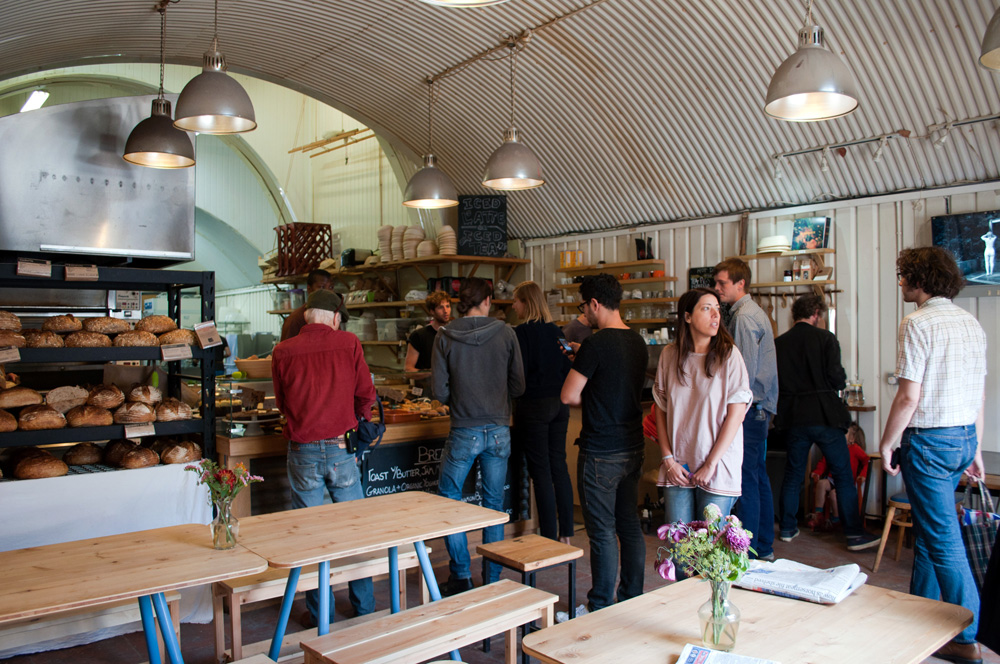 It all started with you delivering bread to your neighbours once a week, did you expect your business to grow so much?
No, in fact I imagined just baking a couple of days a week by myself, but opening the place up to more people joining in has been a fantastic experience and the product and environment so much richer.
You came up with the idea of starting a bakery while on sabbatical in Spain. What inspired you and was it a difficult decision?
I was looking to find a career I could believe in, something which fused making something by hand with my passion for ecological sustainability. I baked a loaf and a seed was planted. It wasn't until I was hanging out at a bakery in Fez, Morocco that I thought: this is it!
Were there any other ideas you considered before setting up the Bakehouse?
I was looking at starting a business installing solar panels.
What is a typical day like for you?
There isn't one. At the bakehouse I am either making bread, teaching people, or spending time with the team.
What is the most difficult about managing a team?
Letting go and trusting in people.
Are there any moments when you miss your consultant job?
Not yet.
What was the most difficult part of establishing your own bakery and how did you learn to make bread?
Taking time to rest, listening to people's advice, constantly adapting to change.
Does East London influence the spirit of your bakery in any way? Why did you choose a postcode as the name for your business?
Absolutely. Hackney is unique on account of the open minded community who are determined to support small independent businesses. They are savvy consumers here who are choosing to buy local, organic, well priced produce. They recognise that by investing in their community, that community becomes richer in ways which are hard to pin down.
Is there any advice you could give to someone who wants to change career and start their own project?
Take some time to think about it. Start small. Don't be afraid of failing.
You're probably not short of ideas so what's next for E5 Bakehouse?
That's top secret.