The business world can often look down upon creative industries. Some people still see the arts as a waste of time or more of a hobby than a proper career. In reality, businesses depend on creative minds and artistic beings more than they realise. 
Instead of looking down on the creative industries, businesses should try and support local art in their community. If you run a business that's keen to help celebrate the best art in your area, then here are a few things you can do: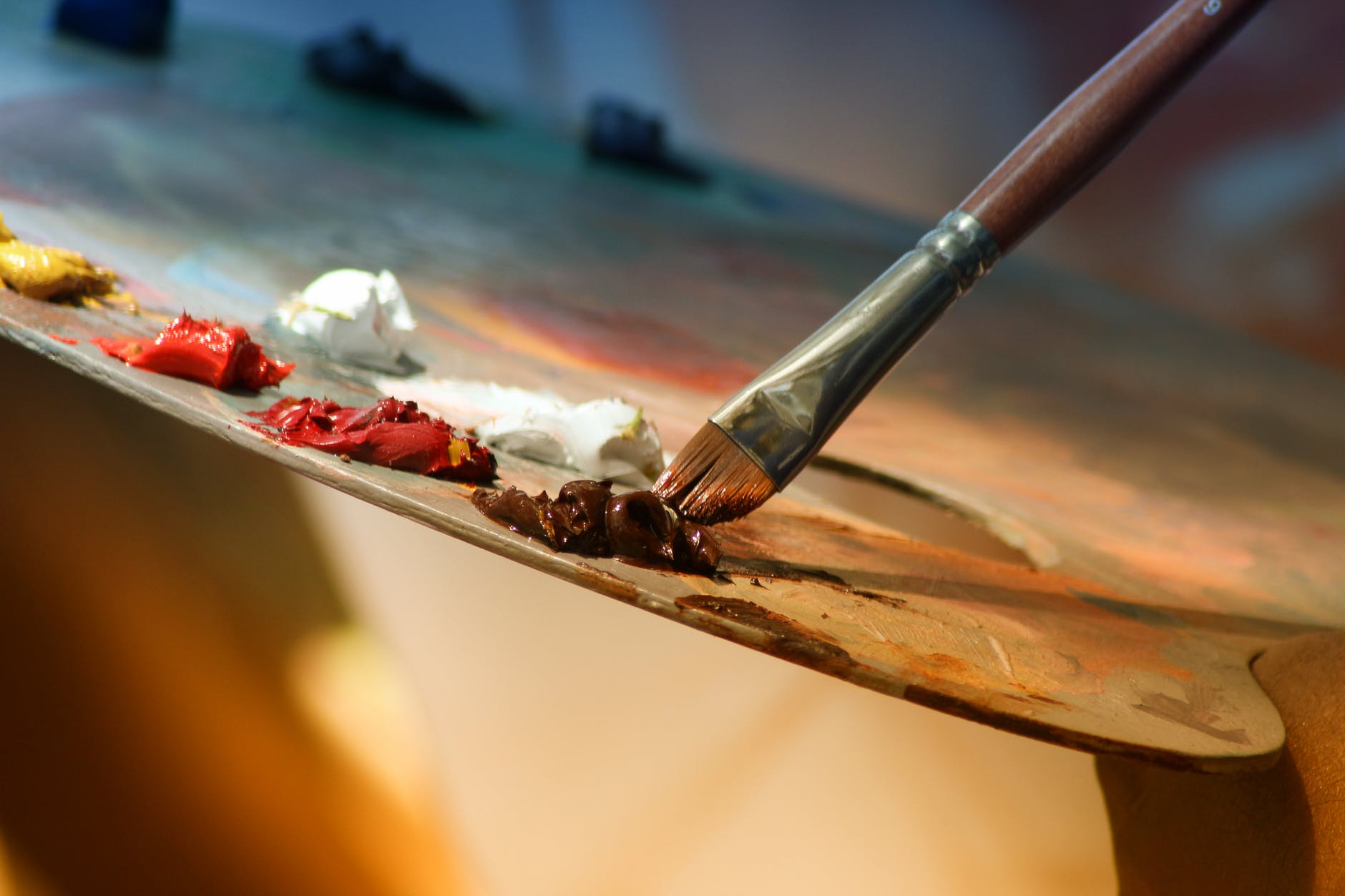 Sponsor events
Local creatives are always hosting events to display their work. This ranges from galleries to display art, all the way to small concerts to show off new music. The problem a lot of people have is that they can't get enough money to put on these events. As such, they don't end up marketing them as much as they'd like, so the crowds are small. Local businesses can start sponsoring events to help out creative people. Donate some money to their cause, and use your brand power to advertise for them. By working together, you can create a bigger crowd and get more of their work into the public eye. 
Host events
Alternatively, you could be the host of a creative event. If your company has the means and resources to put on an event, then lend your services to those that need it. For example, if you're the owner of a local hotel, you can afford to offer space in a conference room or eating area to hold an event. Again, you can help generate more hype around these events and advertise them to your customers. This grows bigger crowds for creative people in your local community, making their talents more well-known. It also benefits your business as people that attend these events will end up on your premises and can see your branding everywhere. Effectively, you're raising brand awareness while also raising awareness for the local creative industries!
Buy & display their work
Finally, you can give them a massive helping hand by purchasing and displaying their work. This is particularly useful if you want to help some aspiring artists in your local community. Buy their art, then hang it around your business premises. As a result, you support them financially, but you also promote their work. Customers may see the art and be really taken in by it. So, they ask you where it's from, and you direct them to the local artist you bought it from. Therefore, they can grow their brand and make more money. 
The same goes for other types of art as well. If you know a local musician, then buy their albums and stream the music over the speakers in your workplace. This works really well in retail stores or cafes! Purchase sculptures or models from local talent and put them in your place of work too – the opportunities are endless. 
As you can see, businesses can support art in their local communities with ease. The chances are you will receive help from someone in the creative industries at some point. Whether this is through designing your business logo or creating adverts for your company, it doesn't matter. What matters is that you show them love by offering support in various ways.