Located in London's Royal Docks, an area currently undergoing a transformation to become a hub for creative industries, The Silver Building is a dramatic multi-purpose shared workspace centre in a striking brutalist building by the River Thames.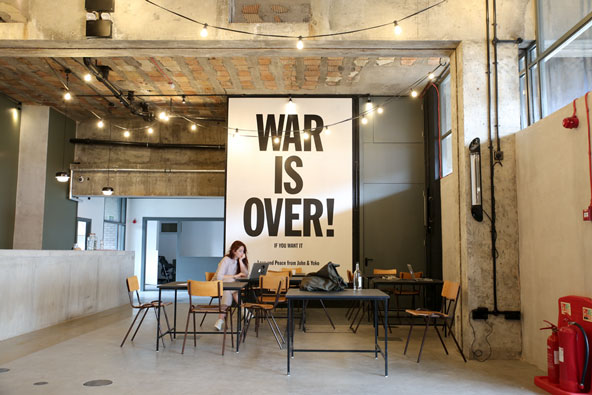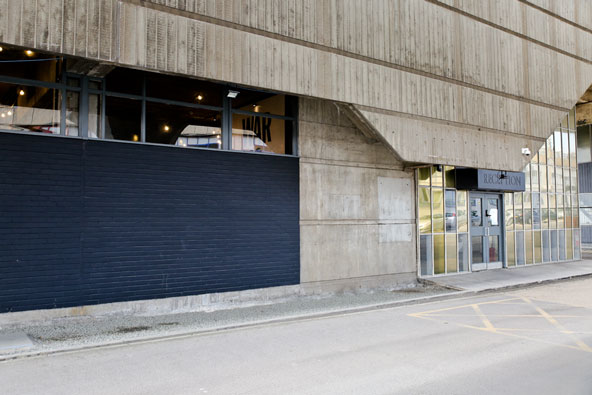 On our last trip to London, we visited The Silver Building at Silvertown and were showed around the different areas and studios by its founder Nick Hartwright, who's also behind Green Rooms Hotel – an arts hotel and social enterprise we've already talked about.
The 50,000 sq ft building, originally constructed in 1964 for Carlsberg-Tetley Brewing company, opened in late 2017 and is already a bustling creative and entrepreneurial hub where new talent is nurtured and grown. The concept behind this project is to provide affordable workspace for everyone, with different studio spaces that cater for everyone: from fashion designers and artists to photographers and set designers.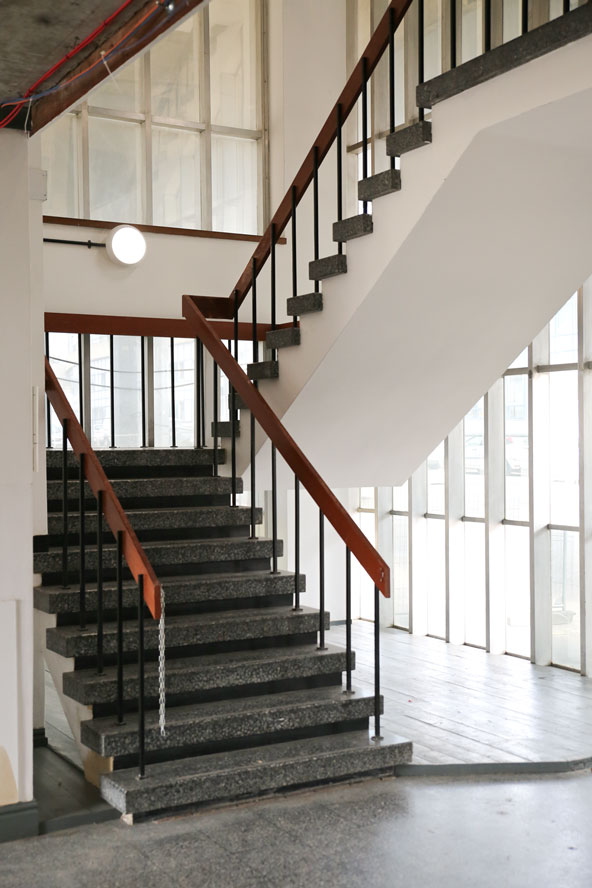 Working in partnership with the Mayor of London's office and re-purposed by award-winning studio of architects and designers SODA, The Silver Building also features communal areas and events spaces across its four floors, with a ground floor café which is the beating heart of the development.
Nick Hartwright has said about the project "The Silver Building is an incredibly exciting project and a perfect example of how modern regeneration should be carried out.  Over the coming years we're going to put Silvertown on the map.  We're going to engage with existing Newham-based businesses and we're going to bring new enterprises to the area.  Everyone will benefit, and together, I'm sure we'll produce some brilliant outputs."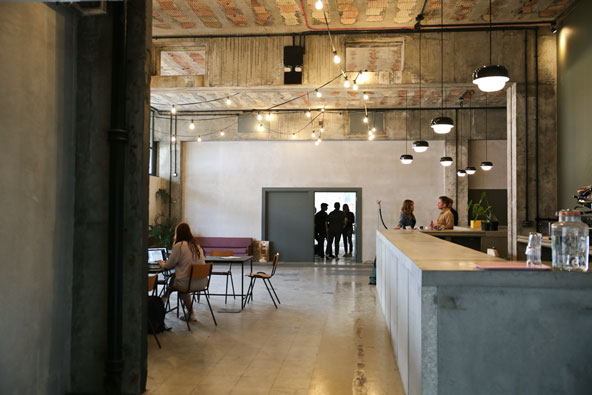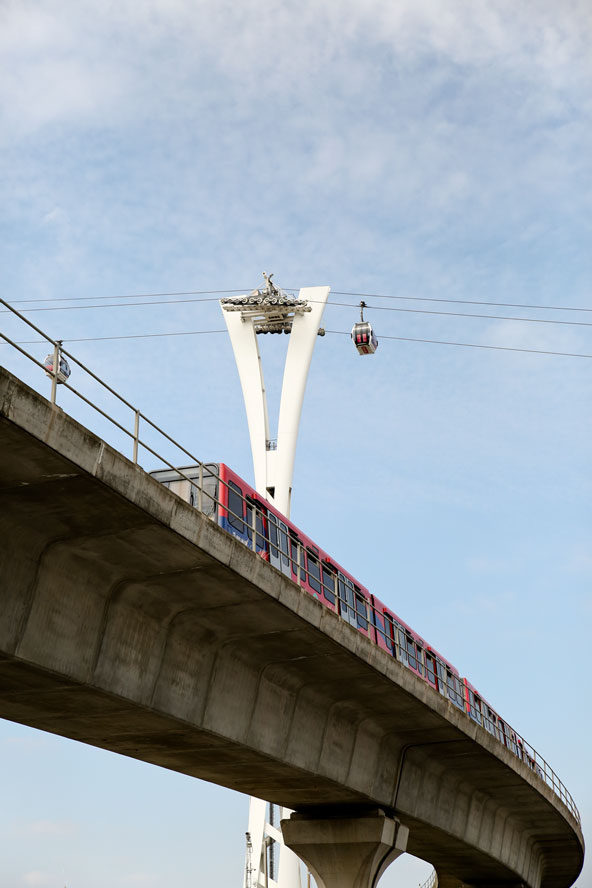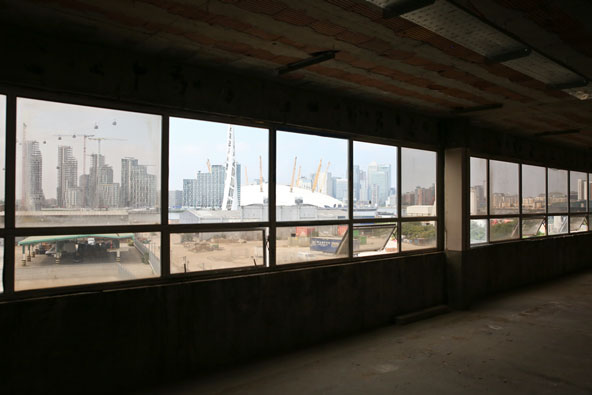 And the Mayor of London, Sadiq Khan, supports the initiative and the offering of affordable workspaces for creative businesses: "London's creative industries are unrivalled, but the capital is growing and we need to make sure we build great creative infrastructure into major development projects. As property prices rise, artists are finding it more difficult to put down roots here and that's why they need access to genuinely affordable workspace."
Fashion designers like Craig Green and Liam Hodges have their workspaces here and also set designers Block9, who have worked with Gorillaz, Lana del Rey and Banksy. With prices of around £15 per sq ft, The Silver Building is attracting some of the most exciting creative talent due to its affordable spaces, the dramatic setting and the on-going regeneration of the neighbourhood.