As the world continues dealing with a global pandemic, some workers can take care of their work from home. However, this isn't the case for everyone. The government considers almost one-third of workers in the United States essential employees. These employees can't work from home but must instead risk their health to perform their respective jobs.
Many people occupy these positions, including nurses, farmers, grocery store workers, and food service employees. Unfortunately, people working most of these positions are some of the lowest-paid workers in the country. Most of these essential workers also find it tough to have access to health insurance or medical benefits.
Fortunately, there are a few ways that essential workers can have an easier time working through this global pandemic.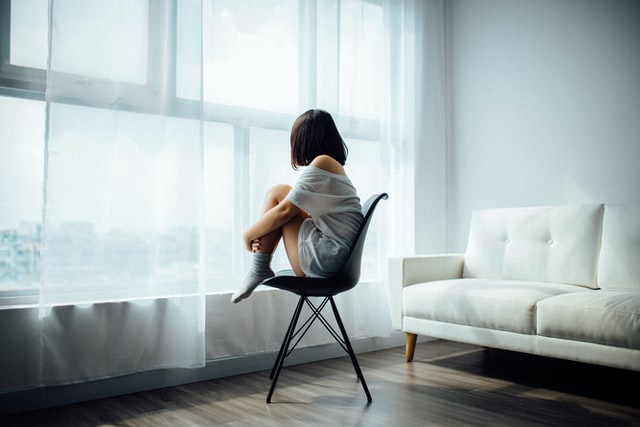 Image via Unsplash
1. Keep a Work-Life Balance
During challenging times, it's understandably tempting to work more to earn additional income. However, it might be best to avoid this temptation if you can afford to. Working more hours can increase your stress levels, making it difficult to unwind at the end of a long week.
Others don't have the advantage of being able to cut back on the hours they work. If this is the case for you, consider reducing your expenses a bit. By doing this, you can work on making the sacrifices needed to spend more time at home.
2. Follow CDC Guidelines
Throughout this pandemic, the Centers for Disease Control and Prevention (CDC) releases guidelines to update the public about how to stay safe. By monitoring these guidelines, you'll understand how to keep yourself protected and minimize your risk of catching COVID-19.
A few guidelines include wearing a face mask to prevent exposing others to COVID-19. It's also a good idea to maintain social distancing guidelines and continue checking the CDC's website for updates.
3. Focus on Your Mental Health
With a pandemic taking place, it's easy to keep a close eye on your physical health. However, you'll also want to make sure your mental health is in good condition. Understandably, not everyone wants to get out to visit a local therapist. For a solution to this problem, you can use an app like Talkspace.
You'll find that Talkspace allows you to speak with therapists from the safety and security of your own home. Signing up for Talkspace can give you that professional connection with a therapist you're looking for.
4. Prioritize Essential Medical Treatments
When thinking about upcoming appointments and medical procedures, it's best to stick with essential ones during a pandemic. In this case, we're talking about potentially waiting on any elective procedures your insurance won't cover. Also, many healthcare systems have put a temporary hold on performing non-essential operations until the world's situation improves.
By following the previously mentioned tips, you'll hopefully find some solace in these difficult times. Through their bravery and hard work, essential workers are helping to guide us all towards a safer future. With everyone staying safe, it will create the best possible outcome for people around the world.