We've recently discovered the work of homeware makers Turner & Harper. The company is based in North Yorkshire where they hand craft most of their timber product lines and they also work with several artisans from across England to develop their specialist finishes. 
There is a lot of care and skill that goes into making each of the products that Turner & Harper create. Some of these products include brushes, dustpans and brooms all nod to tradition, balancing timeless aesthetics with considered material choices. 
Check out the video below which shows the process that goes into manufacturing Turner & Harper's enamel basins.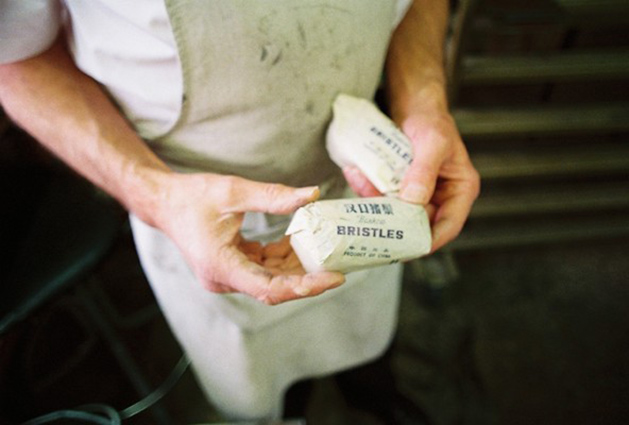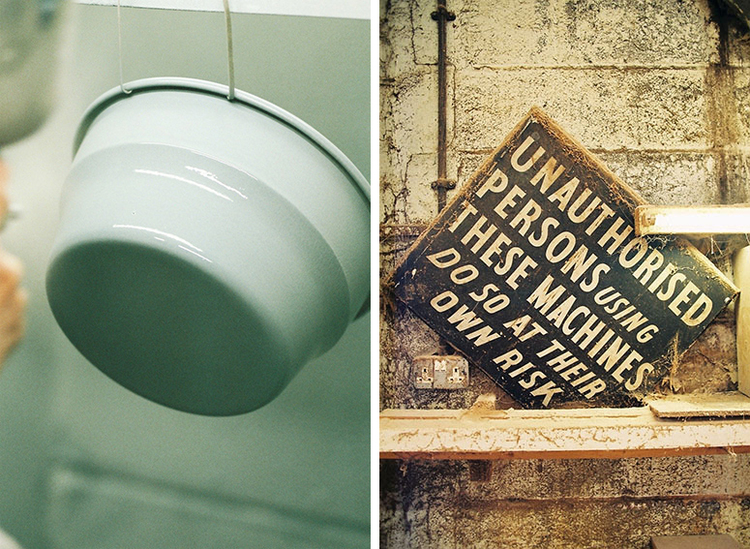 Turner & Harper : Enamel from Turner & Harper on Vimeo.