The business landscape is fast evolving owing to daily innovations. Every entrepreneur is seeking an effective way to improve their productivity, efficiency, and profitability. Digital transformation and innovations are able to deliver on this front by optimizing business operations. Staying ahead of the digital transformation curve also enhances customer experience and makes the business competitive. Digital transformation has been in effect for a while now. Small businesses are often intimidated by the intricacies and resource requirements of this process. This article looks at some of the tools for digital transformation in small businesses.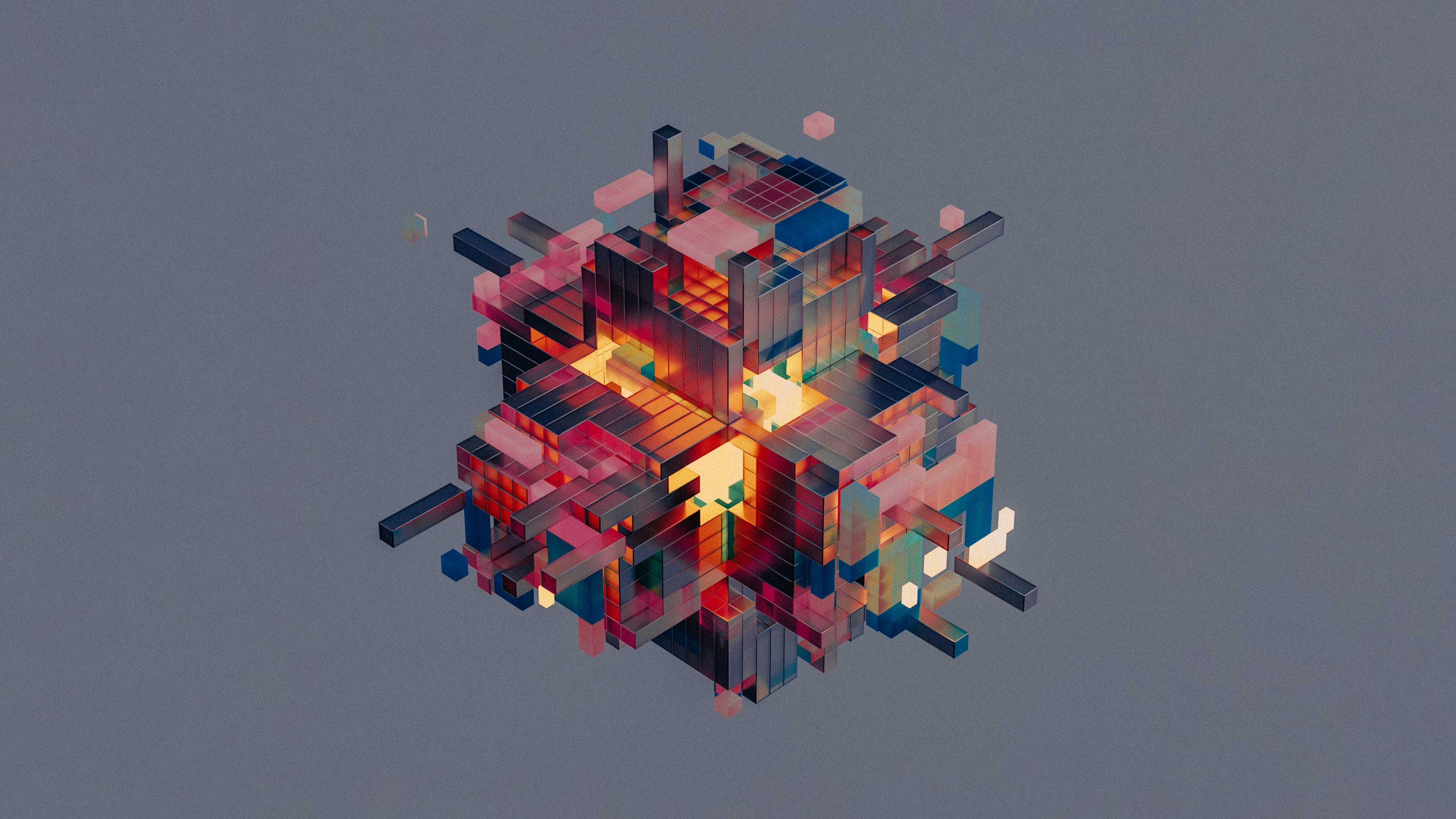 CRM tools
It would be commendable to consider Customer Relationship management as part of the digital transformation process. Managing your customer relationships gives you an edge over your competition. Customers have immense needs and preferences, which can only be met with a stellar customer experience. 
CRM tools allow the business to understand its customer base by recording valuable information on their preferences and behaviour. Proper CRM implementation may also improve your website's SEO endeavours. These tools may also be used to automate tasks with regard to customer management. 
CRM software may also be used to revitalize the sales cycle, engage customers for retention and improve turnaround time. It would be best to consider other aspects and technologies in your business framework to ensure compatibility when setting up CRM tools.
Project management tools
There is a need for businesses to constantly monitor their processes and activities. Organizing and monitoring the various aspects of a Business can be quite tasking. Taking a manual approach to this endeavour can be costly and time-consuming. The results may also not be timely and efficient owing to the many possible errors.
Project management tools are key in addressing this need, given their ability to accurately monitor and plan tasks. These systems are designed to centralize and align all management tasks towards a specific goal.
There are numerous management tools on the market today, including Basecamp, Asana, Trello, Team Project work, and JIRA. You may also create OCR using .NET to help address data entry tasks.
Communication tools
Communication is key for the prowess and smooth flow of any business. It is the foundation of workflow and business processes by impacting the interaction between various departments in the business.
Revitalizing communication within a small business enhances efficiency in the workplace and creativity. Digital transformations in communication have the ability to further enhance this sentiment. 
Digital communication platforms centralize and align the flow of information within a business. The market is awash with digital tools dedicated to this endeavour, such as Zoom, Slack, and Microsoft Teams. You may also consider setting up digital communication channels to interact with your clients.
Collaboration Tools
Collaborative tools are essential for workflow in any small business. Many businesses today require a way to manage their remote work tasks. Teams working remotely need to be able to access tools and resources remotely for business continuity. These tools have many other benefits, as seen with their utility, a good example being Slack.
Collaborative suites such as G-Suite are well suited to this need. These suites are equipped with numerous resources, including those that allow you to digitize data entry using OCR technology for businesses. Being able to remotely access vital resources allows for better management and productivity. Setting up these tools may seem daunting, but it has the ability to eliminate business bottlenecks such as time and location.
Digital Accounting Tools
Accounting is a key component of any business. This article aspect of business needs to be approached with intense accuracy and efficiency. It would be good for small businesses to invest in digital tools that address this sentiment.
NetSuite and Sage are commendable examples of financial tools. Small businesses would be better placed to select compatible tools that meet their specific business preferences.
Conclusion
With the right approach, digital transformation has the ability to revolutionize any small business. The above-mentioned tools are competent in enhancing the productivity of small businesses.
About the Author
Monica is a passionate writer and content creator. Her interests include outdoor activities, fitness, technology, entrepreneurship and everything in between. Say hi to Monica on Twitter @monical_lee.