Tom Adam Vitolins is the founder of tom àdam, a responsible and conscious men's underwear and swim shorts brand based between Paris and Berlin, and manufacturing in a small factory near his hometown in Latvia. A family business – above all, a friendship between a son and dad – tom àdam's vision is to create garments that allow ethics and aesthetics to co-exist.
We asked Tom to share his favourite places in Berlin with us.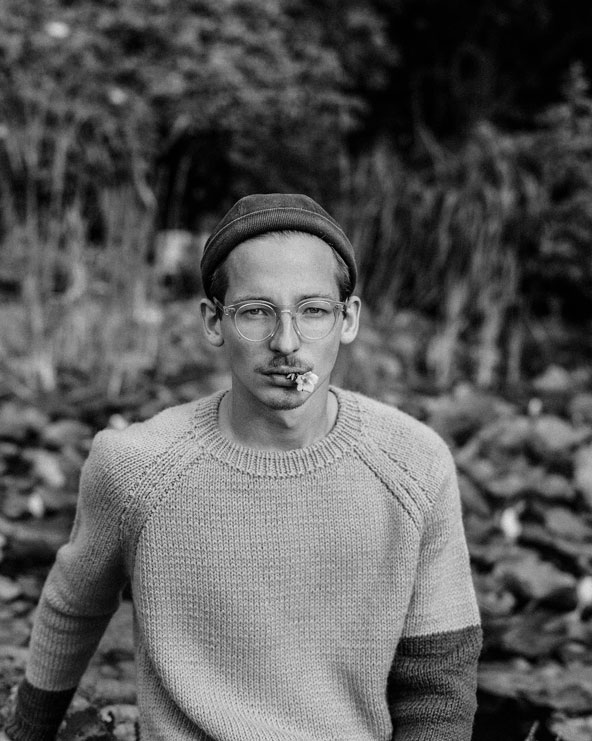 Bichou
My favourite French cafe in town – watch out for Marion & Thomas because they are the sweetest. Their brioche orange is impeccable and it's the perfect place where to go for an espresso with friends or lunchtime coq-au-vin with your parents.
www.instagram.com/bichou.berlin
Schönstedtstraße 14, 12043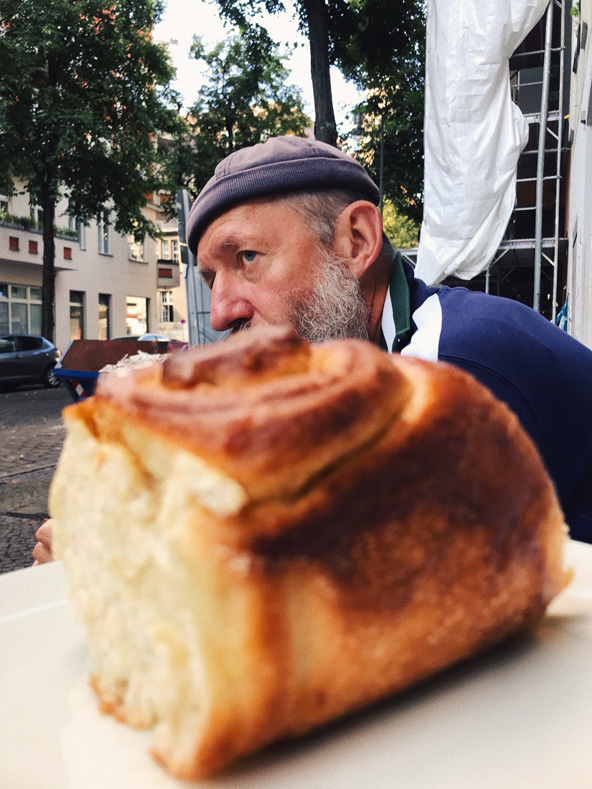 Rosa Wolf
Perfect if you end up in Prenzlauer berg, and have forgotten to take your favourite indie magazine with you. I tend to have a problem, to go out of this place with only one magazine in my hands. The photo is misleading and I took some other magazines as well. Nonetheless, both Record Magazine & Rosa Wolf, are highly recommended.
www.instagram.com/rosawolf_berlin
Eberswalder Str. 33, 10437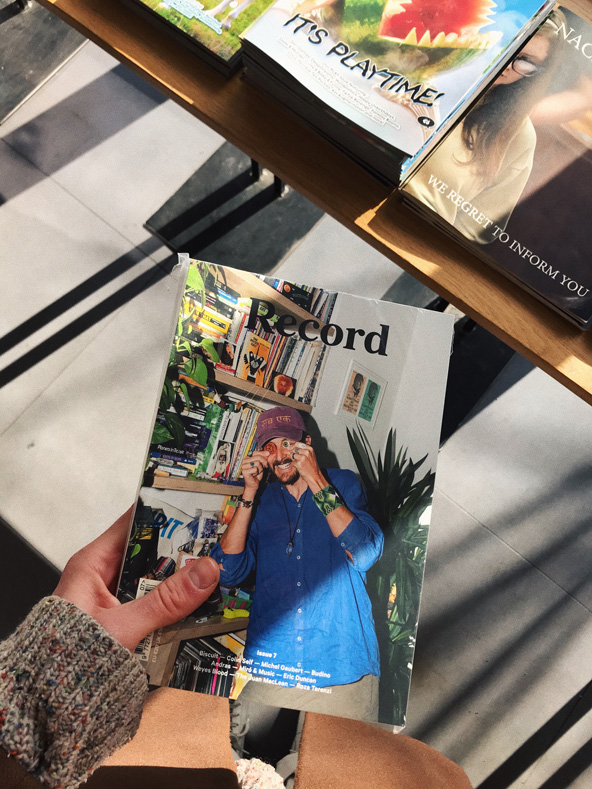 Michelberger Hotel
From playing table tennis in their courtyard during the day to having a glass of "Jaspidem- Rosato di Sangiovese" and catching up on the book which I always carry in the pocket of my jacket to listening to their concerts on the weekend and having some proper, fine-dining experience. Anytime, any day. They don't disappoint. It serves as well as a very nice hotel, which I tend to forget about.
www.instagram.com/michelbergerhotel
Warschauer Str. 39-40, 10243
Körnerpark
When you want to see Jardin de Luxembourg in the middle of Neukölln, this is the place. Perfect for playing Pétanque in front of their art gallery & café.
Schierker Str. 8, 12051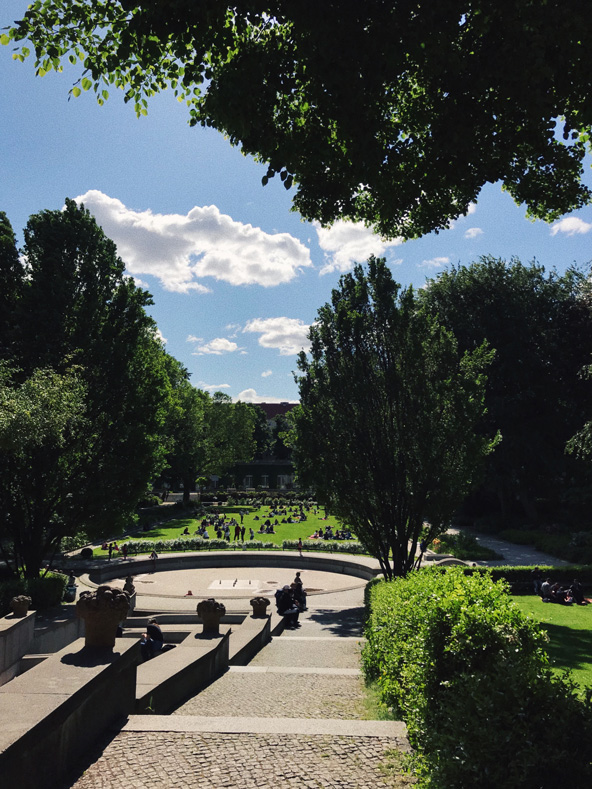 König Galerie
It was founded by Johann König in 2002. It's located in a former church, St.Agnes, which is a great example of "brutalism" architecture and the very high ceilings give a very unique surroundings for the artworks.
www.instagram.com/koeniggalerie
Alexandrinenstraße 118-121, 10969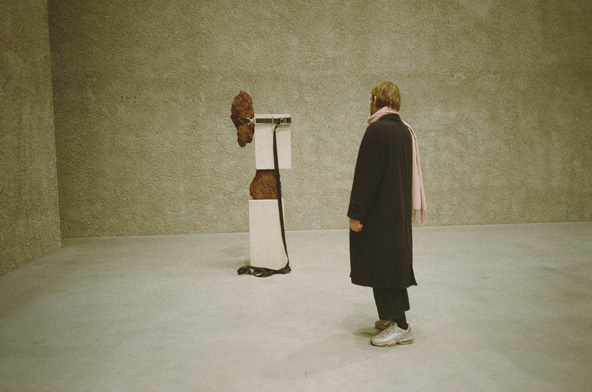 James Turrell Lichtinstallation
*Insert a lot of praise for James Turrell here*. Although my favourite was his exhibition in Jüdisches Museum, this one takes place in a cemetery (I am seemingly a big fan of churches & cemeteries) and starts half an hour before the sunset. Perfect for immersing yourself in the shadow-less beauty that James Turrell has crafted.
Chausseestraße 126, 10115