The Nissan Livina 2020 model is one of the automobiles that's making vast popularity in the auto industry. But do you know there's a lot about this sporty package that you're yet to discover? Keep reading to find out more.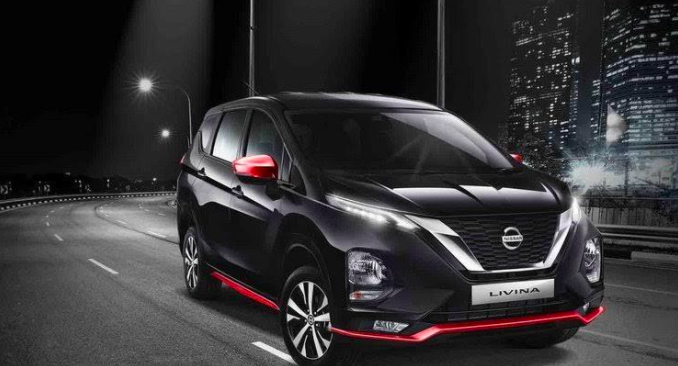 Since it innovated in 2007, the Nissan Livina model has always attracted the attention of MVP lovers. From the ultimate three variants to the SV and XV, the Nissan Livina model has been a considerable choice for motorists. But the latest All-new Nissan Livina 2020 comes with a new package that's making the talk of the town.  
Unlike the previous generations, this drive comes in very different specs. Although many folks consider it to be a twin of the Mitsubishi Xpander, the All-new Nissan Livina 2020 has its powerful aspect. 
Thus going through this guide would help you discover the unknown about Nissan Livina 2020!
Interior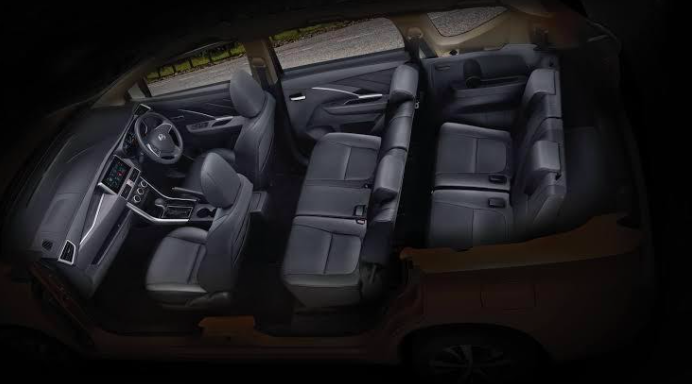 The All-new Nissan Livina 2020 has a different internal setting with a seven-seater that's very similar to the Mitsubishi Xpander. However, the Nissan Livina has more of a sporty interior facet because it utilizes dark colors for the inside view, and it's easy for drivers to switch driving positions according to drivers' posture. Another fantastic thing is you can adjust the seat height, and this happens for only this VLAT model Livina.
Exterior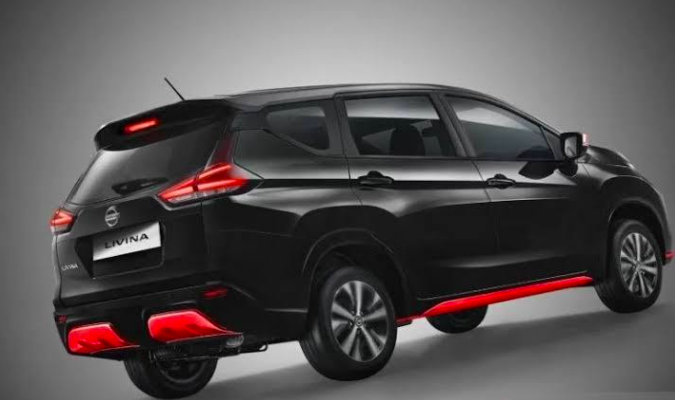 The exterior aspect of the All-new Nissan Livina 2020 is very identical to Mitsubishi Xpander, especially the side design that is almost indistinguishable. Anyway, the front and back facet is relatively different because Nissan utilizes V motion grille in front to specify its brand identity.
As for the back, it's equipped with anti-skid plates and other stunning decorations on the bumper making it cooler and different from the Xpander. And the main lighting system uses halogen, which is good enough to enhance the driver's sight.
Engine & Transmission 
The Nissan Livina 2020 comes in Automatic and Manual transmission, with a powerful 1.5-liter 4 cylinder engine coupled to a 4-speed automatic and 105PS and 141NM of torque transmitted to the front wheels.
Safety
The safety features of the All-new Nissan Livina encompasses the Driver Airbag, Passenger Airbag, Anti-lock Braking System, Electronic Brakeforce Distribution (EBD), Rear Seat Belts, Parking Sensor, Seat Belt Warning, Engine Check Warning, Rear Camera, Door Ajar Warning, Child Safety Locks,  Front Impact Beams, Traction Control, and Side Impact Beams. There is no doubt that Nissan always put the safety first place.
Conclusion
After reading through this guide, it's obvious you can now distinguish between the All-new Nissan Livina 2020 and Mitsubishi Xpander. From my perspective, it's wrong to conclude Xpander and Livina are twins because the Nissan Livina has lots of mind-blowing features that surpass the Xpander that enables it to retain its LMPV image.